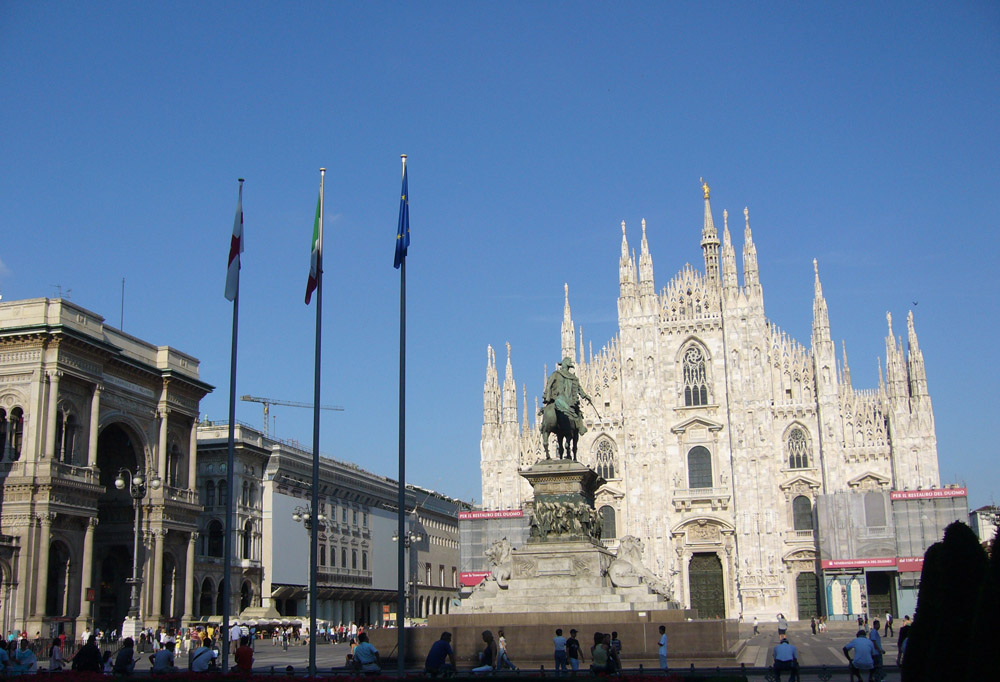 Piazza Duomo and Piazza della Scala - Milano Duomo, La Scala, Galleria Vittorio Emanuele II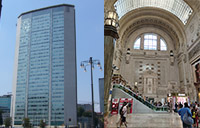 Central Milan - Milano Central, Pirelli Tower, Porta Venezia, Milano Metro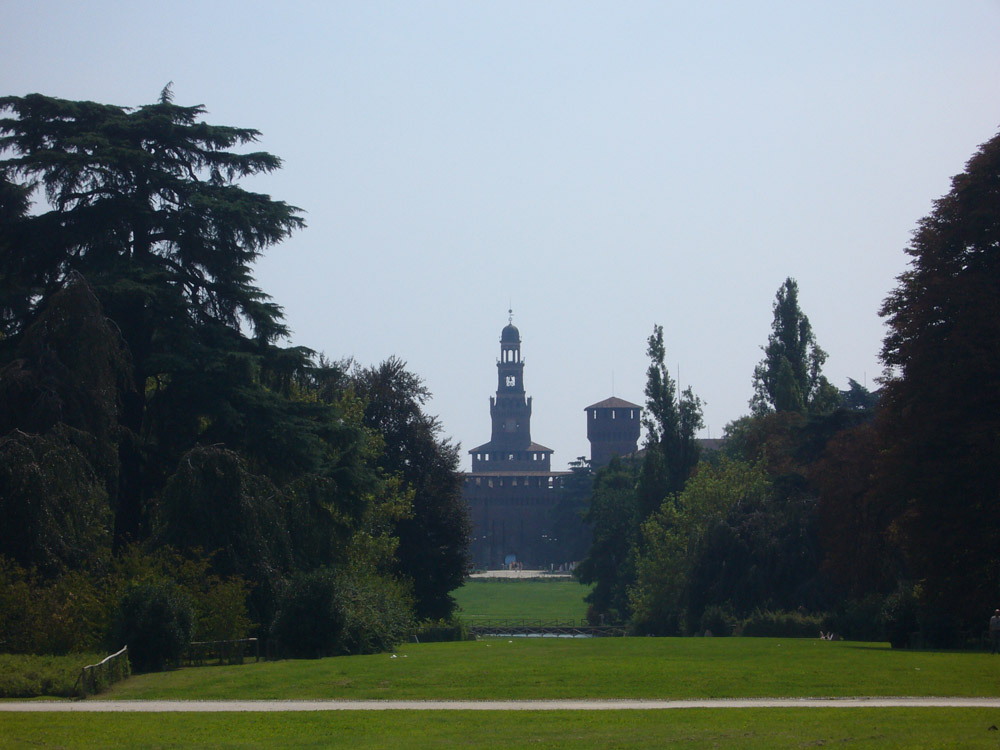 Parco Sempione and Castello Sforzesco - a park and a castle in the city center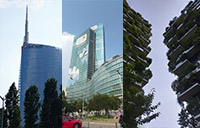 Porto Nuova - BAM Tree Library, UniCredit Tower, Palazzo Lombardia, Bosco Verticale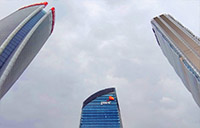 Tre Torri, CityLife- Allianz Tower, Generali Tower, Il Curvo, CityLife Shopping District, MiCo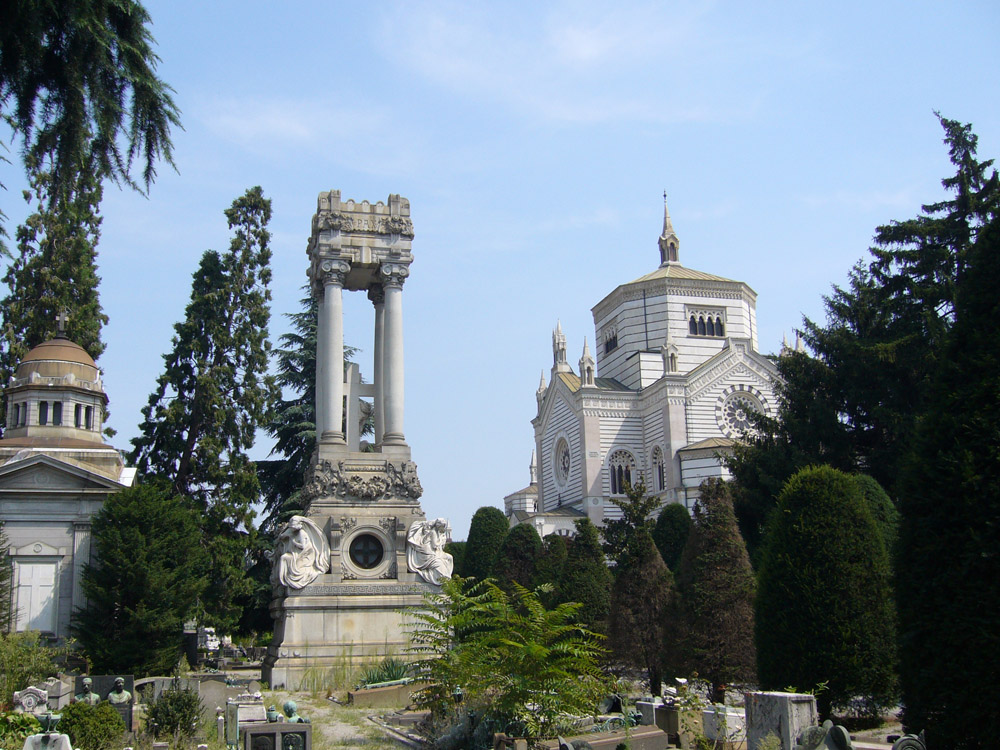 Cimitero Monumentale- a beautiful cemetery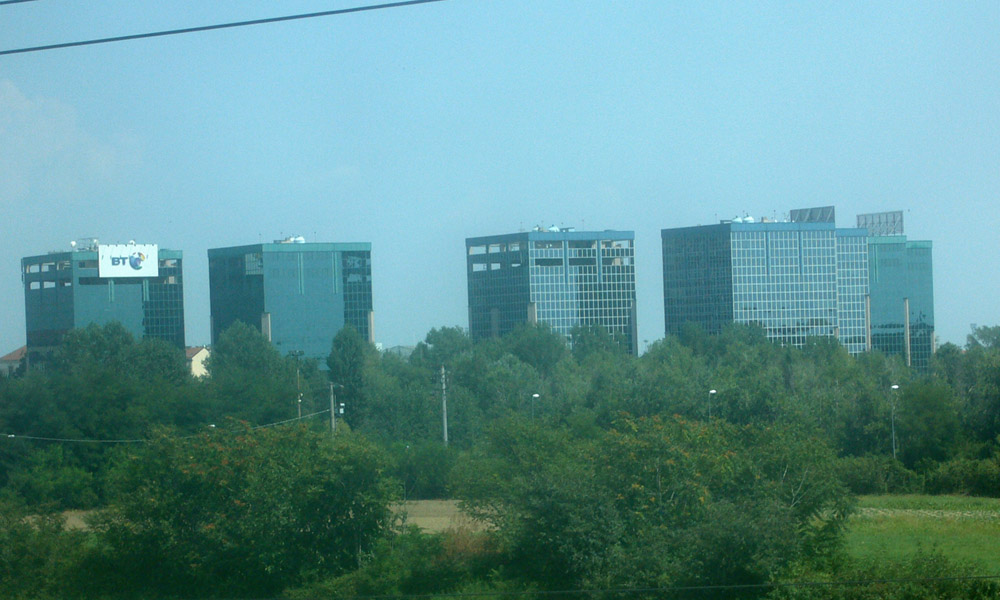 Outskirts - Milano Fair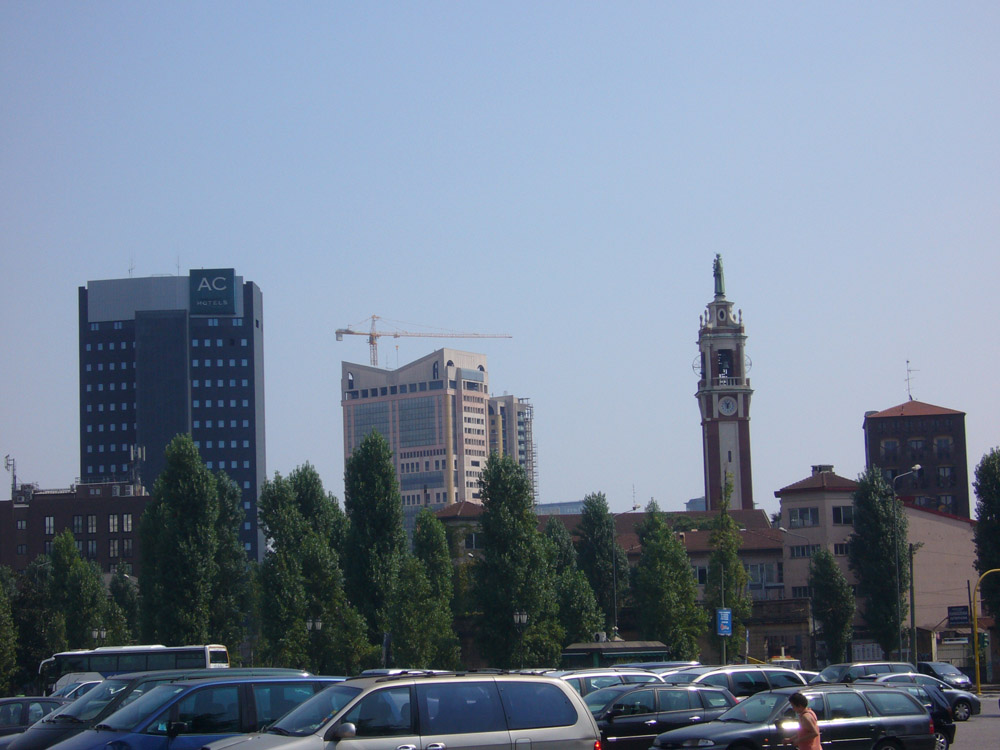 Skylines and views - from Branca Tower in 2008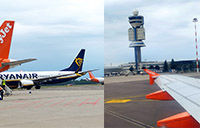 Malpensa Airport
Population: 1 371 000 (4 336 000)
Regione: Lombardia
Tallest building: Uni Credit Tower (231m, built 2011)
Founded: 400 BC
Elevation: 120m
Year: 2008 and 2023
Milano (Milan in English) is the 2nd largest city in Italy, Lombardy's largest, Italy's financial center and the world's fashion capital. There are also several exhibition areas, one is Europe's largest. Milano doesn't feel like a typical Italian city; the streets are clean, the traffic is slow, the streets are not too crowded, there are police officers everywhere and it feels pretty safe. Milano feels like a really good city, not as historically interesting as Rome, but definately enjoyable and a very nice and calm place to be in. Milano is also a city of design and new inventions: you can find rotating sushi bars, big TV screens in the metro and self service supermarkets. The architecture in general is average, there are no really old buildings, most buildings are either modern or just a hundred years old. But there are some really impressive churches, one of the world's most beautiful cemetaries and many futuristic skyscrapers, like the famous historic Pirelli Tower, but many new ones have been constructed in the 2020s as a part of the new development program of the city. You can find many exclusive brand stores in Milano, especially for fashion, and Milano feels like a rich city. There is a large football team in the city. The setting of Milano is not the most beautiful: it is situated in the inland in Lombardia with no big river or lake nearby (2 rivers and a creek runs outside the city center though), it is completely flat and the mountains are quite far even though it can be seen on clear days (something we didn't experience). The border to Switzerland is just North of Milano. The streets are in general not very big, even though there are a few avenues, but they are not so small either. One thing that makes you recognize the city is economically important is when you see guys in suits everywhere. The most important part of Milano is Piazza Duomo, the square where both the world's largest gothic cathedral, Duomo di Milano, and the world's first shopping galleria is, Galleria Vittorio Emanuele II. Piazza Cordusio is another historic square. Parco Sempione is a central park and Castello Sforzesco is a historic 14th century palace, right in the city center.Via Montenapoleone is the fashionable shopping street with brand stores. La Scala is one of the world's most famous opera houses. There are many old beautiful church in Milan and in Santa Maria delle Grazie is Leonardo da Vinci's famous painting "The Last Supper".
The absolute city center is pretty compact, but the whole central area is too large to be walkable. There is a good metro system, buses, trolleybuses and a nice tram system with both brandnew and antique trams in the city.
Milano has 3 airports; the largest one is Malpensa, that is far to the Northwest of the city. It is also the largest airport in Northern Italy. Linate is another and Bergamo-Orio al Serio also has good connections with Milano. Milano has an extensive and modern metro system with 109 stations, 5 lines and about 1.5 daily riders. It opened in 1959. On some lines there are driverless, computer driven trains.
In 2008, we went to the huge main station of Milan after a 2 hour train trip from Genoa. It was hot (about 30 degrees) and sunny all the time. We stayed for almost 3 days at a hotel, as the highlight of a big trip in France in Italy. In 2023 we returned one afternoon and a night to photograph all the new buildings that have been constructed, especially skyscrapers, in the Porta Nuova district near the station and the Tre Torri district south of the center. UniCredit Tower is Italy's tallest building.