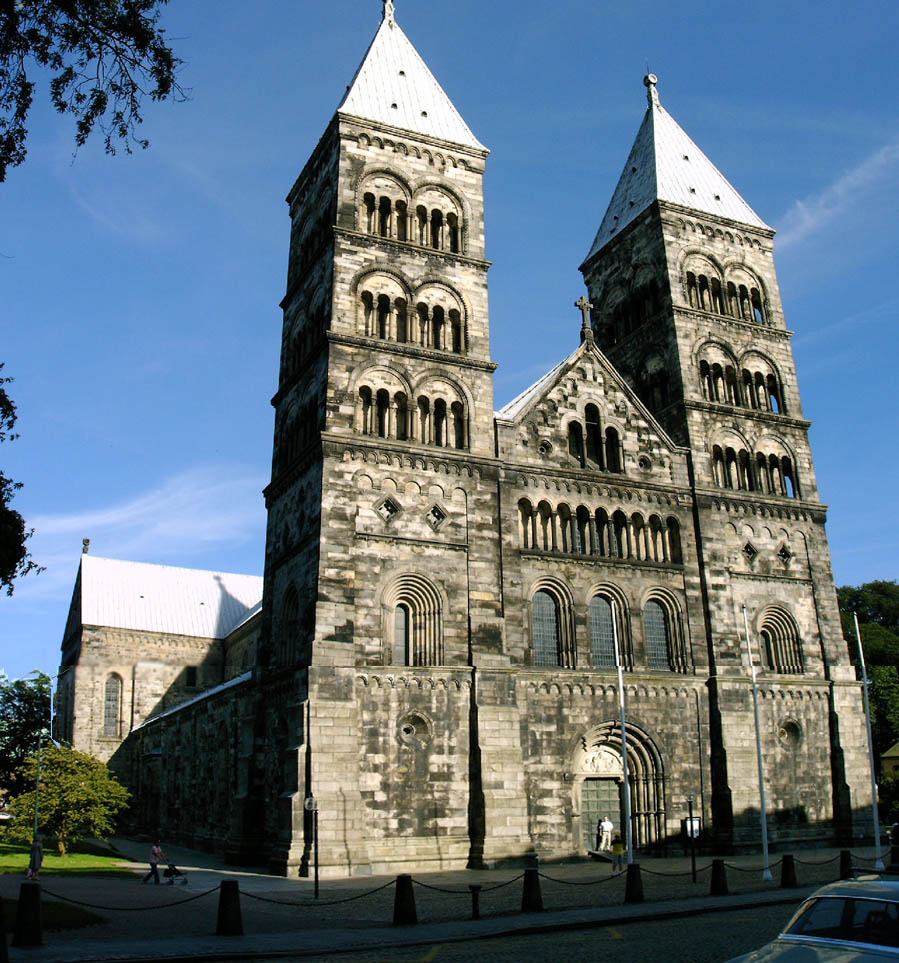 Historic city center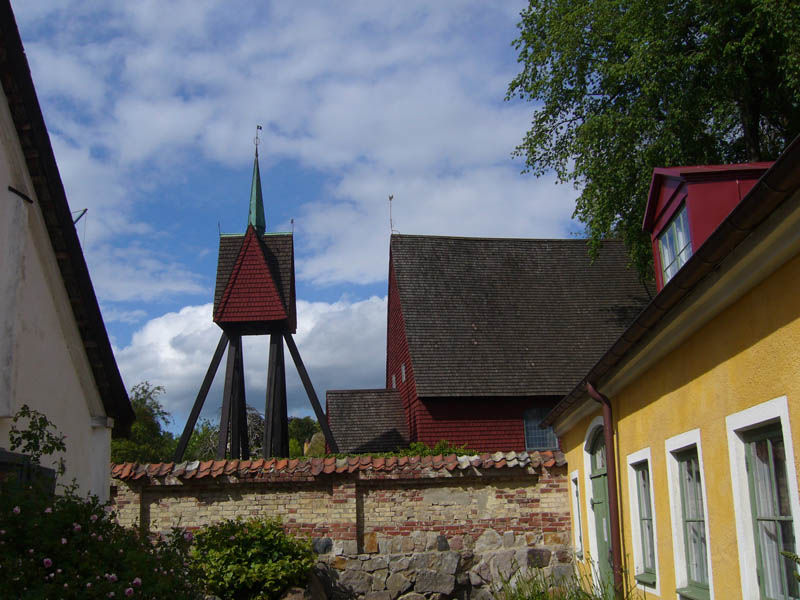 Kulturen
Professorsstaden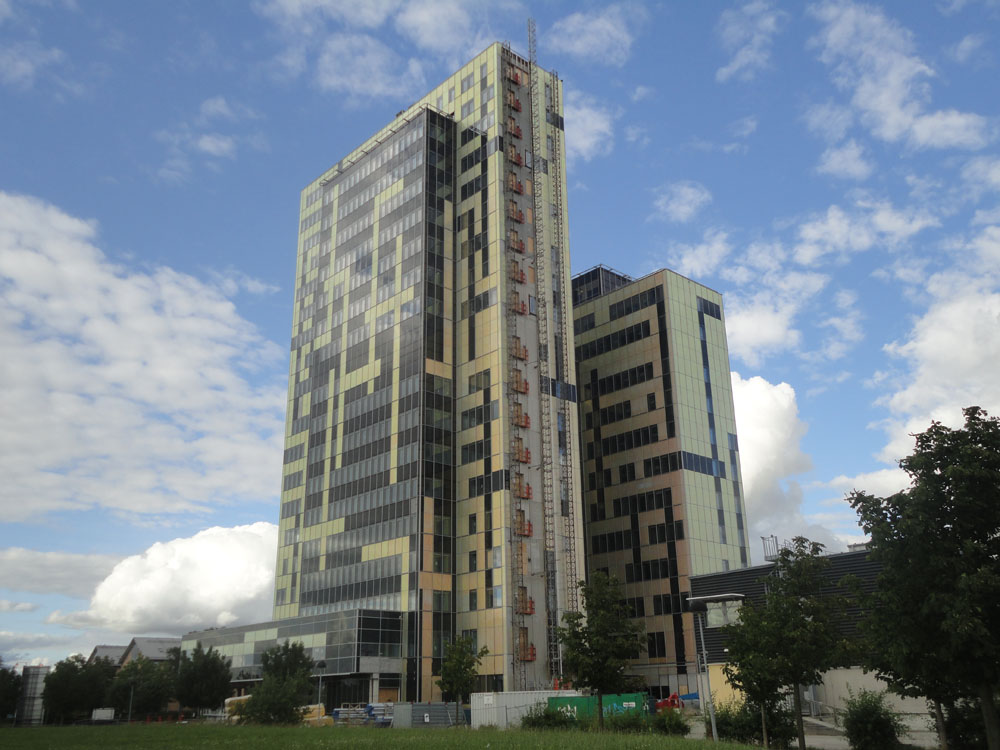 IDEON and Margaretedal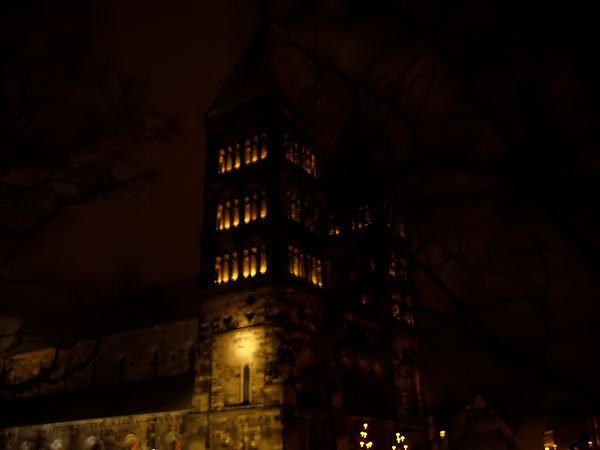 Lund by night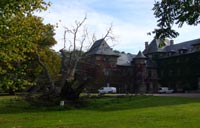 ALNARP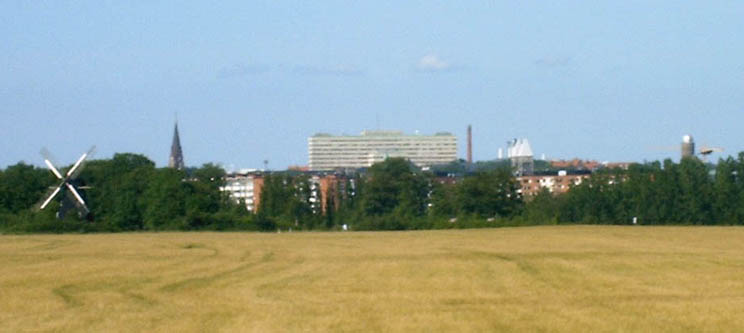 Lund´s skyline as seen from the south when you are heading from Malmö. From the left: Allhelgonakyrkan (All Saints Church,
75m), Universitetssjukhuset (the university hospital, 55m), Domkyrkan (the cathedral, 55m) and observatoriet (the observatory).
Population: 78 000 (metro 101 000)
Year: 2004-2009
This is Lund, the city with the 2nd oldest university in Sweden. The university have affected the whole city, as there are university buildings in the whole city and many student walk on the streets. It is the 3rd largest city in Skåne and Sweden´s 12th largest community. The university has also lead to a large hospital (lasarettet), that is the city´s tallest highrise and one of Sweden´s most wellknown hospitals. As it is more than 1000 years old, Lund is one of Sweden´s oldest cities. The city center is dominated by the nearly 900 years old roman dom, that is built in stone and the gothic Allhelgonakyrkan that is the tallest structure in the city. Most buildings in and around the city center are very old and looks very good architecturally. Mårtenstorget and Stortorget are the hubs and are connected with pedestrian streets. The atmosphere is very oldfashioned and there are much greenery in the city. Lund is a little bit hilly, but is situated in the inland and has no important watercourse in the surroundings. It takes just 15 min to drive or go by train to Lund from Malmö.