Söderåsen
Söderåsen (Southern Ridge) is a ridge and a national park (since 2001) near the village of Röstånga, east of Helsingborg and north of Malmö. It has the most mountainous and breathtaking landscape of Skåne (Scania). Åstorp, Klippan and Ljungbyhed are also close to the ridge. Kopparhatten and Skäralid, Skåne's highest point, are situated on the ridge. Both are popular tourist attractions.

SKÄRALID: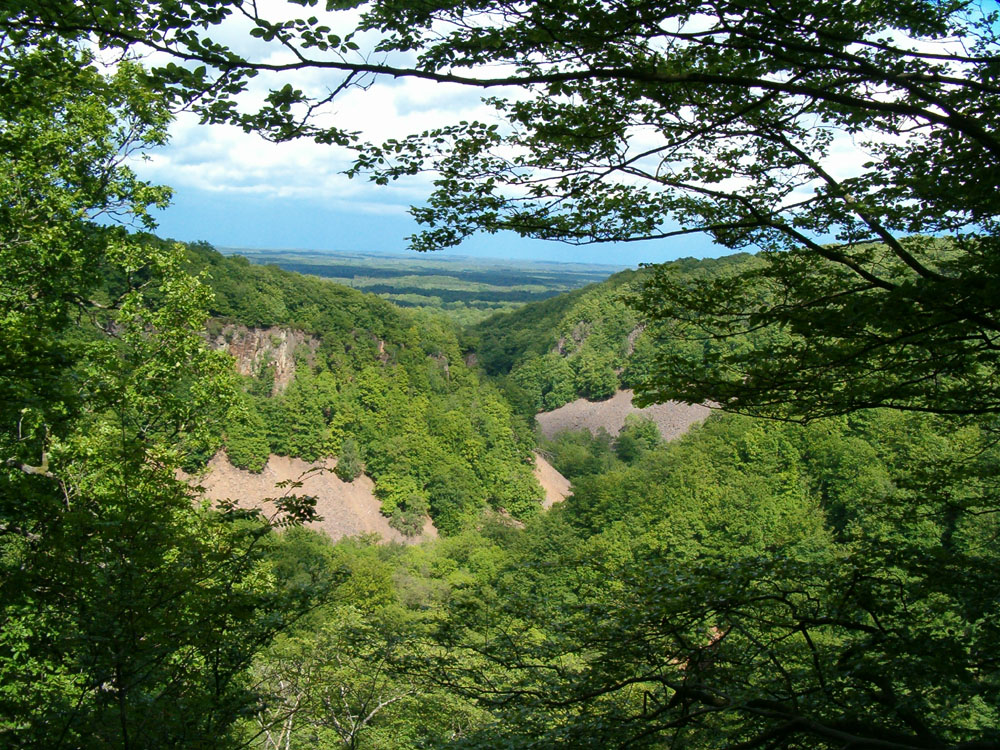 Kopparhatten is a viewing point at Skåne's highest point at 212 m over sea.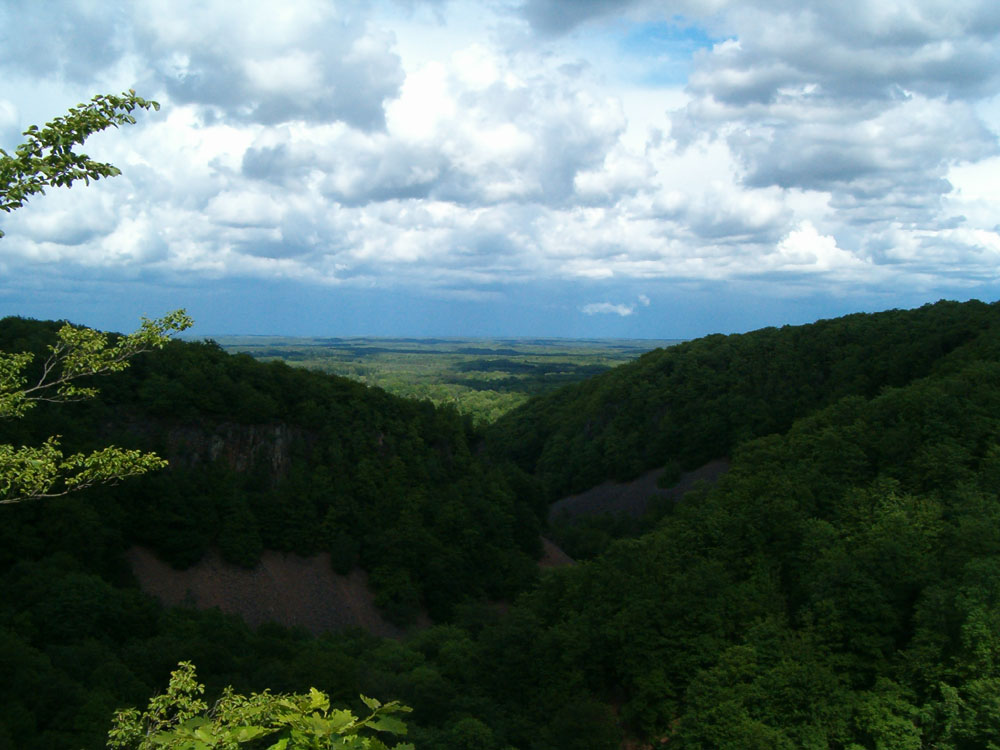 Skäralid is a ravine that has been formed during 4 ice ages.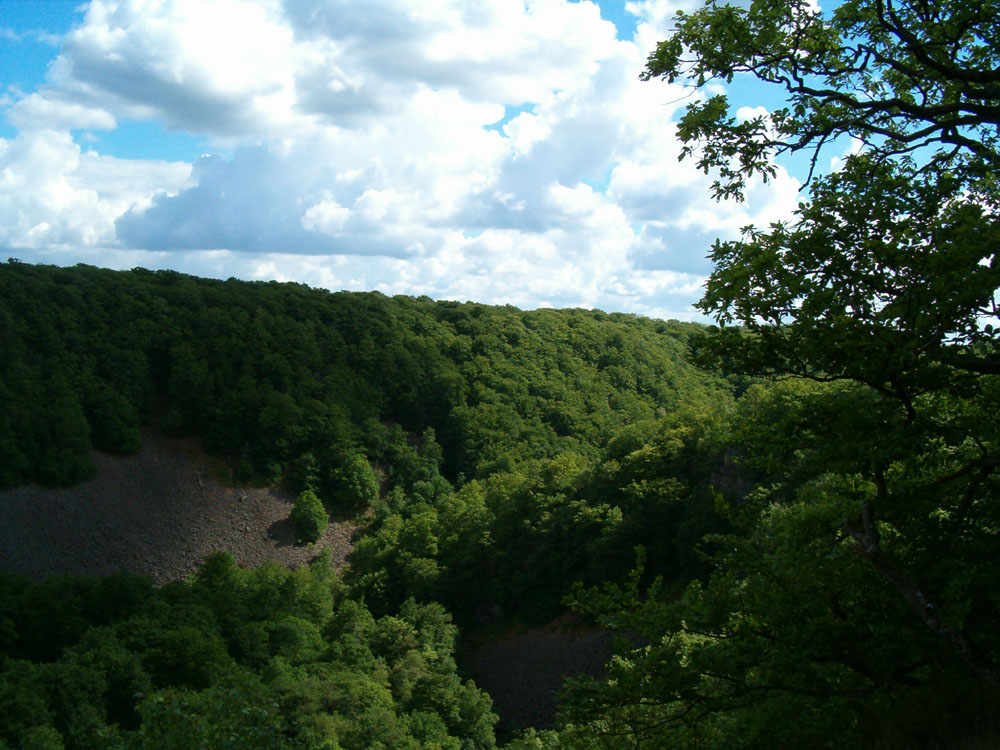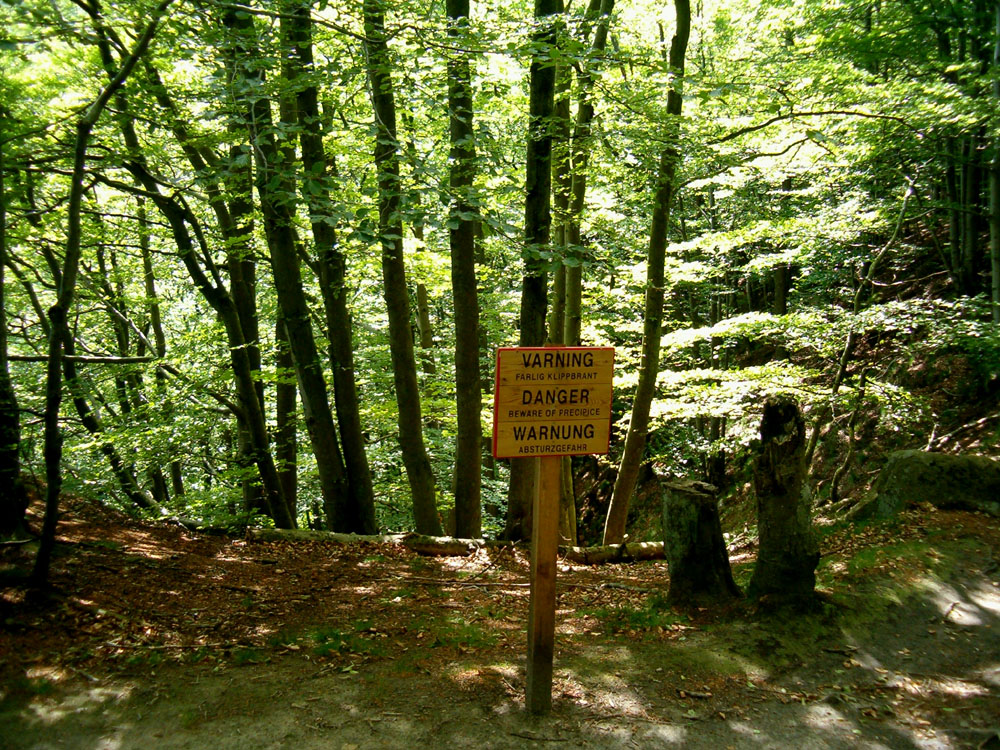 The map of the area.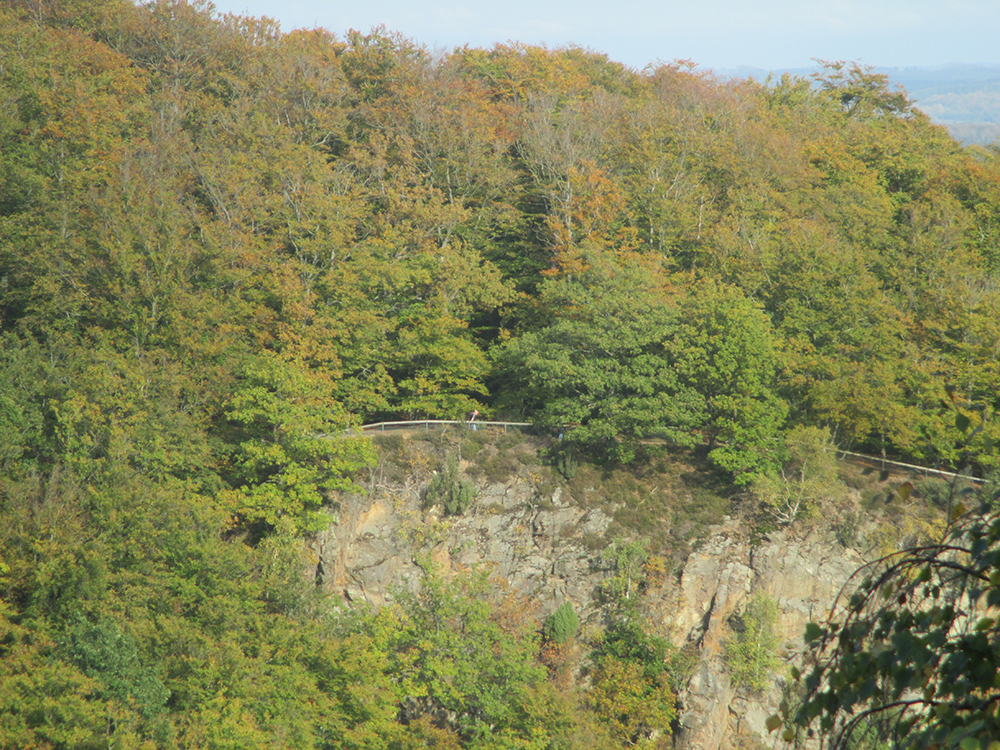 People walking along the steep cliffs on the other side.
The ravine of Skäralid, seen from the high viewing point Kopparhatten.