CZECH
Prague (Praha)
CITY CENTER: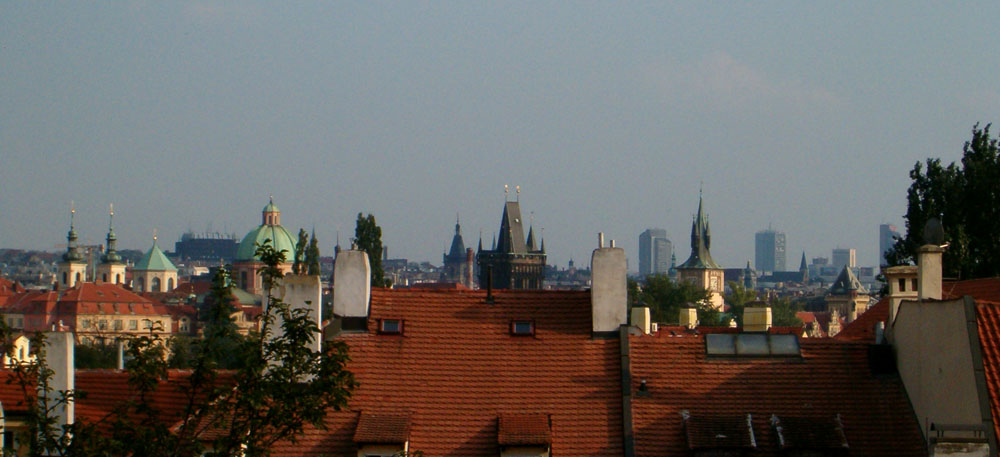 Skylines and views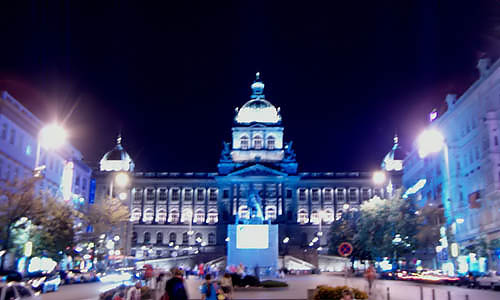 New Town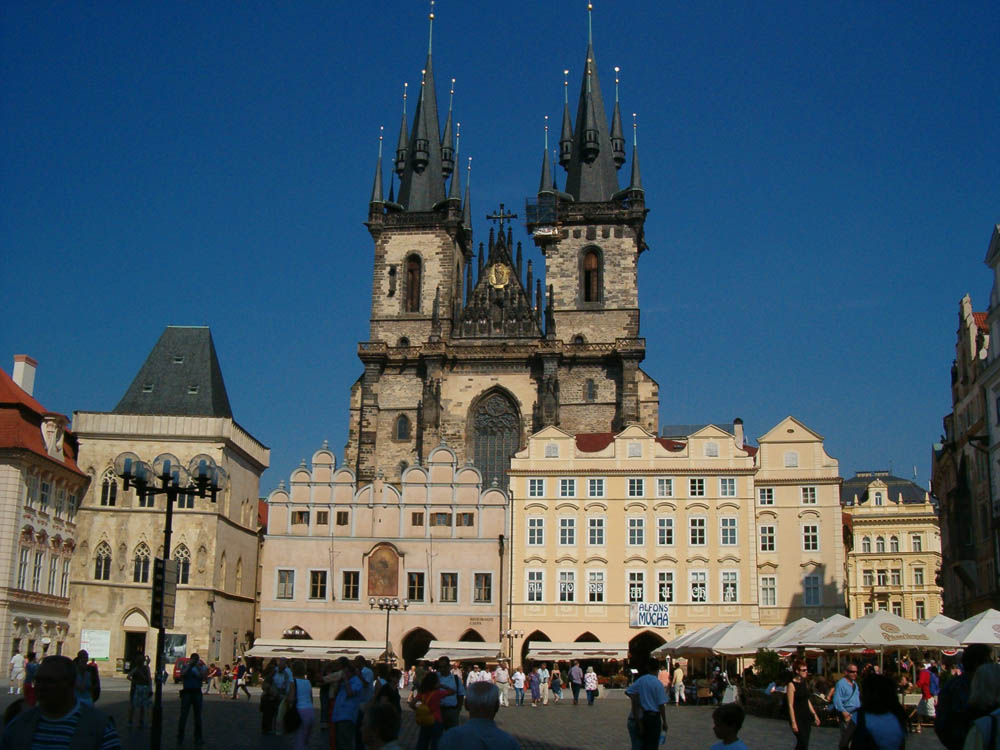 Old Town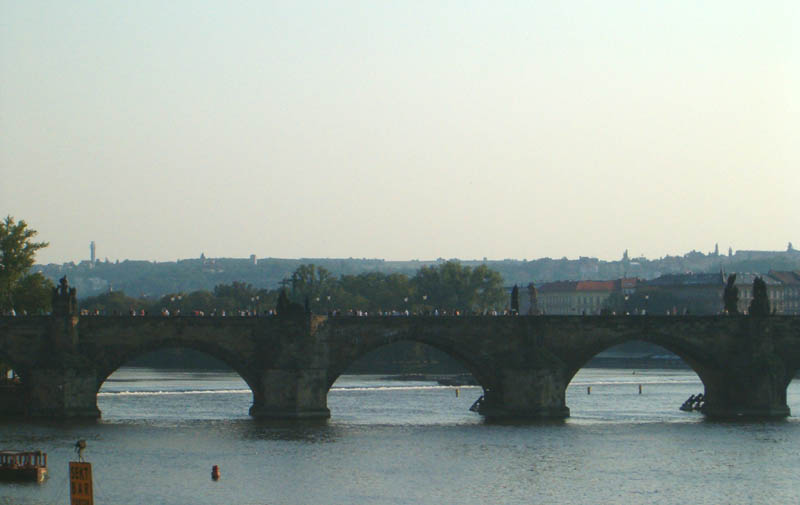 Charles Bridge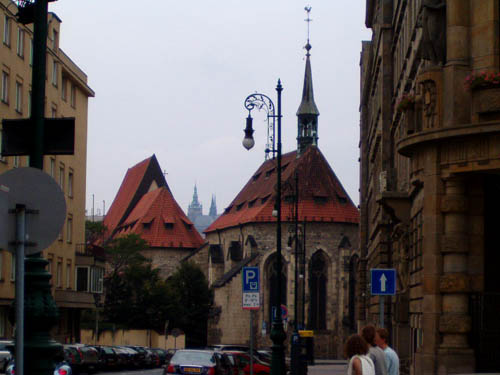 Josefov
CENTRAL PRAGUE: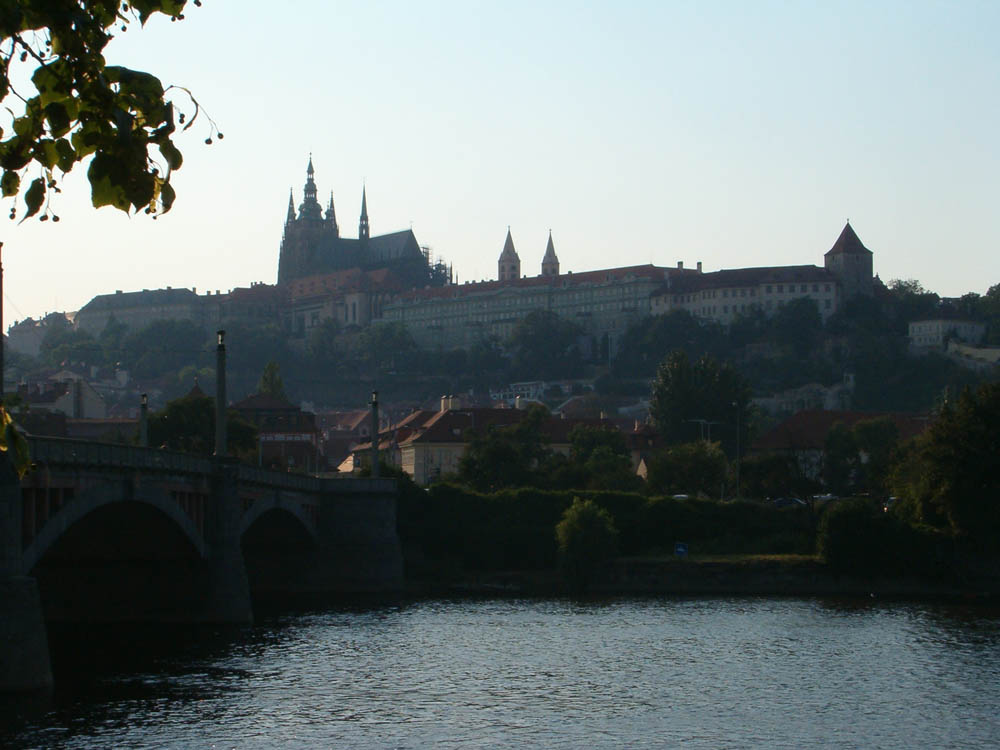 Hradcany and Prazsky Hrad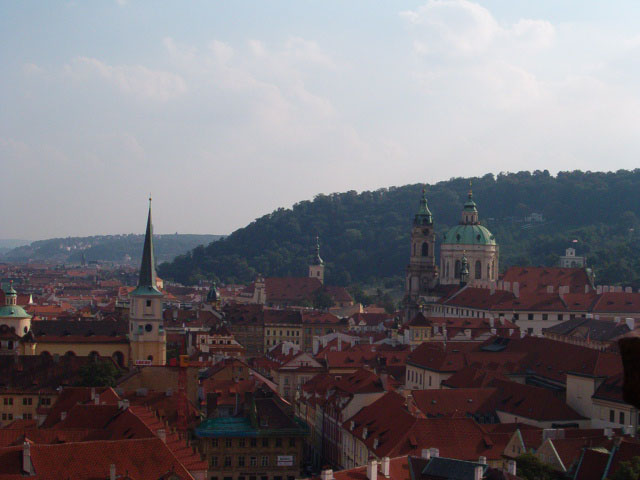 Mala Strana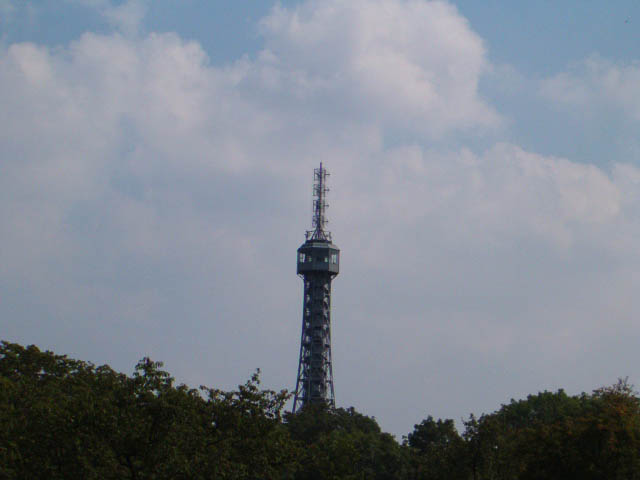 Petrín Park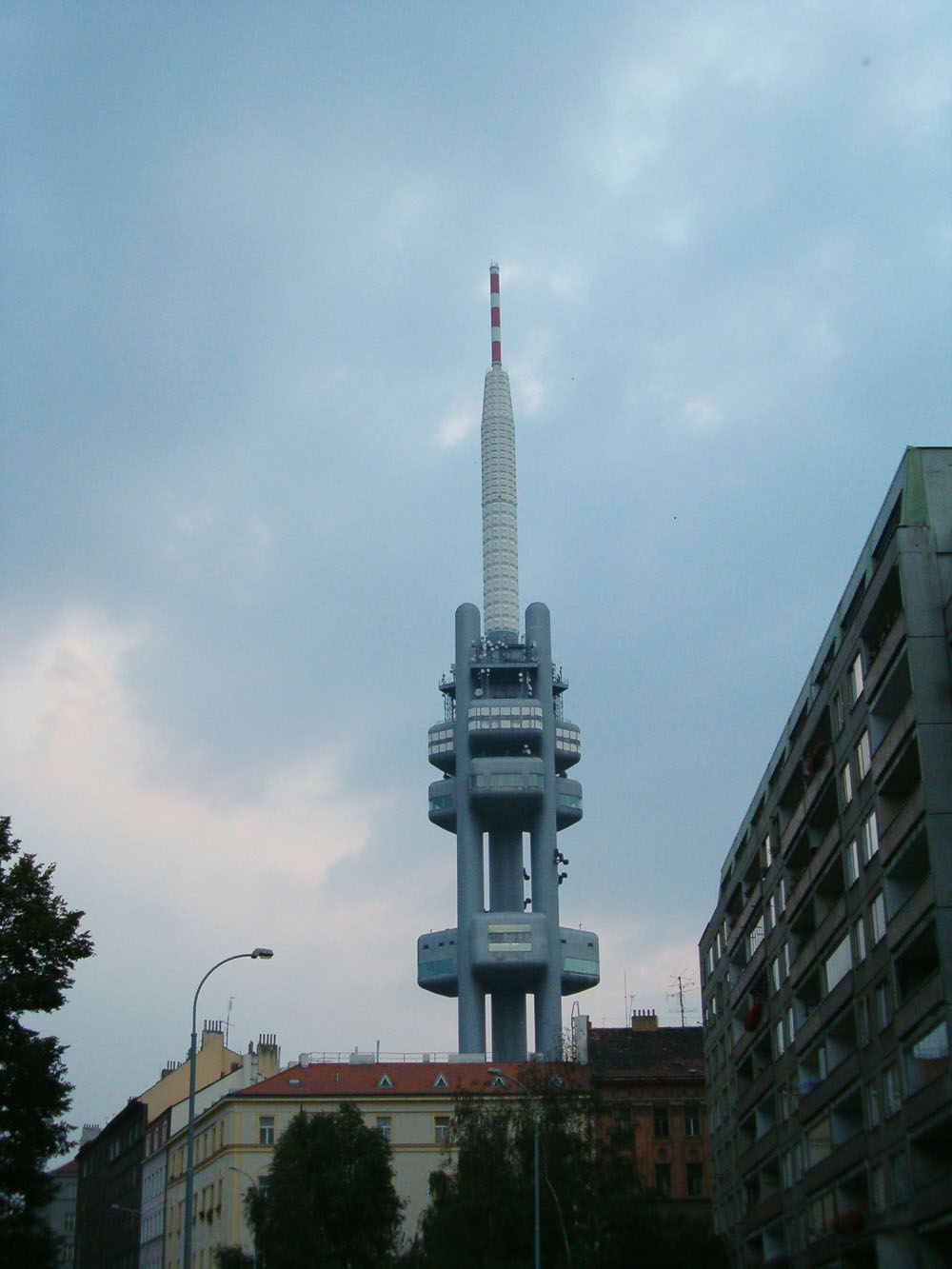 Vinohrady and Zizkov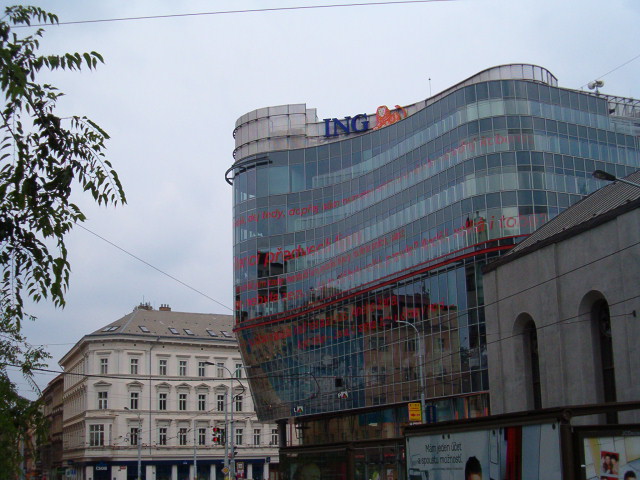 Andel/Smichov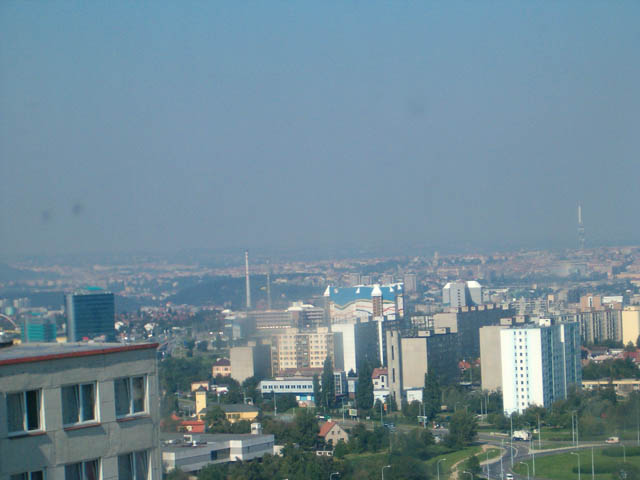 Outskirts, suburbs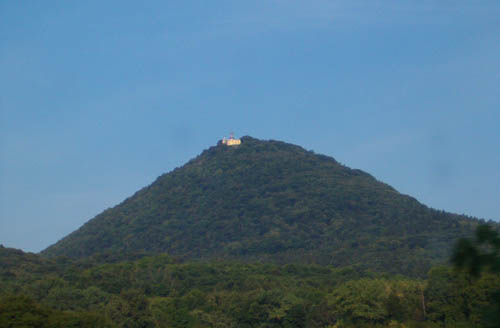 Czech Republic outside Prague
ABOUT PRAHA

English name: Prague
Population: 1 174 000 (metro 1 379 000)
CAPITAL AND LARGEST CITY OF CZECH REPUBLIC
Year visited: 2005 (Aug-Sep)
Founded: 880
Landscape: Böhmen (Bohemia). in the middle of Czech Republic. The river Vltava (Molau) flows right throught the city. The city is hilly, but it is pretty flat in the city center.
Nicknamed: "City of hundred spires"
Communications: Subway, tram, bus, boat
Tallest building: City Tower (109m, 27 floors, unused)
Tallest structure: TV Tower Praha (216m)

Prague Is fantastic: the city has beautiful old buildings in every corner of the city center, a beautiful location, very good and very cheap food and beer and a pretty safe and nice atmosphere. Very few skyscrapers are built in Prague, but that is not necessary in such a historic city. However, many of the districts in the outskirts are ugly, mostly consisting of boring commie blocks. Prague is divided into districts with numbers (Praha 1, Praha 8 etc), just like Paris. But they also have names.
On Monday 29th of August 2005, I talked to the Danish bus company Europas by phone. I have planned to go to Prague with my girlfriend the whole summer (and many years before that), but as I wanted a really cheap "last minute" ticket, we had to leave already on early Tuesday morning - the next day! So we packed our stuff and got away to Prague from Copenhagen. Isn't life exciting when you don't know where you will be the next day? The journey is called "joker" because you get a really low price by not knowing which hotel you will stay at until you arrive.
Luckily we got a 3 star highrise hotel, called Opatov (20 floors!). Unfortunately it was far in the outskirts (though just 20 minutes to the center by metro). We got 4 whole days in Prague. The whole journey took 6 days (Aug 30th-Sun 4th).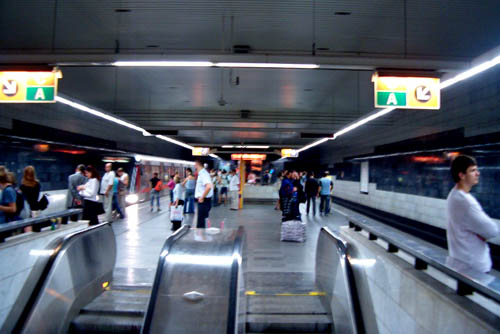 The metro of Prague is clean, fast and comfortable. It is not fantastic, but it is above average. It is small for being in such a large city, it consists of only 3 lines. Every time we had to go back to our hotel, we had to take a 20 min long journey by metro to the Opatov station.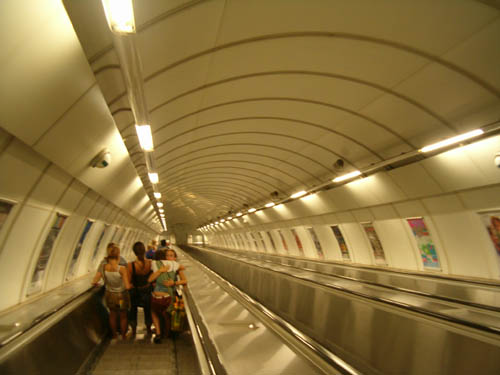 An endless tunnel in the metro of Prague. The metro doesn't only go under the city, it goes under the river and inside a bridge high above the city. The trains leave very often until midnight.



Last picture from Prague: For the first time crossing the bridge to the north side of Vltava (Moldau). Goodbye Prague! Hope I'll see you again soon!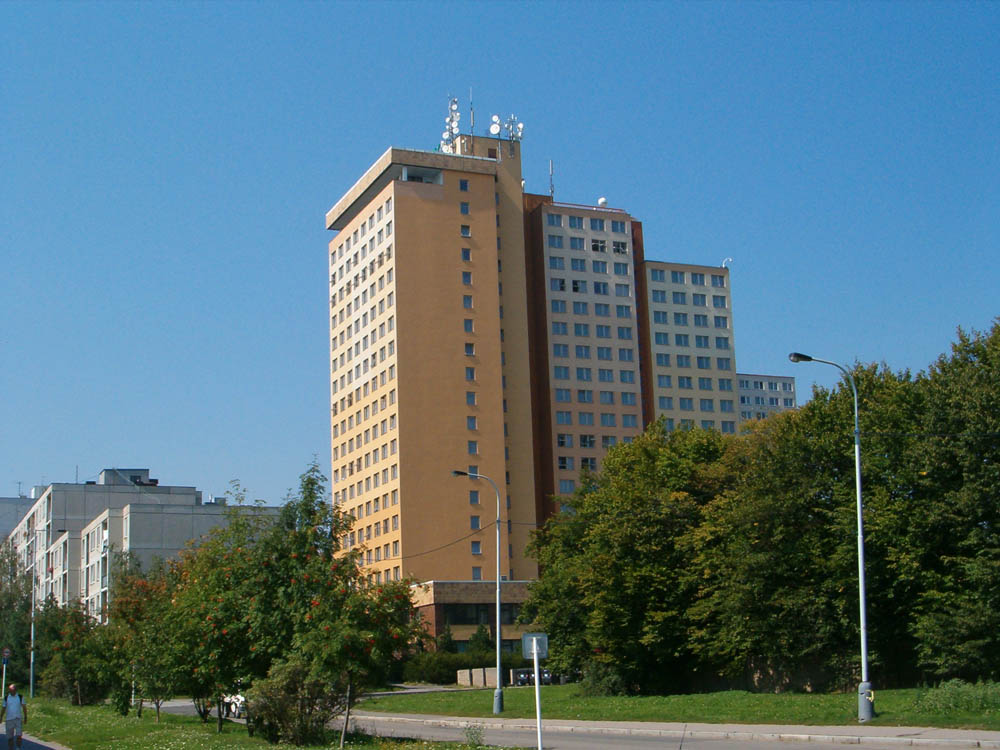 Just before midnight we checked in at Hotel Opatov (above) to stay in one of its 190 apartment styled rooms. We were lucky to stay here instead of in its neighbour, Opatov Twin, because it has lower standard, and the room was already prepaid so it wouldn't make any economic difference staying at the "original" Opatov. The lobby was fresh, but unfortunately the main entrance was under reconstruction, so we had to enter through a side door that was not so glamorous. The hotel claimed itself to be 3 star, but the corridors where very worn and noisy teenagers where smoking in the elevato