Philadelphia
Population: 1 523 000(metro: 5 974 000)
I only spent one evening and one half day in "Philly", the nice city in Pennsylvania that once was the capital of the United States. The city is a mixture between beautiful historical districts and modern skyscrapers. I stayed at the Philadelphia International Youth Hostel.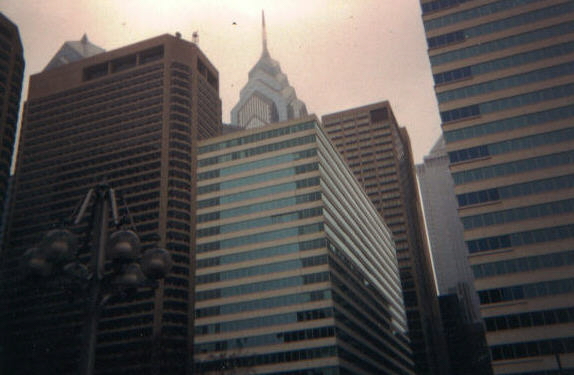 Center City. Skyline with Liberty Place, Philly´s tallest(61 floors). Center City is Philadelphia´s downtown and is the only part that really feels like a big city.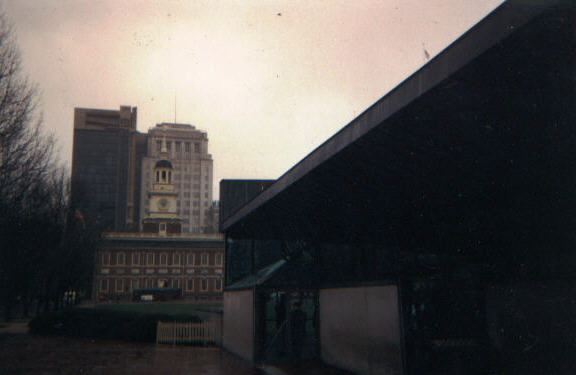 Independence Hall. There the US became an independent country. The Liberty Bell is now kept in the Liberty Bell Pavilion to the right.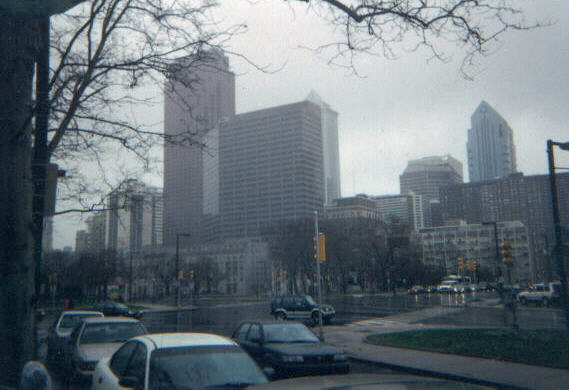 Logan Circle skyline with Four Seasons and Embassy Suites Hotel.
It was really stormy that day.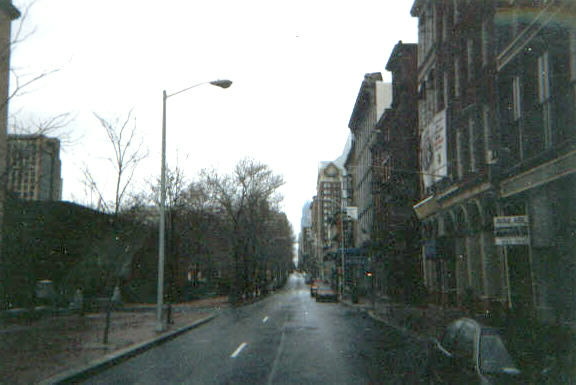 Market St(?). One of the historical main streets.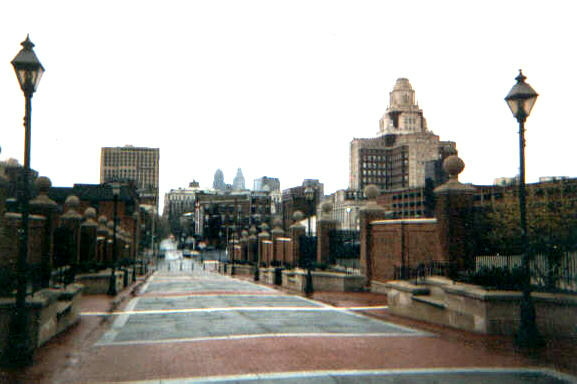 Penn´s landing with skyline backdrop. The historical point near Delaware(?) River.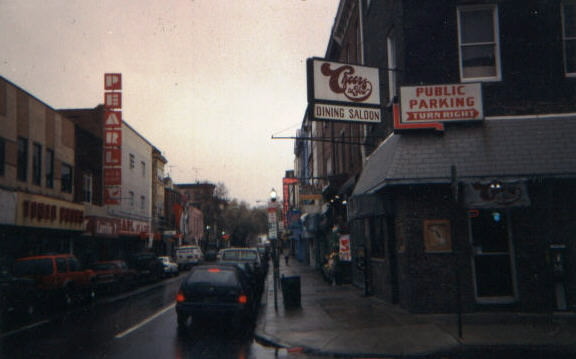 South St. The nice entertainment district near downtown.
Philly´s Greenwich Village.