Entering Paris:
Here follows some shots I took from the bus on the way in to central Paris, as we entered from the north side, outside the city borders.
The suburbs on the north side are far from the flashy city center of Paris, some of them are real ghettos.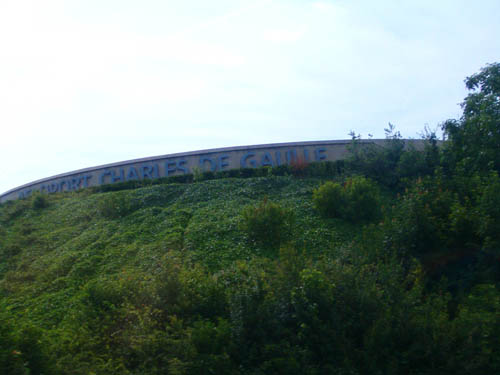 Charles de Gaulle (CDG), Paris largest airport. I was there in 2001 to switch plane to Los Angeles.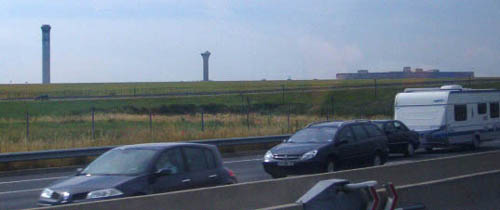 The autoroute (French highway) passing by CDG.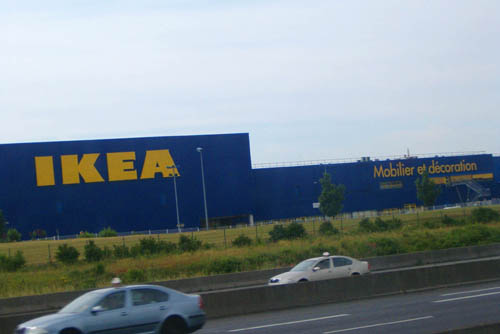 The Swedish IKEA store in north Paris looks almost exactly like the one at home (or the 3 stores we passed in Germany.:D).



Commie block suburb ghetto in northern Paris. (I think it is part of St Denis). Actually Greater Paris has lots of them.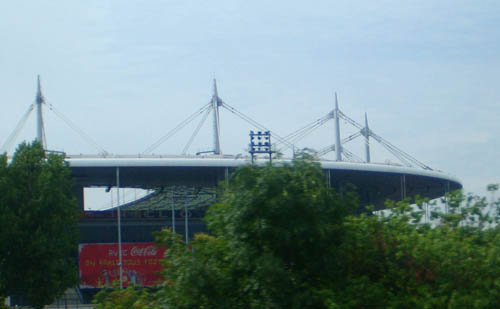 Stade de France, visible from the autoroute. This stadium is huge! It was sunny and very warm when we entered Paris.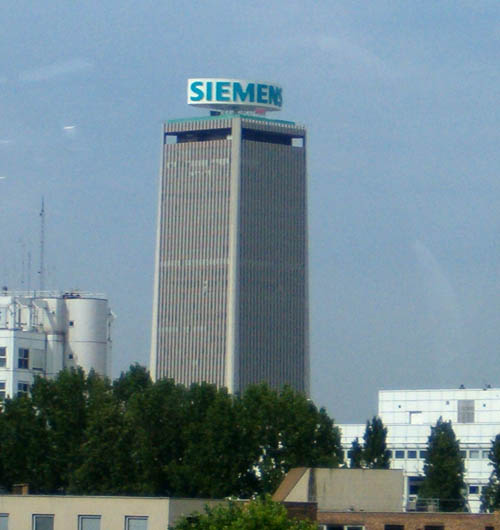 Tour Pleyel, or "Siemens Tower" as I called it, appeared many times from the bus window. It is situated in the suburb St Denis, was built in 1972, is 143m tall and has 37 floors.
Within Paris city borders: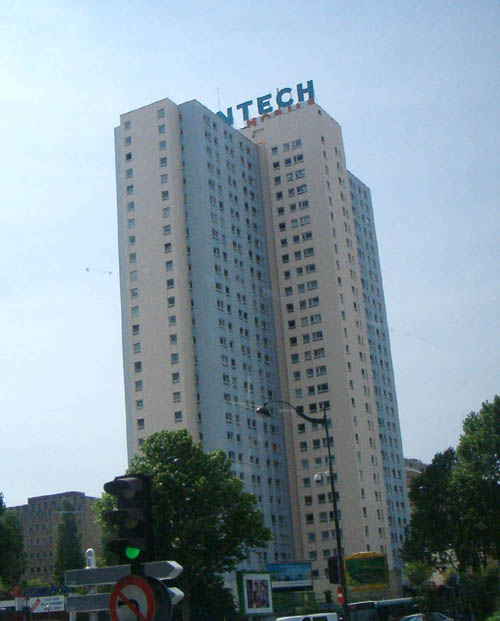 The bus stopped right next to this highrise in north Paris, 100 Rue de la Chapelle, right next to a hotel. A little boy on the bus thought it looked like Kronprinsen in Malmö. We had to wait in the hot bus very long for the guide who was late.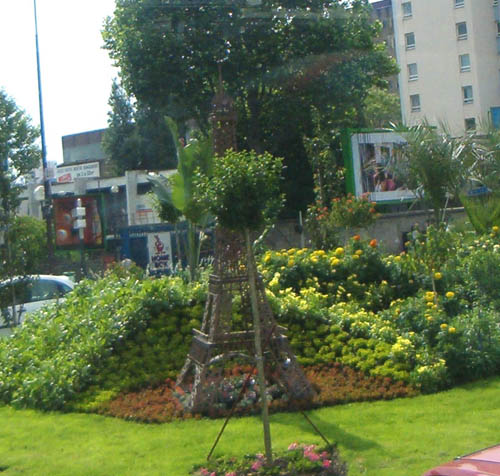 A miniature Eiffel Tower just beneath the tower!:D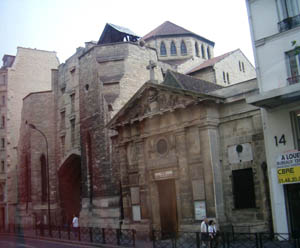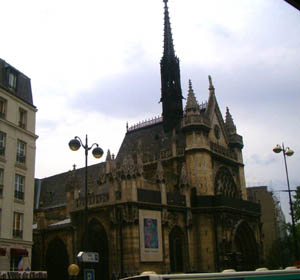 Some churches we passed as we came closer to the more central areas of Paris.