Parc des Buttes-Chaumont was transformed by Hausmann together with famous architects in the 1860s from an execution place and a dump to what might be Paris most beautiful and special park. What other parks have both sea, an island, both genuine and artificial rocks, a roman temple, water falls, caves, cascades, walk bridges, birches and spruces, like Parc des Buttes-Chaumont. The park, also known as "Les Buttes", was a favourite spot for the surrealists. Now we are going to the park.

A typical Paris street in a "normal" and not so touristy area near Parc des Buttes-Chaumont.



Skyline of the residential complex Orgues de Flandres …



…seen from Parc des Buttes-Chaumont.



Here you can also see the temple of love high above the park. It is called Temple de la Sybille and offers fine views of the city.



The park is kind of exotic.



It has some bridge in the air between the cliffs.



The temple high on the rock above the park and is a very relaxed place to be high above the city. It was closed when I was here 6 years ago.



Doves at the roof of the temple.



Views from the temple.



View towards Sacré-Coeur from the pavilion.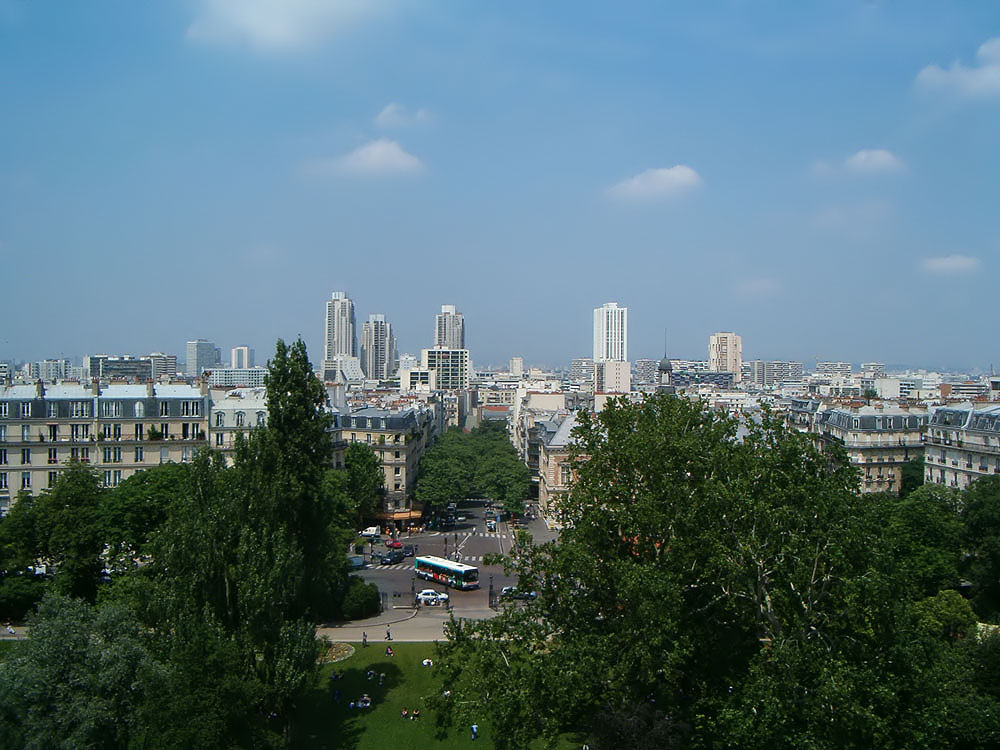 Skyline of some residential highrises from the 70's seen from the temple. The 39-storey Tour Prelude is the tallest of the 3 similar looking buildings, called Orgues de Flandres together. At 123m tall it is the 3rd tallest building and the tallest highrise buildilng inside the borders of the city of Paris. The others are called Tour Fugue and Tour Contante. The white building is probably Residence Dubergier (100m). They are all located in the19th arrondissement.



An outdoor water fall.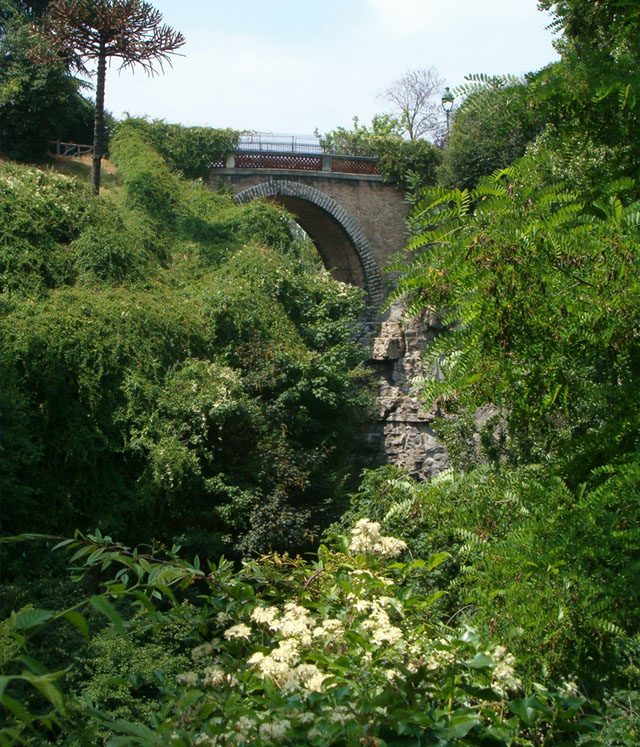 A beautiful bridge in roman style.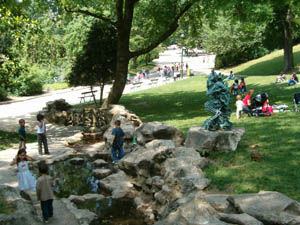 Sculptures in the park.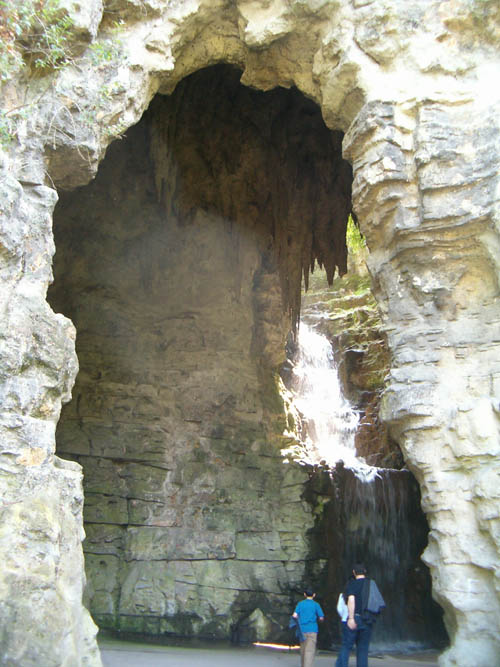 The caves.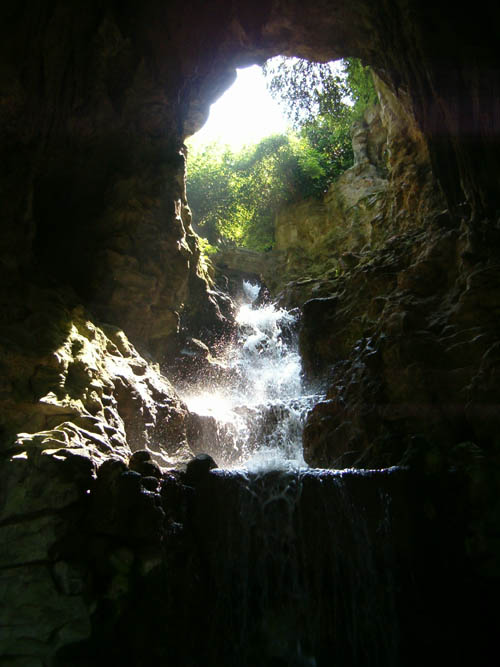 Inside the cave, looking up towards the sky.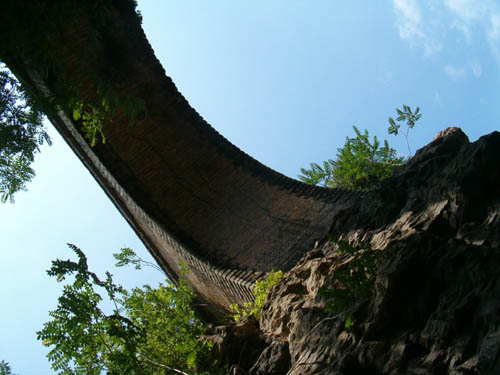 The bridge again.



Yet another water fall!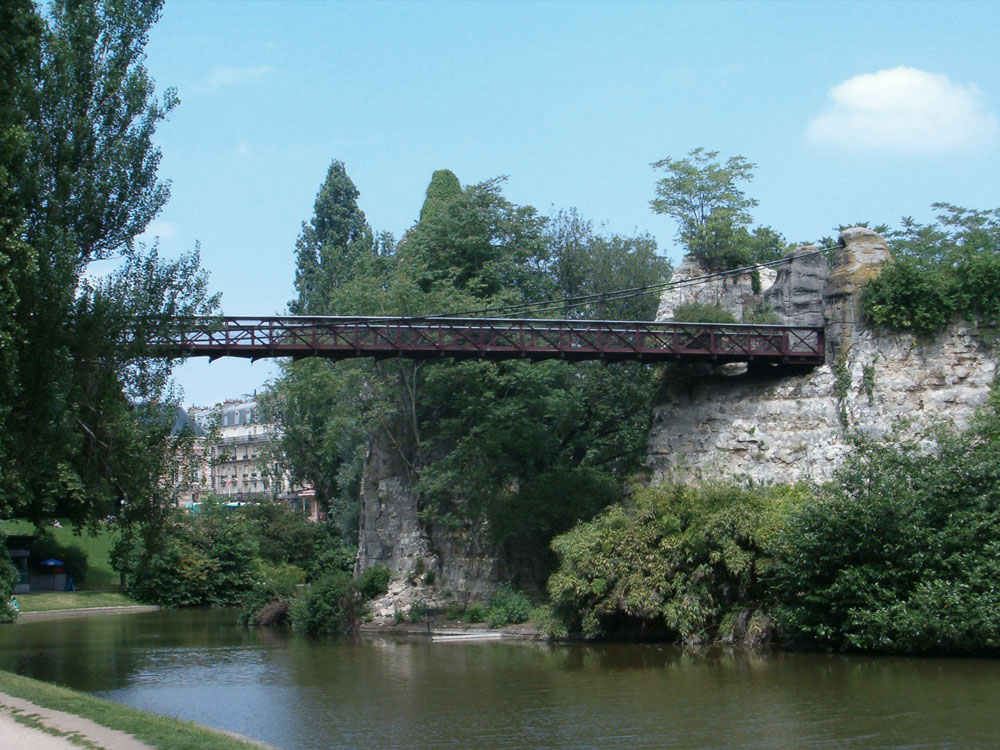 The walkbridge beneath cliffs above the lake.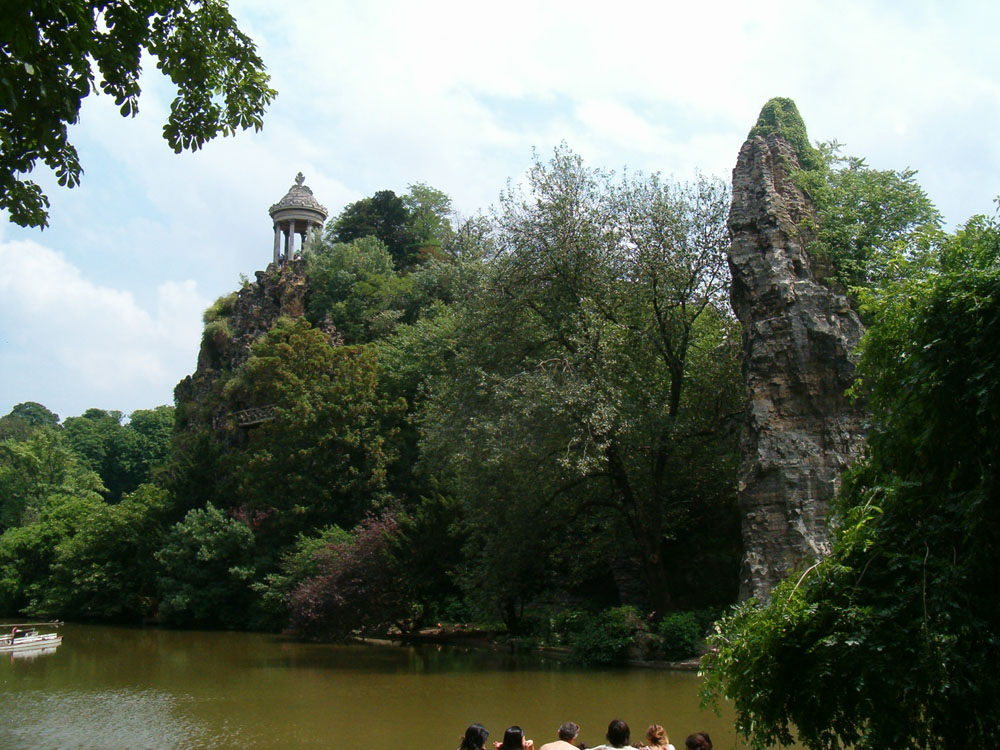 The temple and a cliff.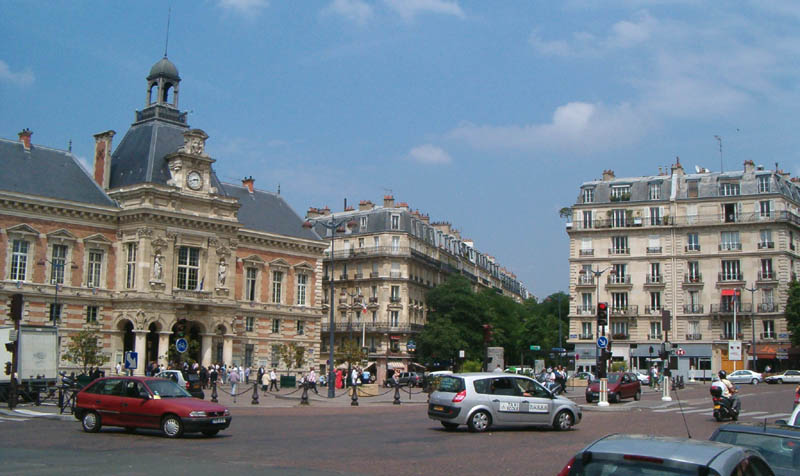 The streets just outside the park. An old woman begun to talk to us about that she once was hit by a car. And she didn't stop talking. Weird!