New York
Population 1998: 8 104 000 (metro: 29 881 000)

This is a collection of photos from my visit to New York May 16th -May 20th 1998.
The weather was sometimes cold, foggy and rainy but there was also times when the
sun was up. I was there alone and the trip was absolutely amazing. There are so many
places and buildings that I visited that I regret I didn´t take any pictures of, especially
Empire State Building. Fortunately I took many pics of WTC, that can be seen on a
separate section. And in 2011 I went back to take over 1300 high quality pictures in
this section.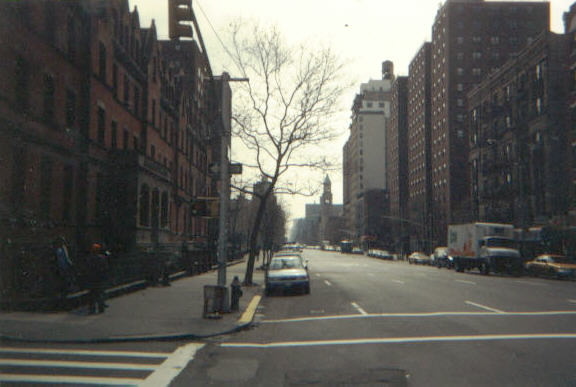 UPPER WEST SIDE: Amsterdam Avenue with the gothic New York International Youth Hostel
there I stayed to the left.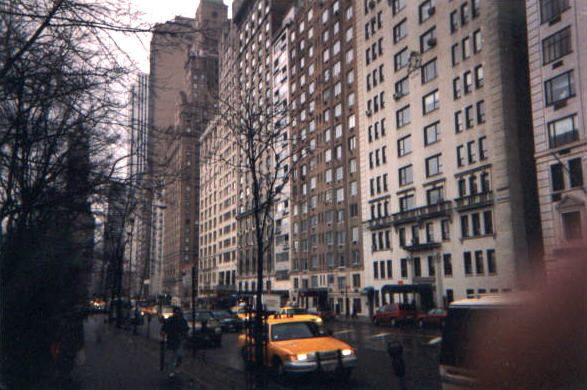 MIDTOWN MANHATTAN: South Central Park.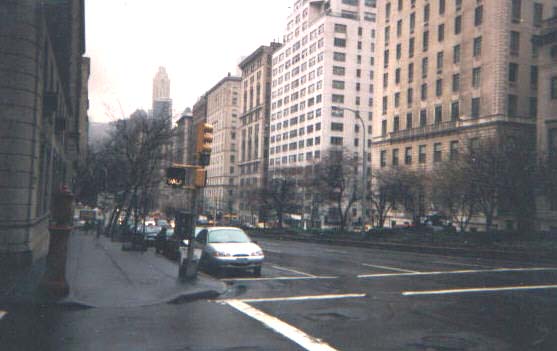 MIDTOWN MANHATTAN: Park Avenue.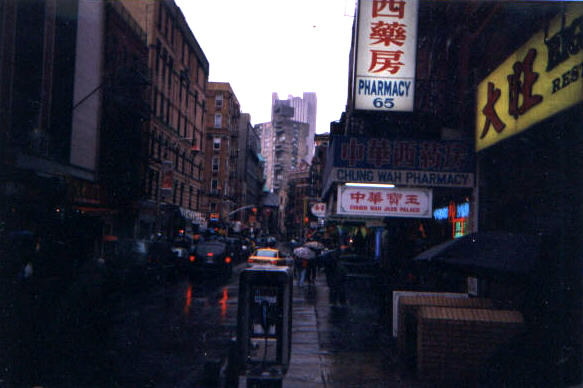 CHINATOWN MANHATTAN. The 2nd largest Chinatown in the world.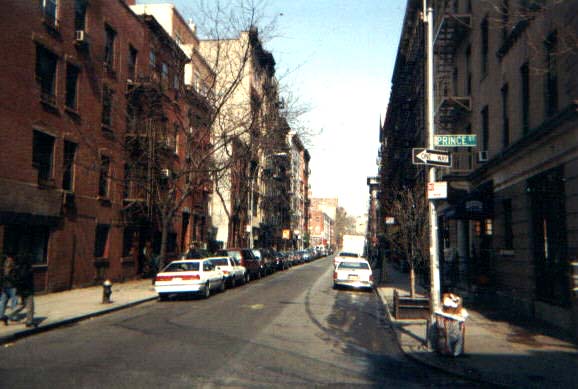 LOWER MANHATTAN: Prince Street. Looks pretty common to me.
Click here to see World Trade Center before 9/11.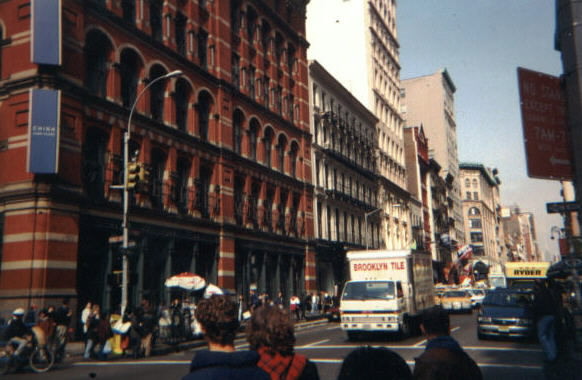 SO HO. This is the artist´s district.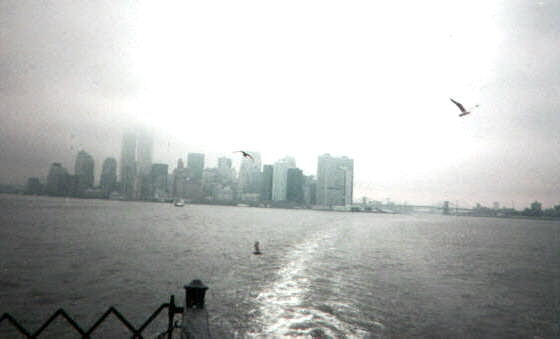 LOWER MANHATTAN SKYLINE from the free Staten Island Ferry. World Trade Center and
Brooklyn Bridge is visible. As you can see the the top of WTC is covered with dim.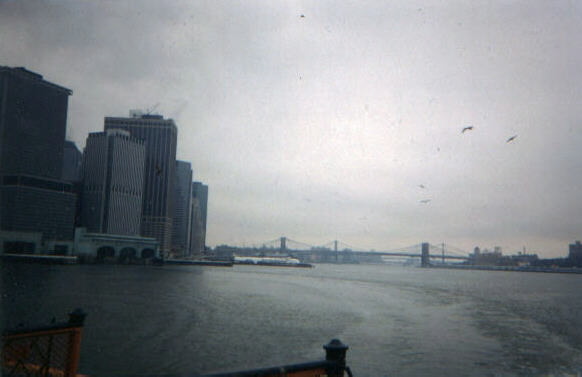 BROOKLYN AND LOWER MANHATTAN with Brooklyn Bridge seen from State Island Ferry.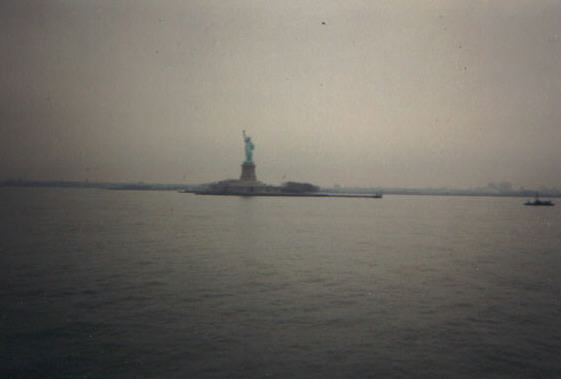 ELLIS ISLAND: The Statue of Liberty from Staten Island Ferry.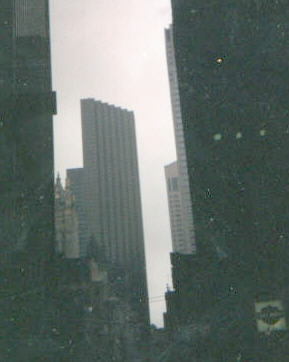 MIDTOWN MANHATTAN: A bad pic of Trump Tower.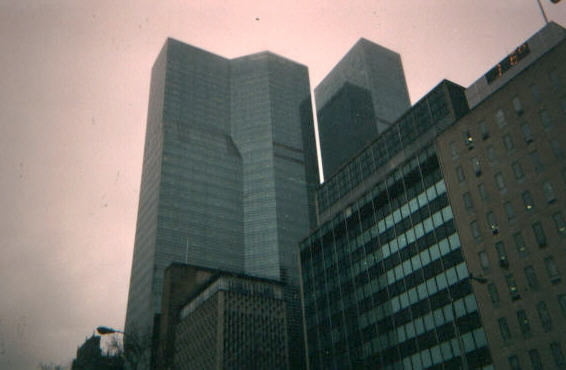 EAST MANHATTAN: United Nations Plaza opposite the UN Building.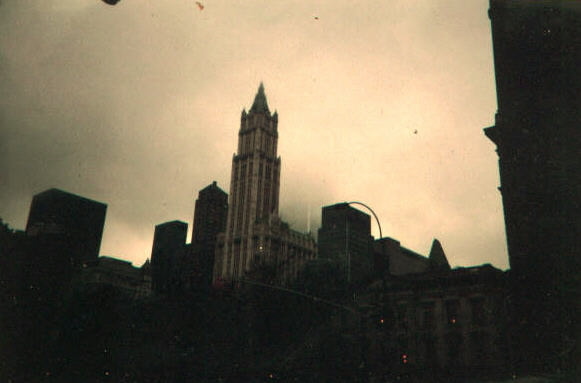 LOWER MANHATTAN: The beautiful Woolwoorth Building from 1913(57 floors). If you take
a closer look you can see WTC covered with dim in the background.


On St Patrickīs day I visited the observation deck Empire State Building when it was
dark and the top had a green lightening. Unfortunately I didnīt take any pics of the
building, since I didnīt have any flash on my camera. The views were enchanting.

I also visited Chrysler Building (the elevator), Times Square with the worldīs tallest atrium
at the Marriott Marquis Hotel, the UN Building, the GM Buiding and much much more, but
unfortunately I donīt have any pictures of it. In August 2011 I finally went back and took
high quality pictures featured in this section.

Also watch the page with photos of World Trade Center.
© 2003 World Travel Images