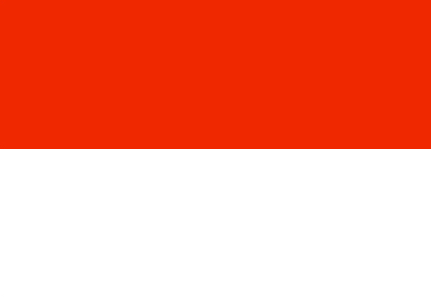 MONACO
Monaco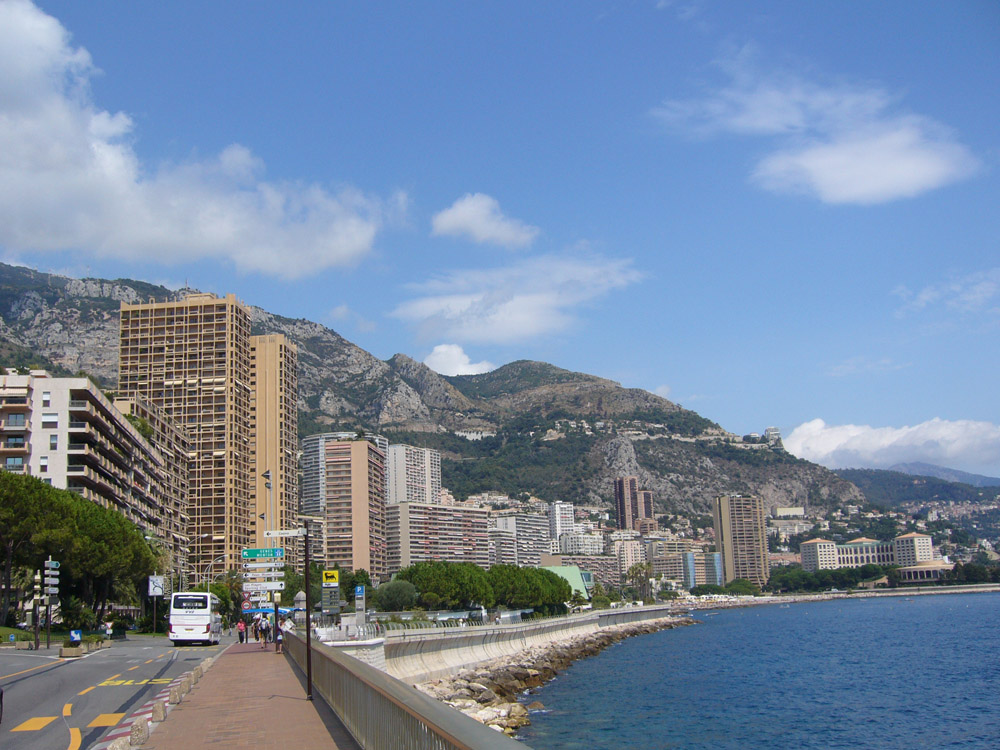 Skylines and view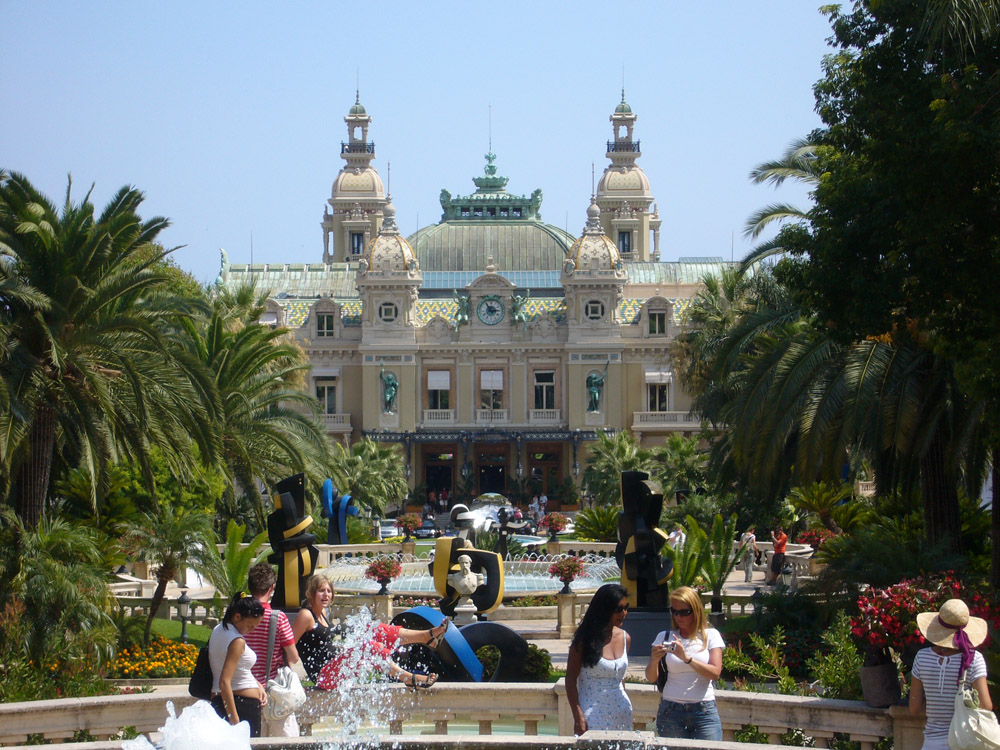 Monte Carlo
Monaco Ville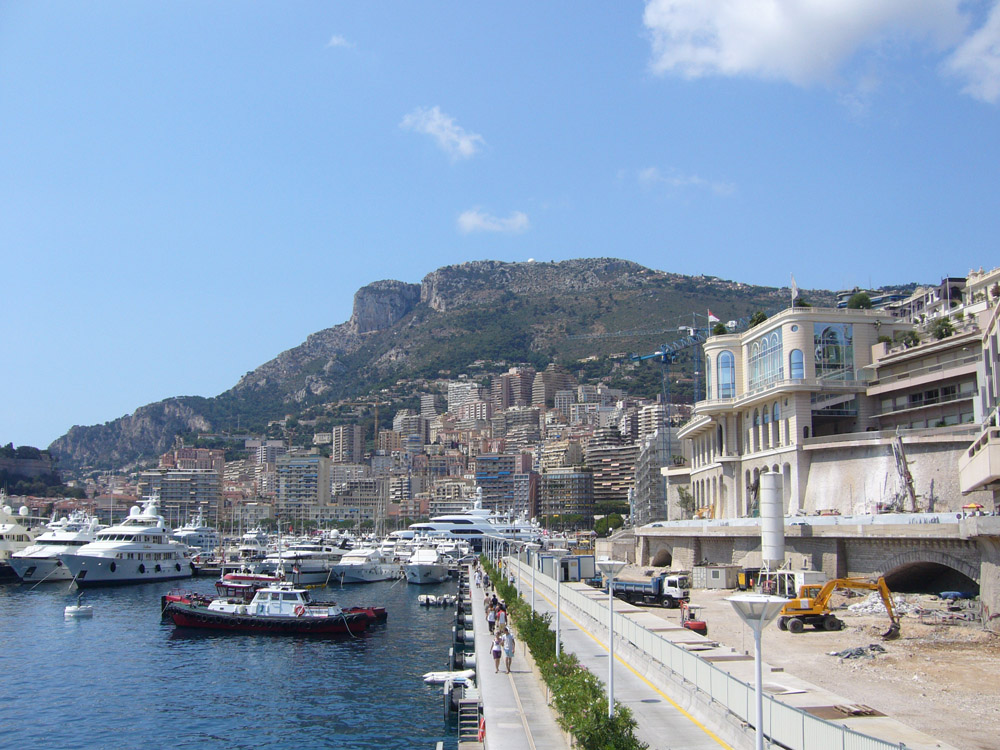 La Condamine and Port Hercules
Population: 33 800
Year visited: 2001, 2002 and 2008
Monaco is one of the most beautiful cities I have ever visited. It is the independent state of France, there taxes don´t exist because Monaco gets so much incomes from the casino. Monaco has an own flag, own license plates, own police and is almost run by the money from the casino. But it is also very integrated with France, you will hardly recognize when you pass the Monaco/France state border.
The border to Italy is just a few minutes away and Italian architecture is common in the city state of Monaco. Many languages can be heard, but most people speak French. Monaco is famous for many things: The casino, the Royal family and their castle, the Grand Prix, the old Monte Carlo rally, the glamour and richness of this independent country, the beautiful natural setting, all the brande stores and sports cars. The first time in Monaco, 2001, I arrived by car and stayed for one day with my friends. We sat for a long time at the exclusive Café de Paris. But in 2002, I arrived by train. This time I travelled all alone from Nice and just dropped by for an hour on the way to Italy. But most photos are from my latest visit, in 2008, when me and my girlfriend dropped off for some hours in Monaco on the way to San Remo, Italy.
Between 1911 and 1954, Monaco was divided into 3 different administrative towns: Monaco-Ville (the capital there the royal palace is), Monte Carlo (the most famous part and home for the Monte Carlo rally and the casino) and La Condamine (the northwest section including the port). These 3 municipalites were merge into one in 1954, but instead 10 wards (a kind of kind of district) were created, among them these 3 municipalites. The ward Fontvieville was claimed from the sea in 1970s. Because of the lack of vacant land in Monaco, one more district will be claimed from the sea, Le Portier in 2014. I have photos from 3 of the wards plus a skyline section.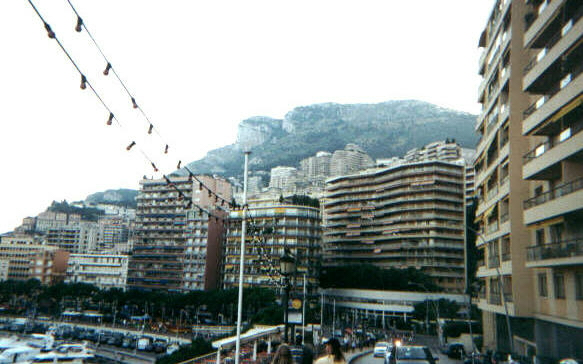 Views of Monaco´s skyline to the west. The highrises are not as beautiful as Monaco´s facinating and luxorious old buildings.