Population: 28 000
Year: 2008
Region: Provence-Alpes-Côte d'Azur
Menton is a small city very close to the borders of both Italy and Monaco, just east of Cap Martin. The architecture reminds of its both neighbour countries and you can find beautiful buildings everywhere. Menton is very popular among Englishmen. As we had just about 2 hours to spend in this very beautiful city on our way from Monaco to San Remo, we didn't see the old town and the harbour, but also the newer part is very nice and it has a beach. Menton is more relaxed than most other towns on the Riviera and is famous for its many beautiful gardens and for its lemon festival.
The space between Avenue Boyer and Avenue de Verdun is a wonderful combined park and square.
The views from the square to the mountains look incredible!
On the other side of the park/square is Casino Barrière.
A nice square close to the station.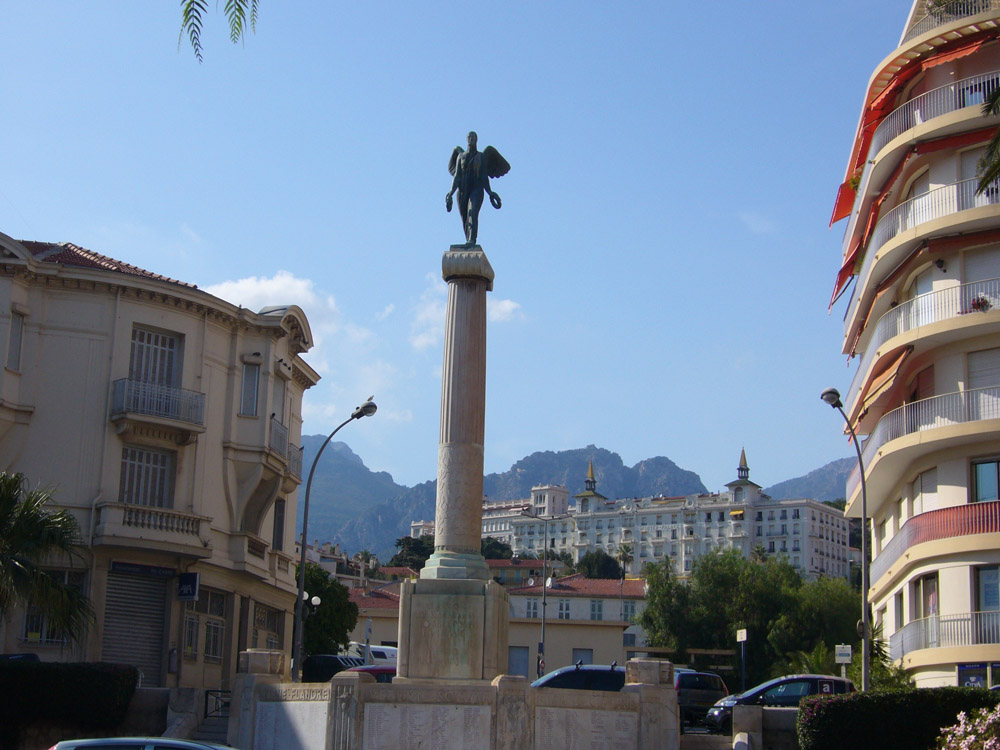 Winter Palace, the white building in the background, is one of many hotels that have been converted to apartment buildings. That is contributing to the calmer atmosphere in Menton.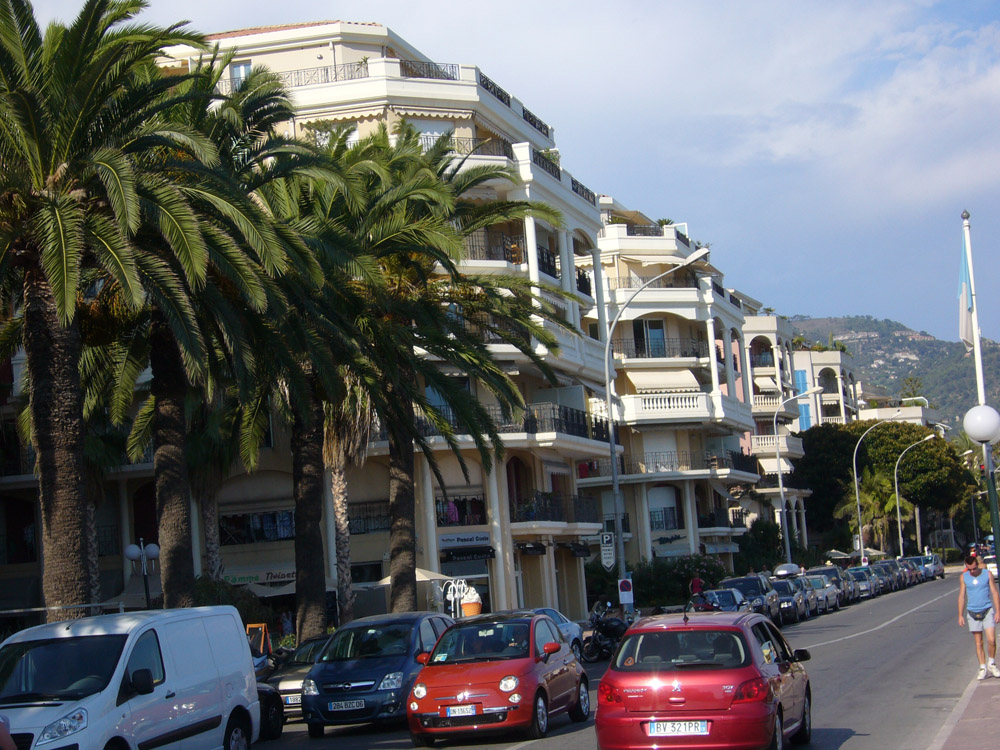 Porte de France divides the apartment buildings from the beach.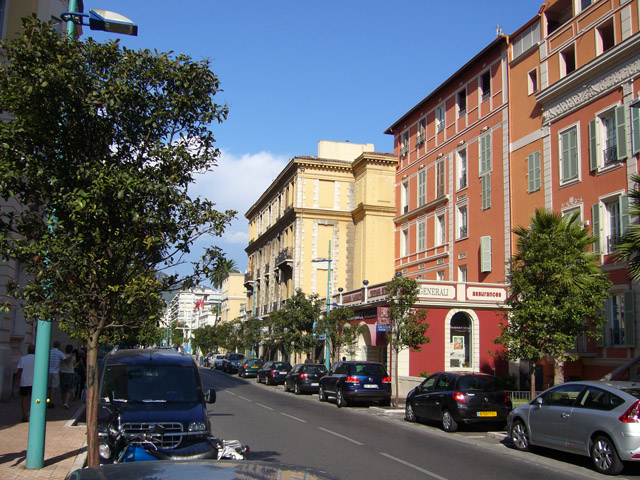 The Swedes have been here too.
One of the 2 beaches of Menton.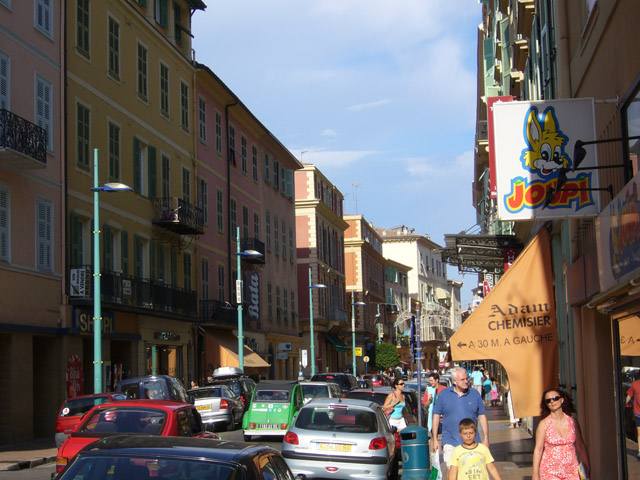 Some of the main shopping streets.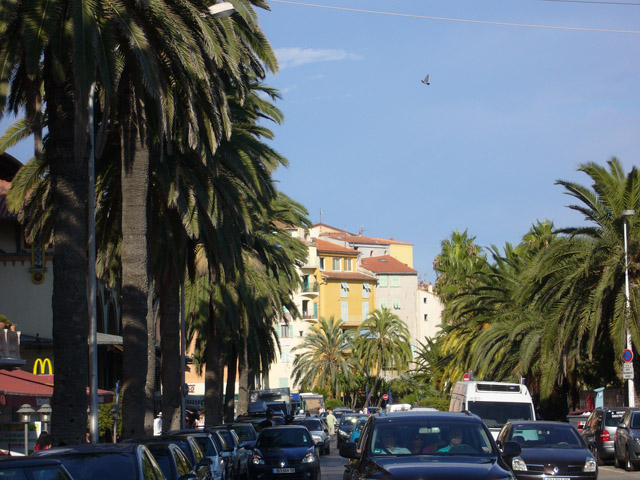 Even if there are many beautiful churches in Menton, this kind of old Gothic churches are rare.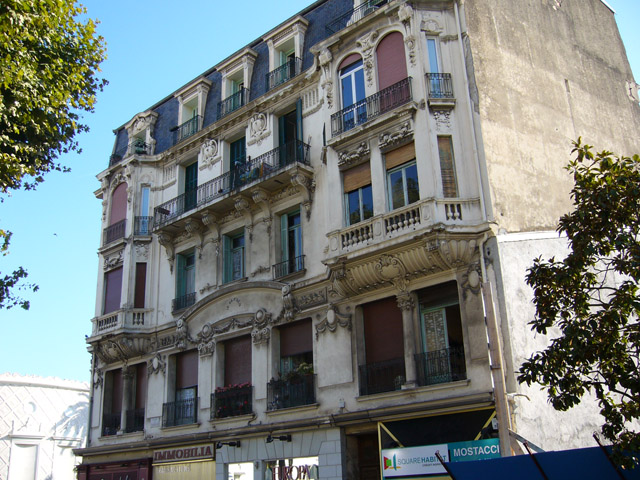 Palais de l'Europe, a convention center and former casino.