Madrid Metro System
Madrid has an extensive underground metro network, it is the 6th longest in the world. The system features left hand running, unlike other Spanish trains and subway systems. Some of the stations feature cool artwork. Apart from that the metro is neither better or worse then subways in gerneral; it could be in London, Paris or New York. It is mostly modern, but some trains are old. The first line opened in 1919.
Lavapíés.
Chamartín Station.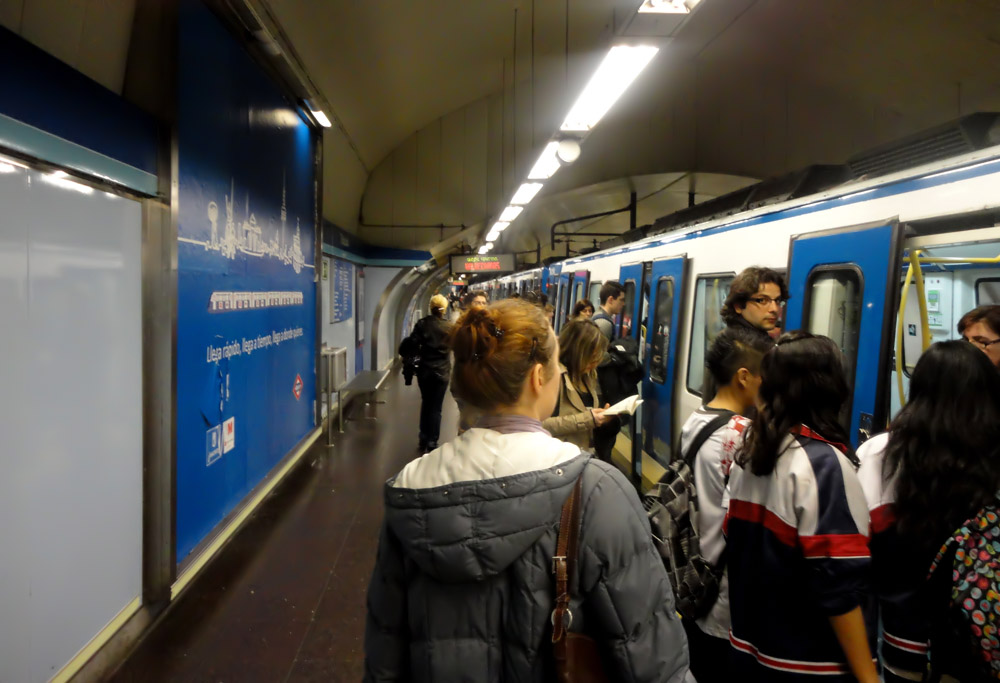 Puerta del Sol. One of the older trains.
Puerta del Sol.
Barajas Airport Terminal 4.

Barajas Airport Terminal 1-3.
Barajas district.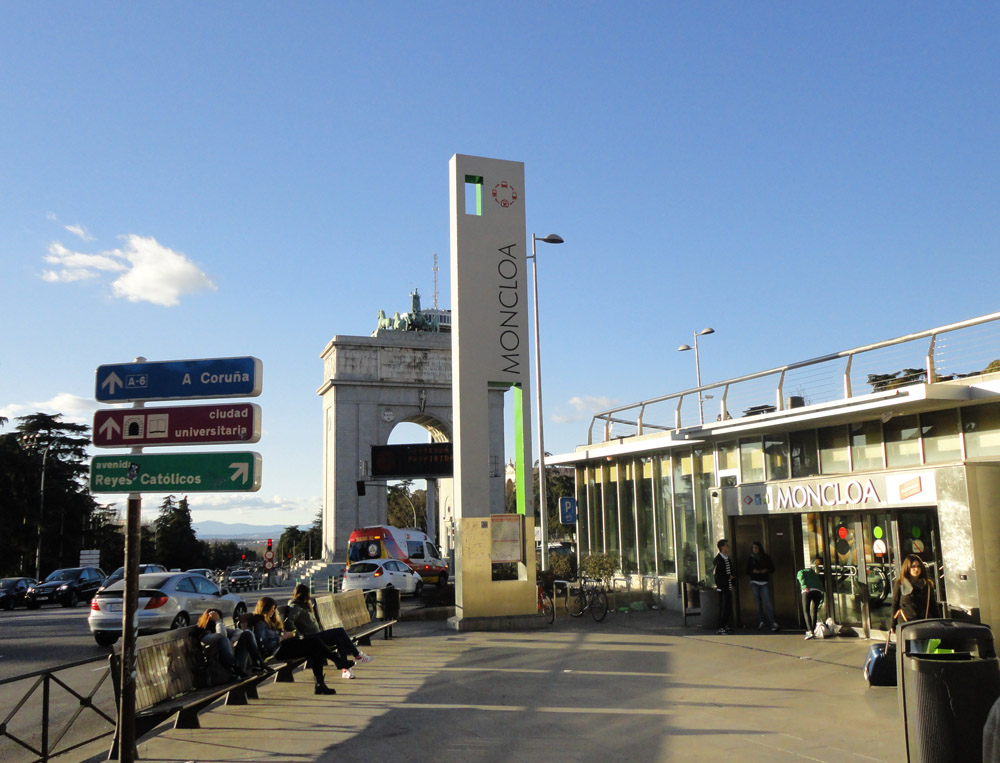 Moncloa.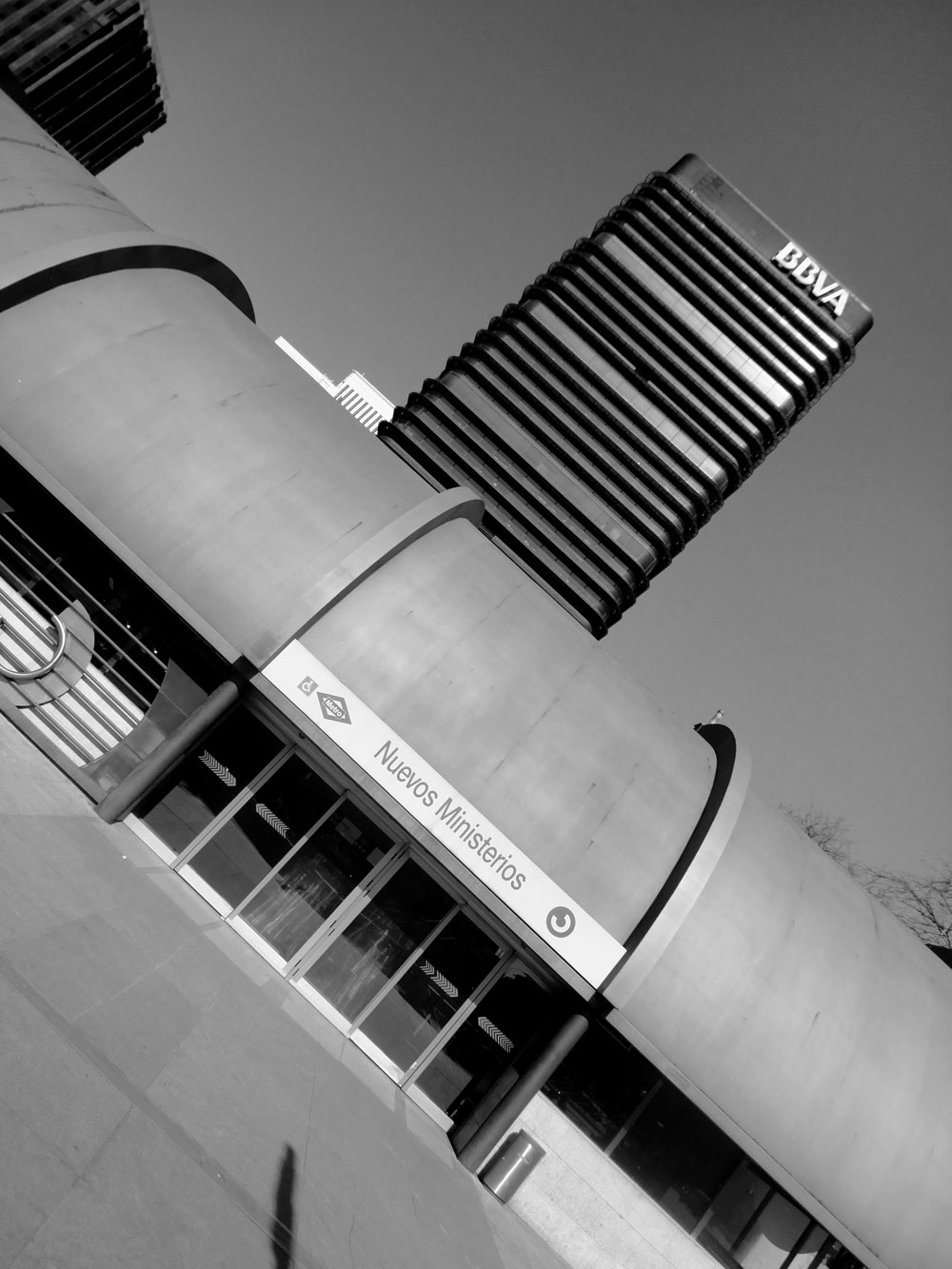 Nuevos Ministerios.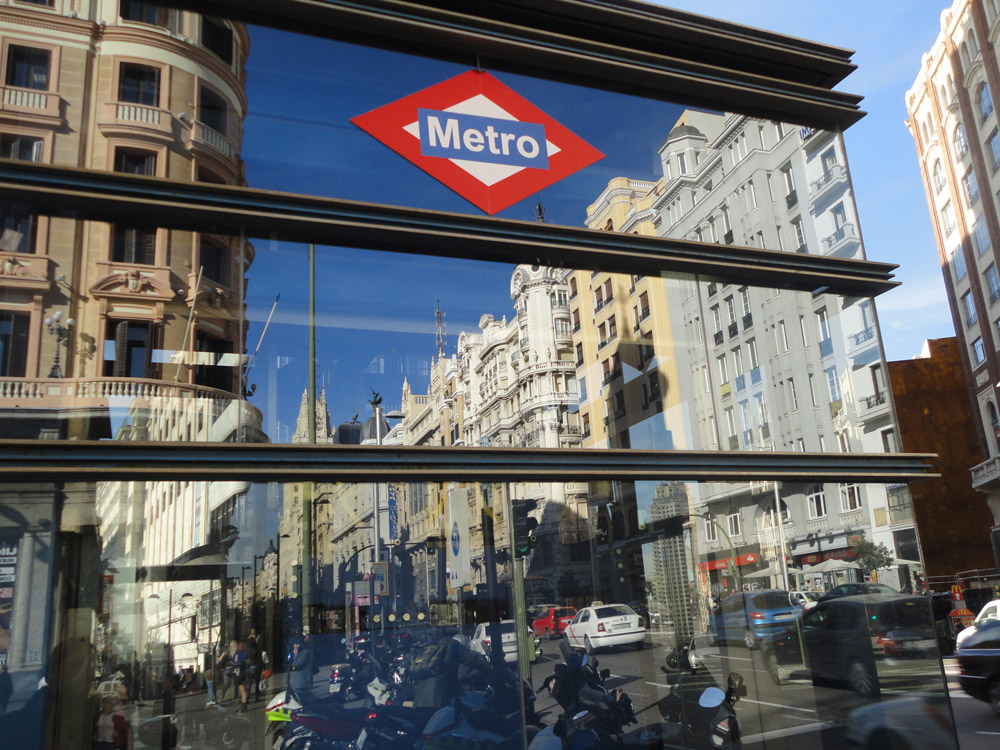 Gran Via.
Plaza de España.