Kulturen, Lund
Kulturen, "the Culture", is a kind of museum in the city center of Lund, that consist of 2 large blocks with about 20 very old, but wellpreserved houses from different centuries, some of them containing museums and exhibitions, and the buildings of Kulturen are very interesting architecturally. Many events and exhibitions are going on at Kulturen, that was founded in 1882, but most of the buildings are much older, and many of them have been rebuilt or moved to Kulturen from other places.
Kulturkvadraten is the name of quarters around Kulturen and the cathedral, with buildings from as early as the late 900s.
Vita huset, the white house, is the partly modern main building and museum of Kulturen.
Undergången, the underground path that connects Kulturen's both quarters.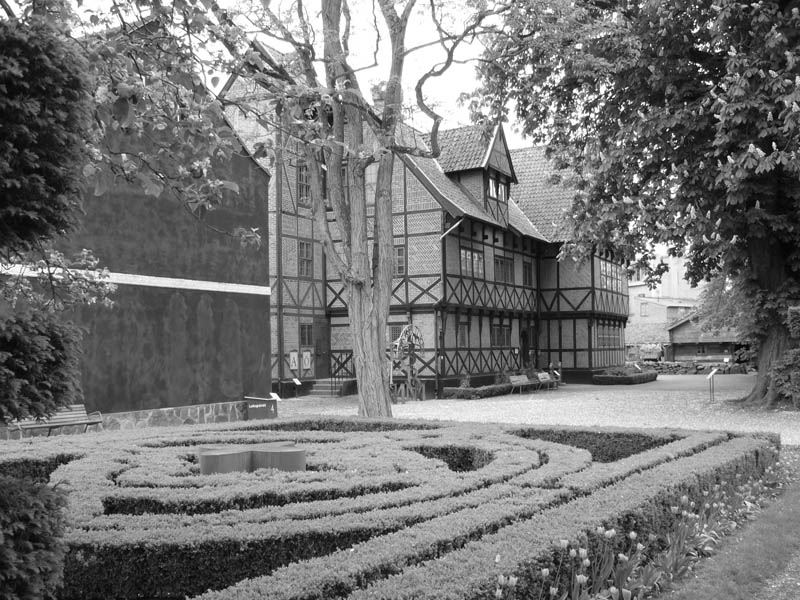 Dekanhuset, a former residential building. It was built in the 1200s, but was moved to Kulturen in 1908.

Bosebo Gamla Kyrka, an old wood church from 1652.



Ystadshuset, removed from Ystad.

It is allowed to go inside most of the historic buildings of Kulturen. The interiors are very wellkept.




Blekingegården and Bosmålatorpet.


Blekingegården from the mid 1700s, but rebuilt in 1892.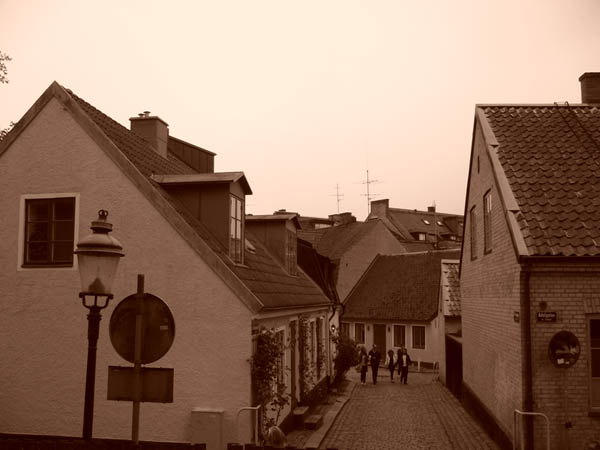 A small museum about the history of children, in 2 small houses.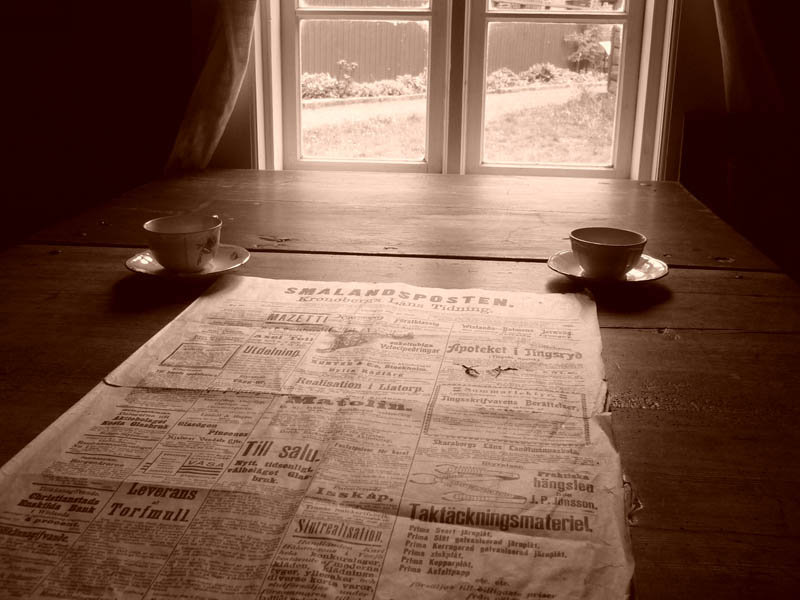 The university´s impressive main building. Without the university Lund would probably be nothing today.

A miniature of Kulturen, in the white house.
Veteran cars exhitition at Kulturen, June 6th, the national day 2009: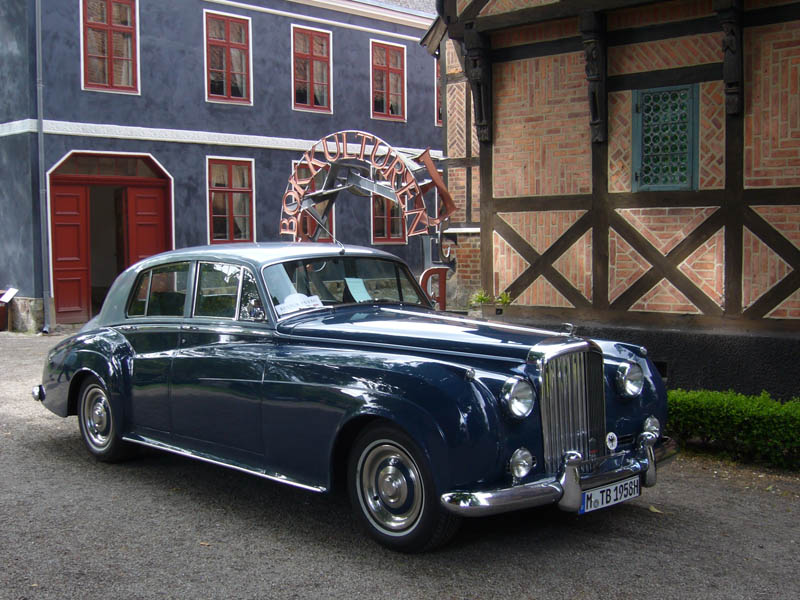 An old Bentley in front of Bokkulturen, Borgarhuset and Thomanderska gården.




An old Ford model T.




Bosebo church again.

The entrance to Borgarhuset.

Some street shots taken after dark. The last one is from Mårtenstorget.
Blekingegården.


I climbed the fire escape just to take this picture!
Medieval festival at Kulturen, June 13th 2009:


People were dressed up like medieval people and there were stands and events going on, it was really nice.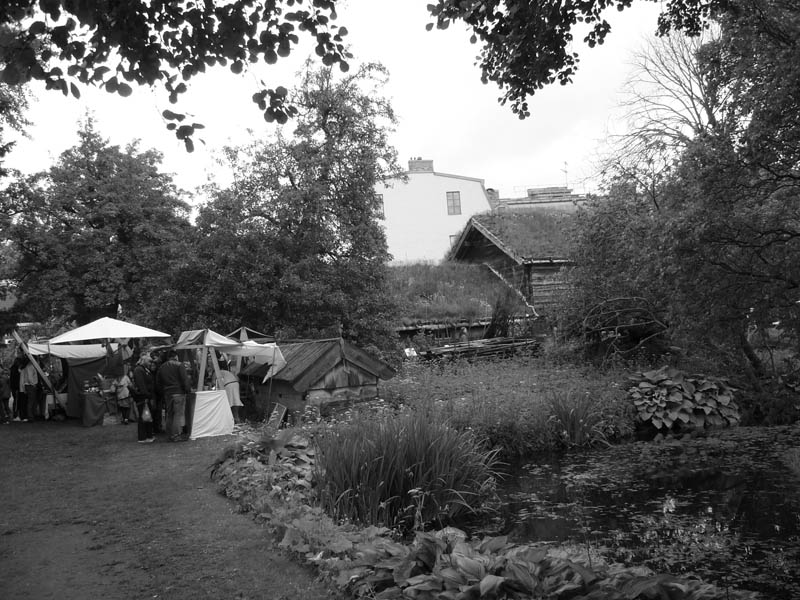 Af-borgen.