Long Beach
Population: 488 000(part of Greater LA)
An own city that is really big in itself. Not part of the city of LA, but part of LA County. One thing that surprised me was that there was no stores or malls in downtown or even close...Otherwise downtown Long Beach looks much nicer than downtown LA.We spent some time outside the Queen Mary and went to a big rock concert at the Long Beach Convention Center.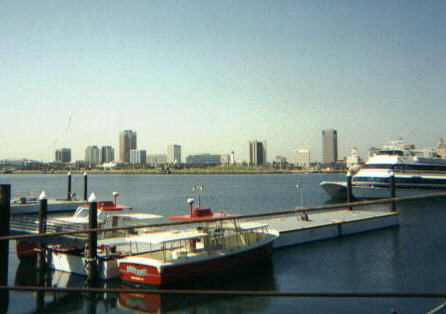 Long Beach Skyline.The tallest building is One World Trade Center(121m, 30 floors).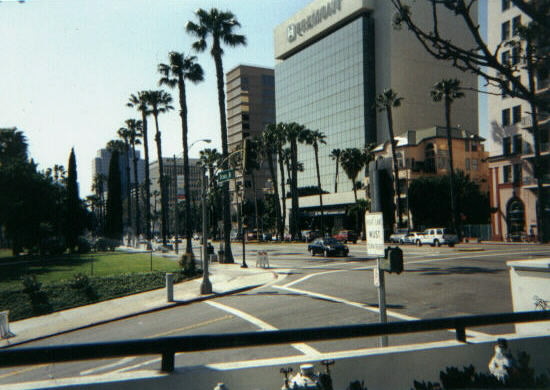 Ocean Boulevard, downtown Long Beach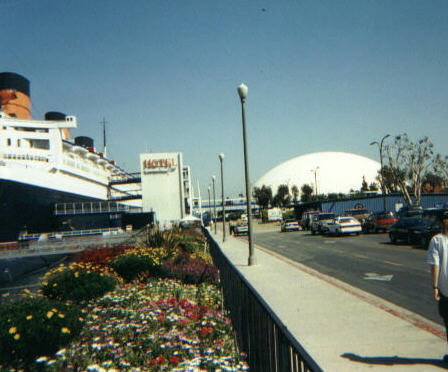 Queen Mary. The famous and historic British Atlantic ferry from 1936, now converted to a hotel.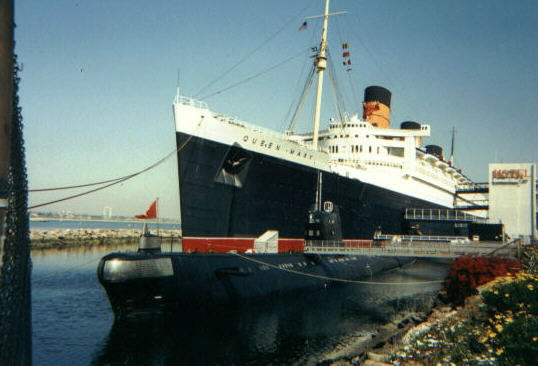 Queen Mary and a Russian submarine.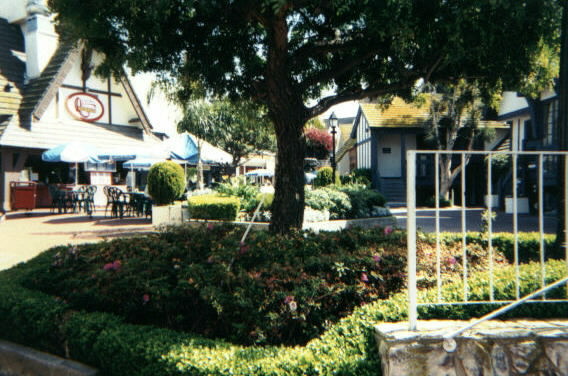 Shoreline Village, Englishstyled tourist village next to the Queen Mary.