Kristianstad
Population: 34 000 (metro 76 000)
Region: Skåne (Scania)
Tallest building: Heliga Trefaldighetskyrkan
Year: May 2004, April 2010 and August 2012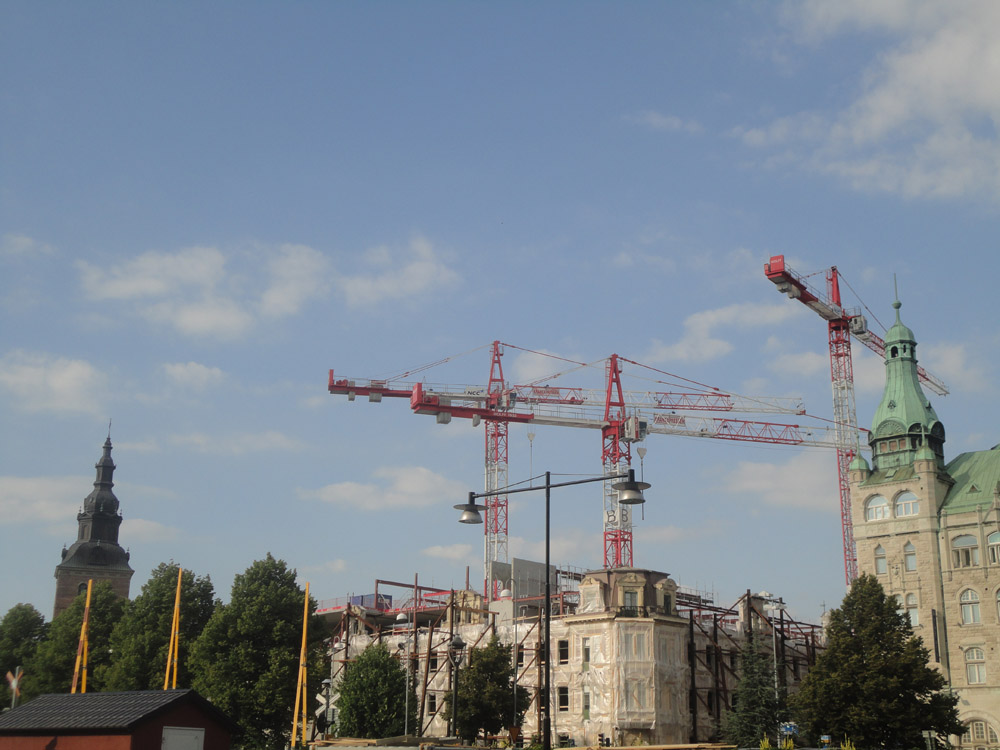 City center and skyline (2012/2010)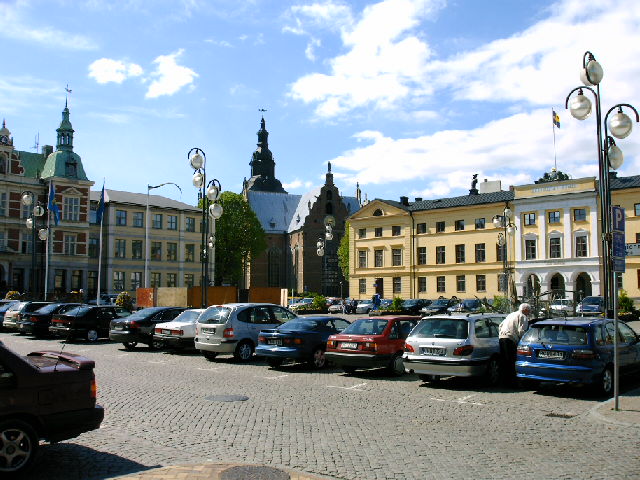 City center May 2004: Sunny weather, medium quality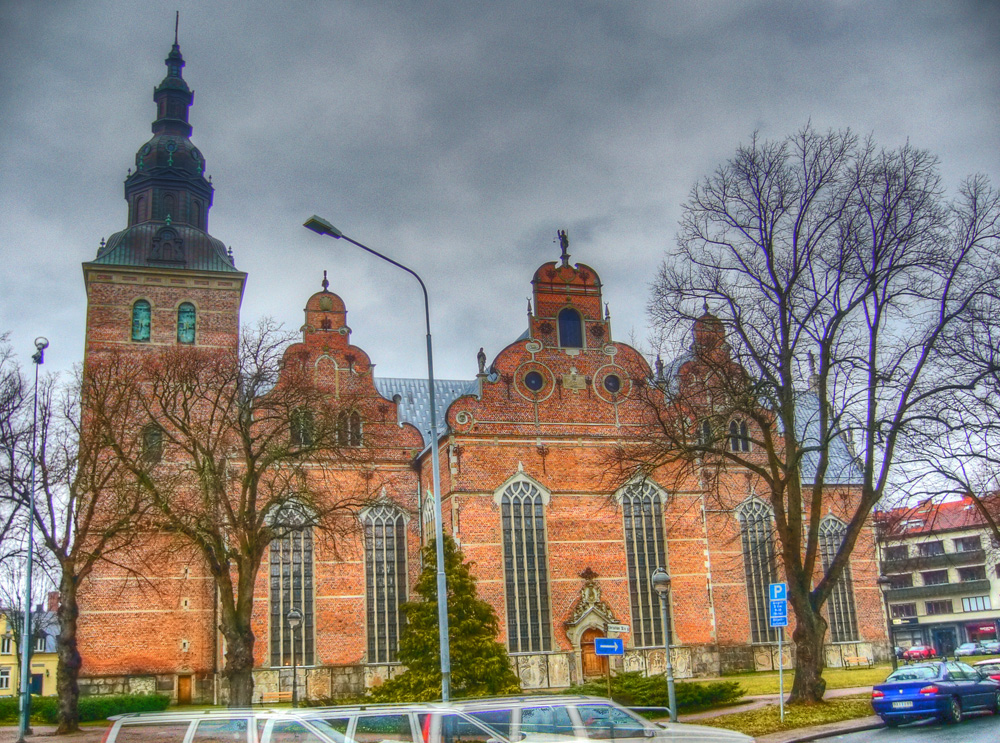 Kristianstad in HDR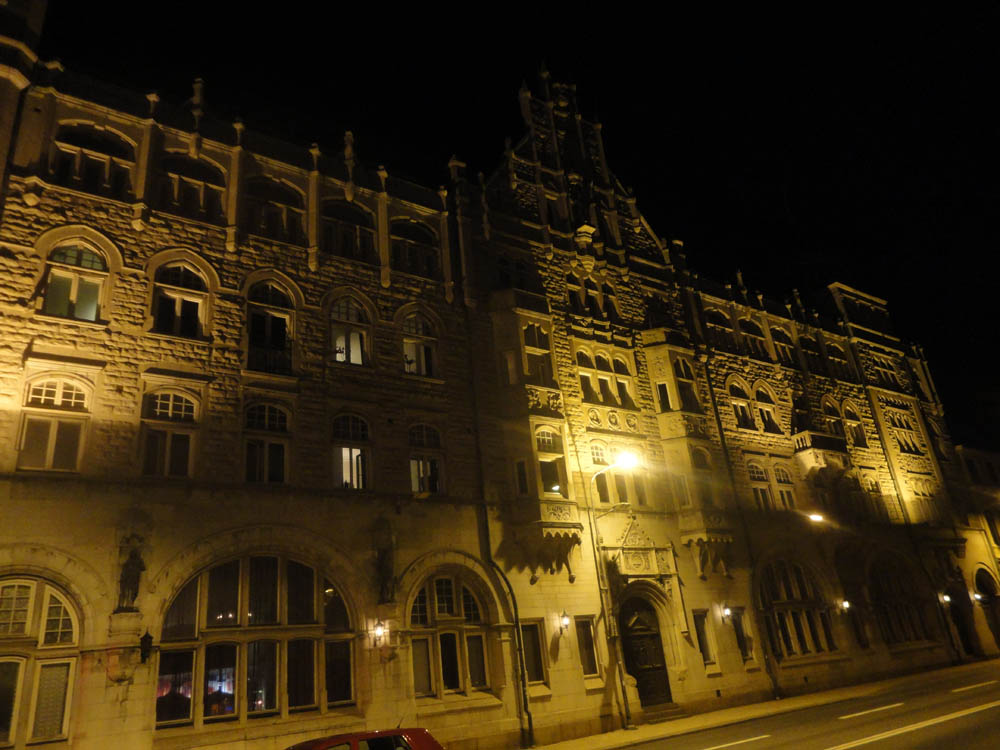 Kristianstad by night
Kristianstad is the residence city of Scania (Skåne) and the landscape's 4th largest city.
It is located in the northeast part of Scania. Sweden's lowest point is situated in the city.
The city was founded in 1614 by King Christian IV of Denmark, as a symbol of himself
and to guard the then Danish province Scania from Sweden. It is still an important military
seat. Kristianstad is sometimes called "Lilla Paris" because the main streets are called
"boulevards". Kristianstad is also said to be the city with the largest number of bats in
Sweden and there are many artists in the city.
For the neighbour town Åhus, see the separate page.