Central part 1 - Statue Square, IFC, Connaught Road and more
Central, the center of Central and Western district is where the heart of Hong Kong Island's business and shopping district is. This is where you find many of the tallest skyscrapers, most luxorious hotels and shopping malls. It used to be the center of the city of Victoria, a name that is rarely used today. Central district is bordering Admirality to the East and Sheung Wan to the West, and is situated between the Northern shore of Hong Kong Island and the mountains, that are taller then the skyscrapers.

Connaught Road is the most busy road that passes Central, but Des Voeux Road with its traffic of double decked trams and buses is the most appealing. Statue Square is the heart of the city, and here you find iconic buildings as Bank of China Tower, HSBC Building, Cheung Kong Center, Old Bank of China, the historic Supreme Court, the Thomas Jackson statue and the historic building that now houses the parliament - Legco Building. International Finance Center (IFC) houses the island's tallest building (Hong Kong's 2nd tallest), the 90-storey Two IFC, as well as shopping malls and hotels, and the modern Hong Kong Station, a major railway hub.There are many significant skyscrapers in Central, such as Lippo Towers, The Center, Jardine House and Bank of China Tower with its diagonal lines, the latter two were both once Hong Kong's tallest building upon completion. The beautiful Hong Kong Park and Hong Kong Zoo are also in Central (see part 2). The Central - Mid-Level Escalator, the world's longest escalator system, takes you up to greater heights at Mid-Level, and passes by SoHo (also in part 2). There are not many opportunities to stroll along the coastline, but a huge project with parks and promenades that stretches to Wan Chai is under construction.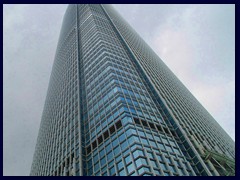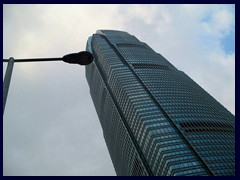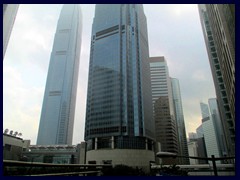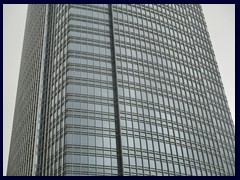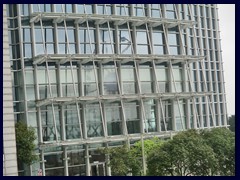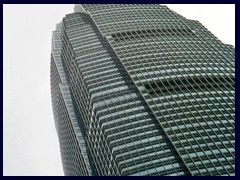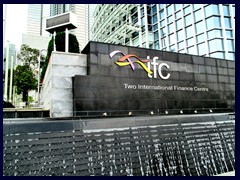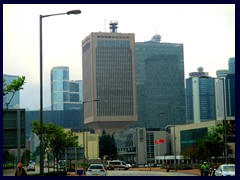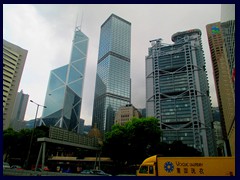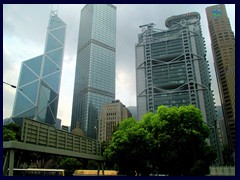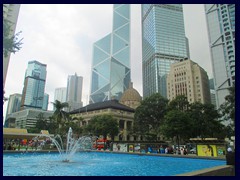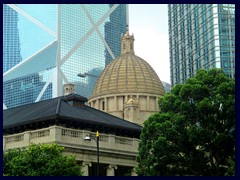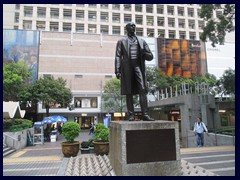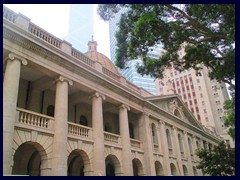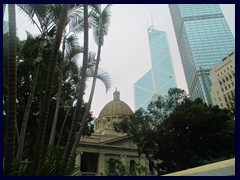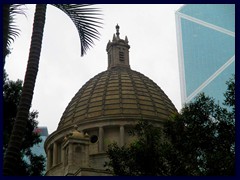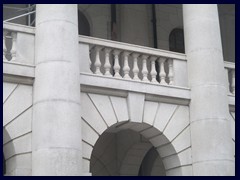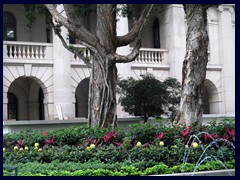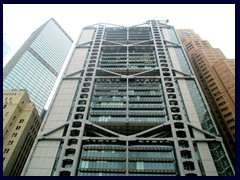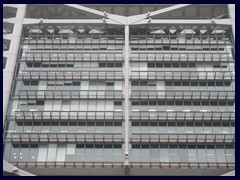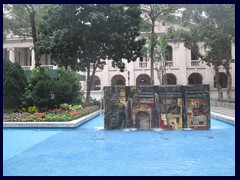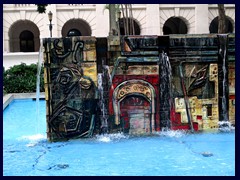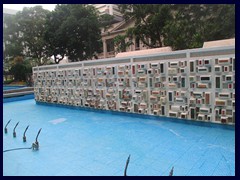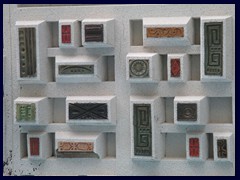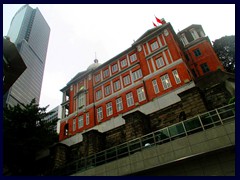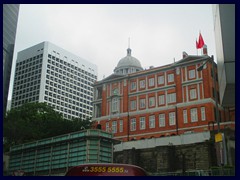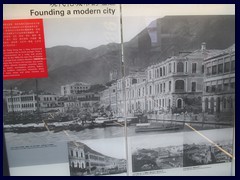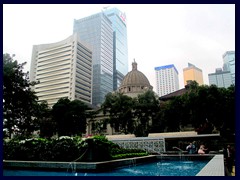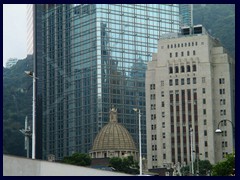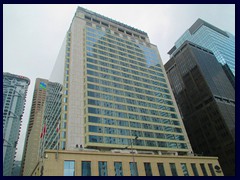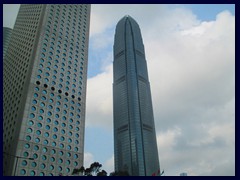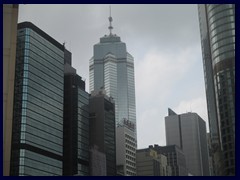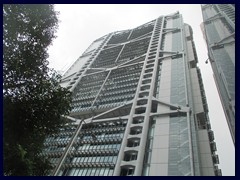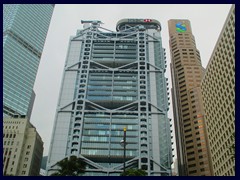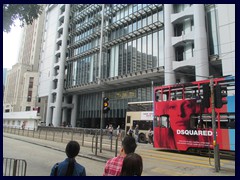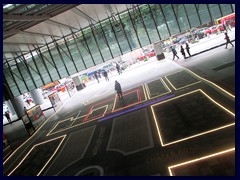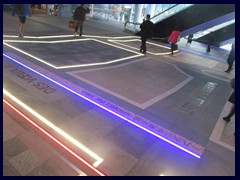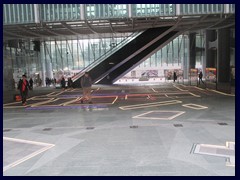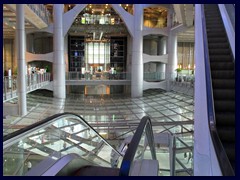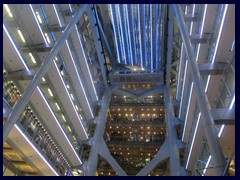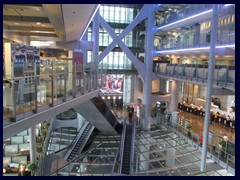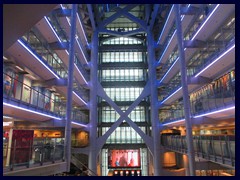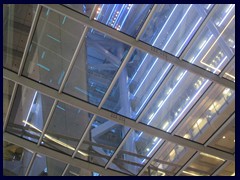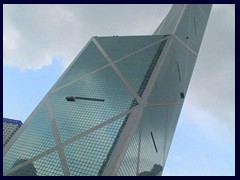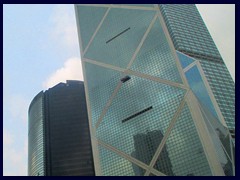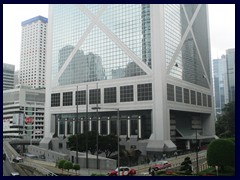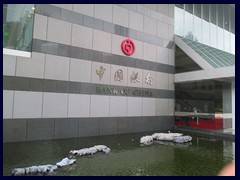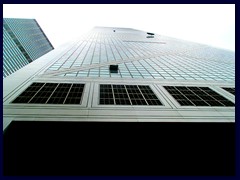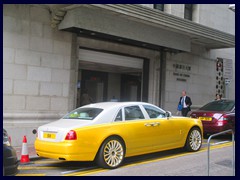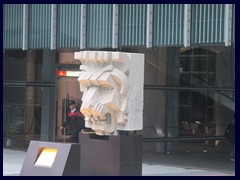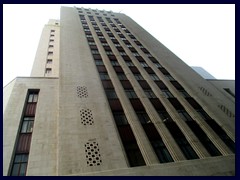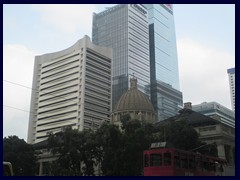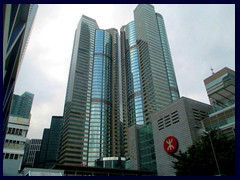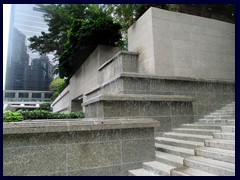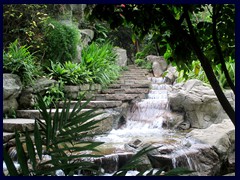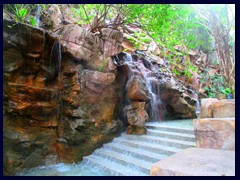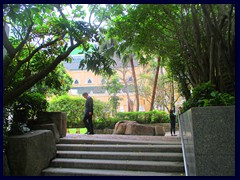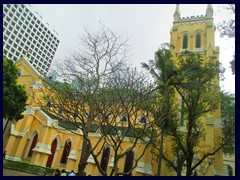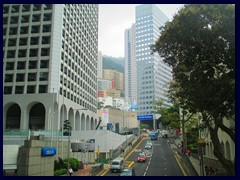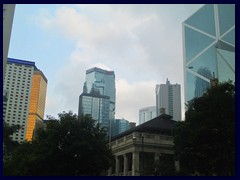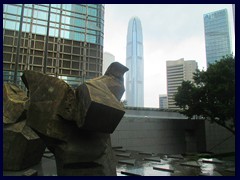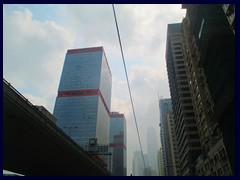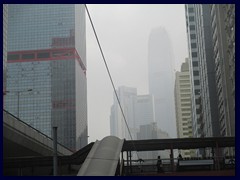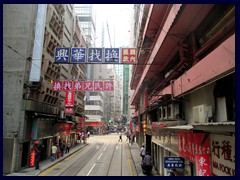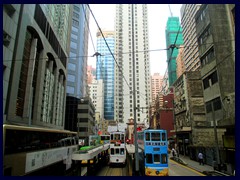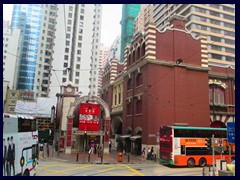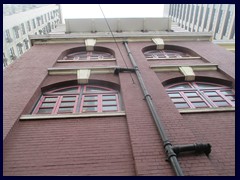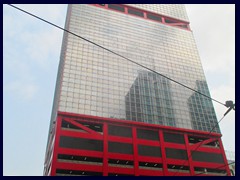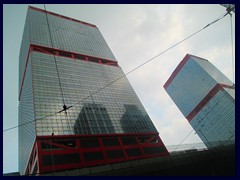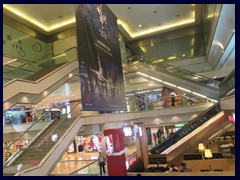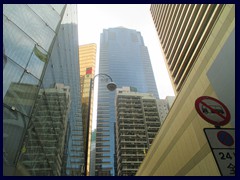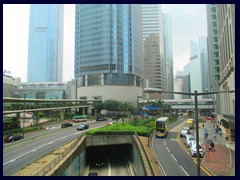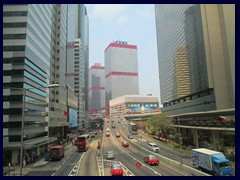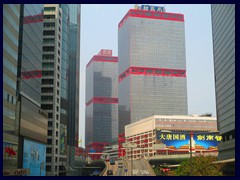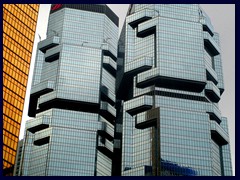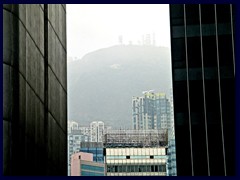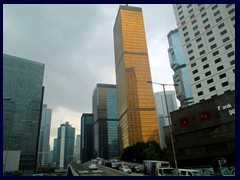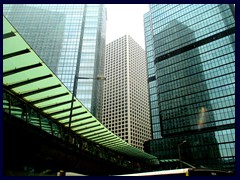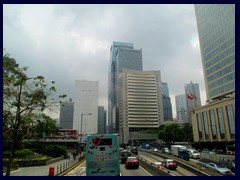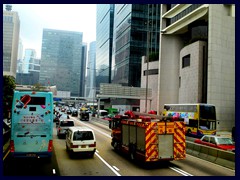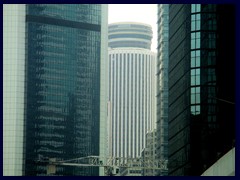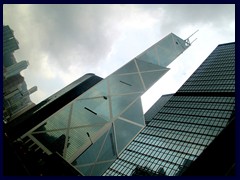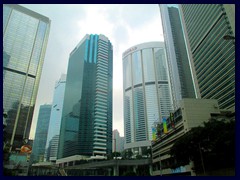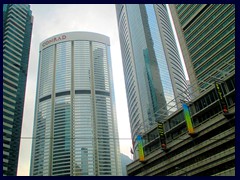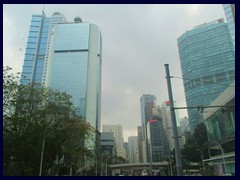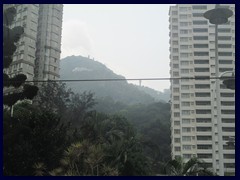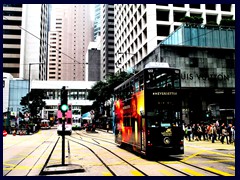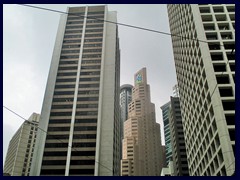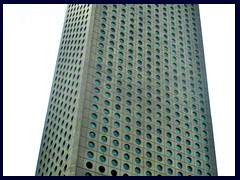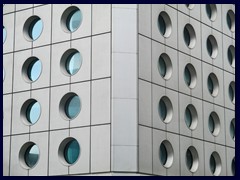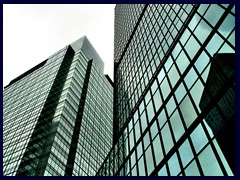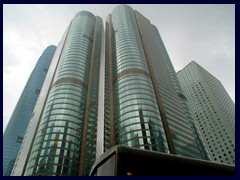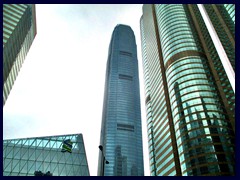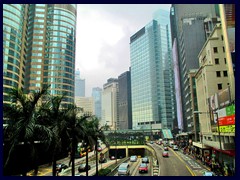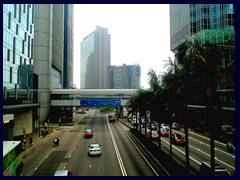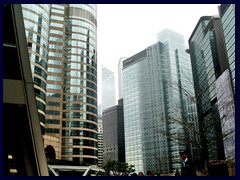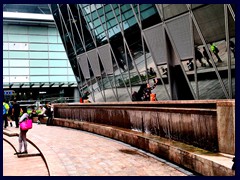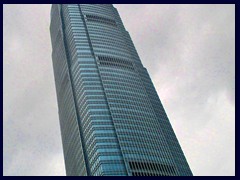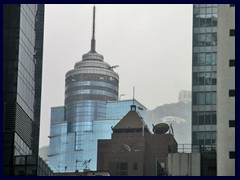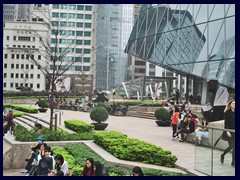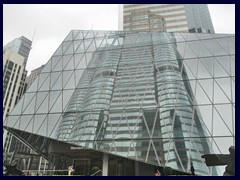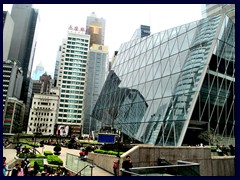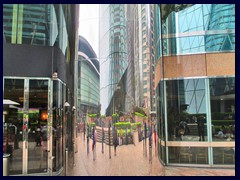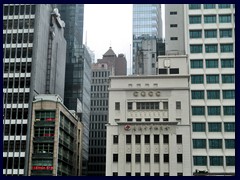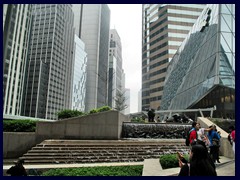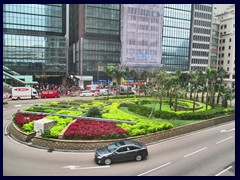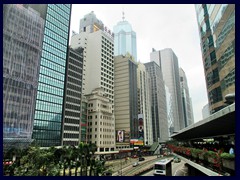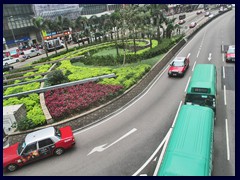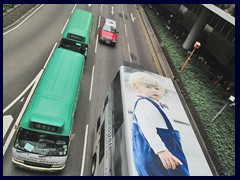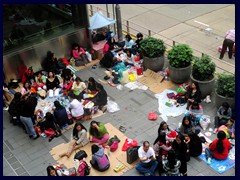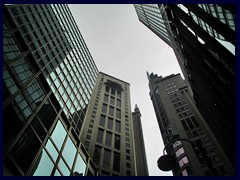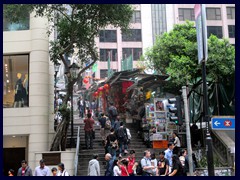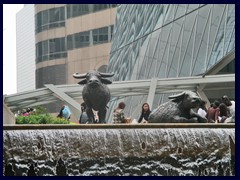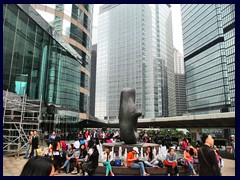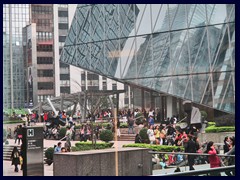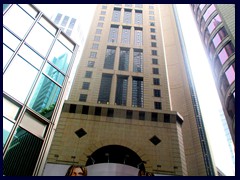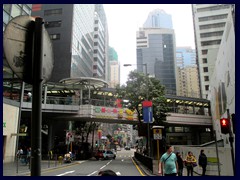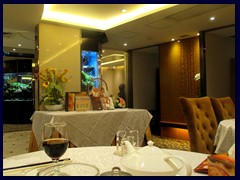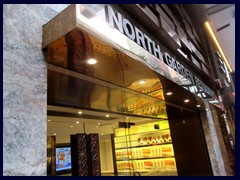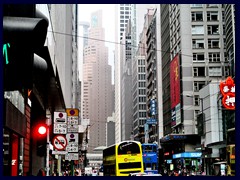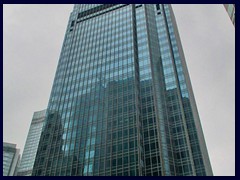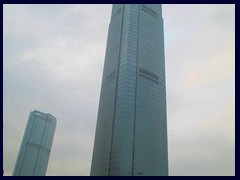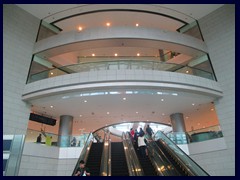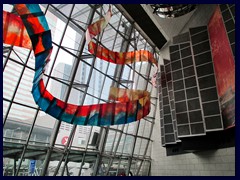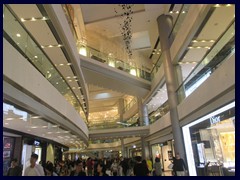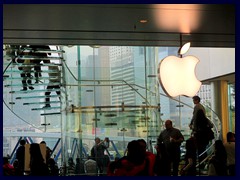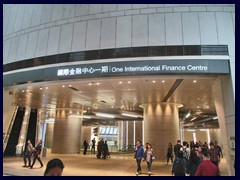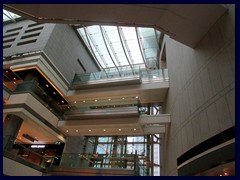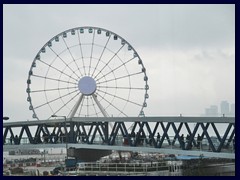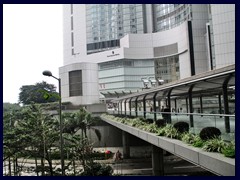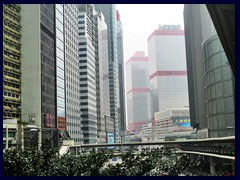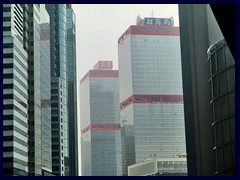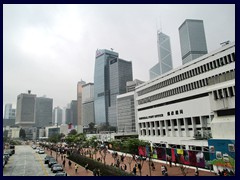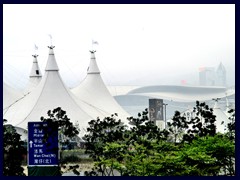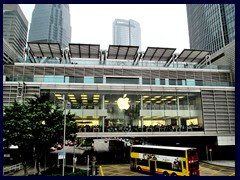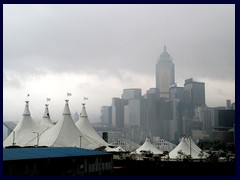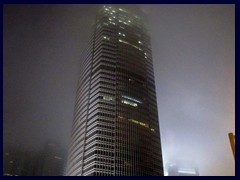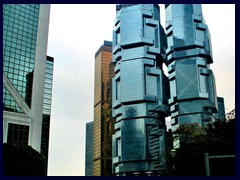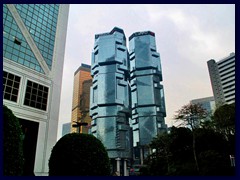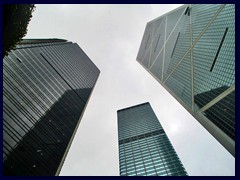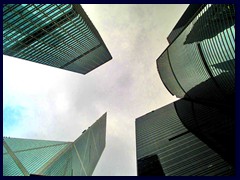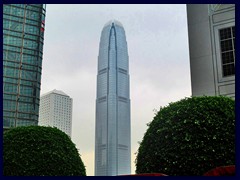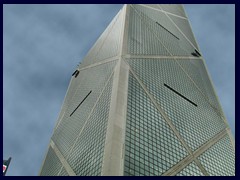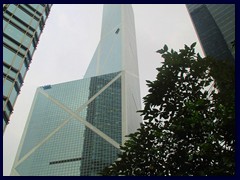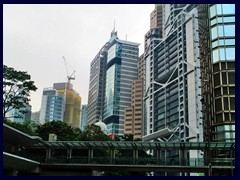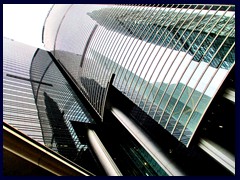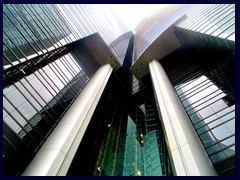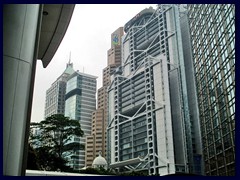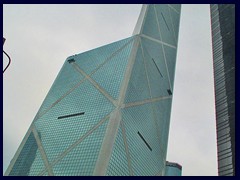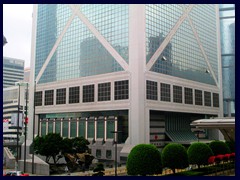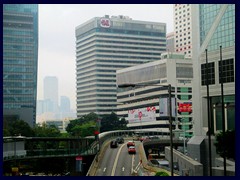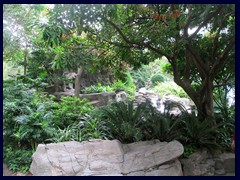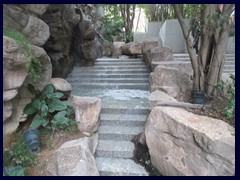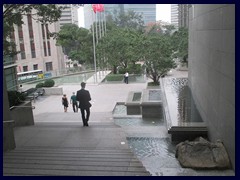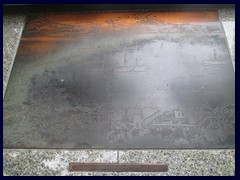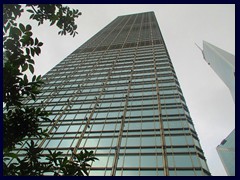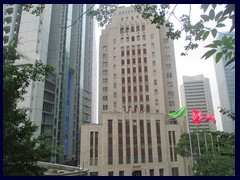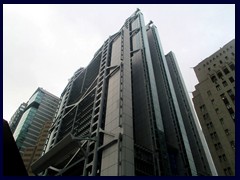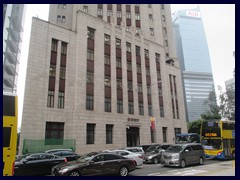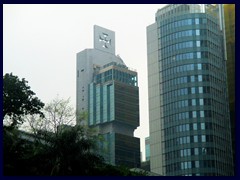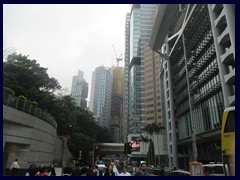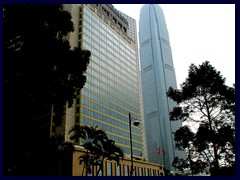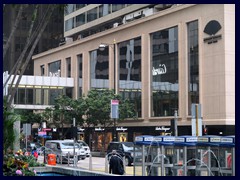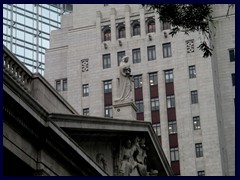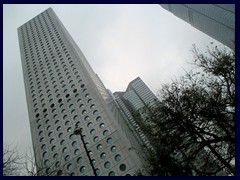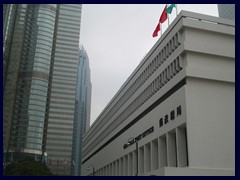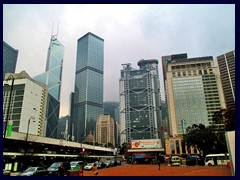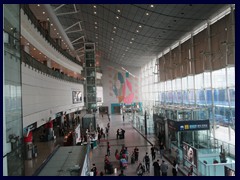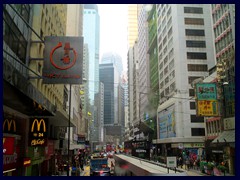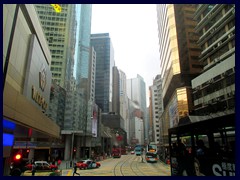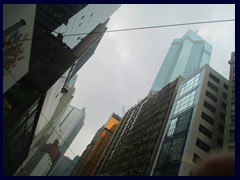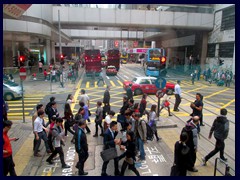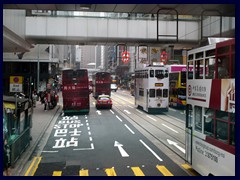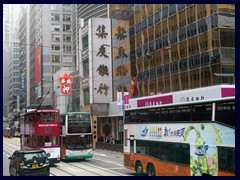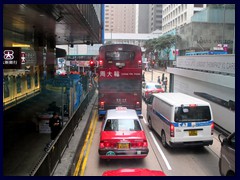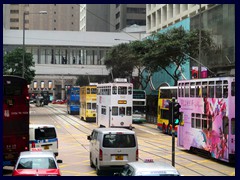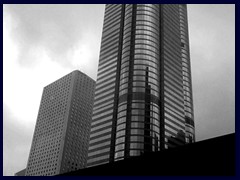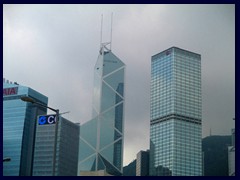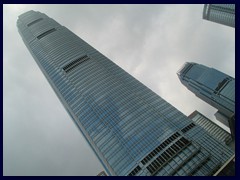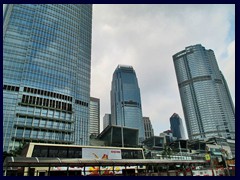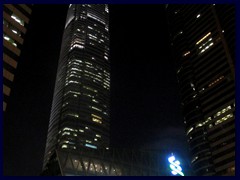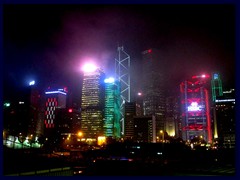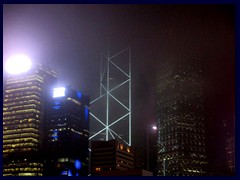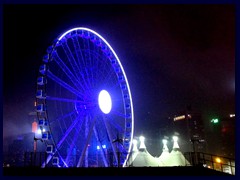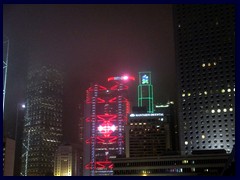 ightbox gallery zoomby VisualLightBox.com v6.1