Helsingborg - Park, sunset view and skyline

Views from the ferry between Copenhagen and Oslo from our trip in September 2006:
The skyline dominated by the city hall, Kärnan and a mast.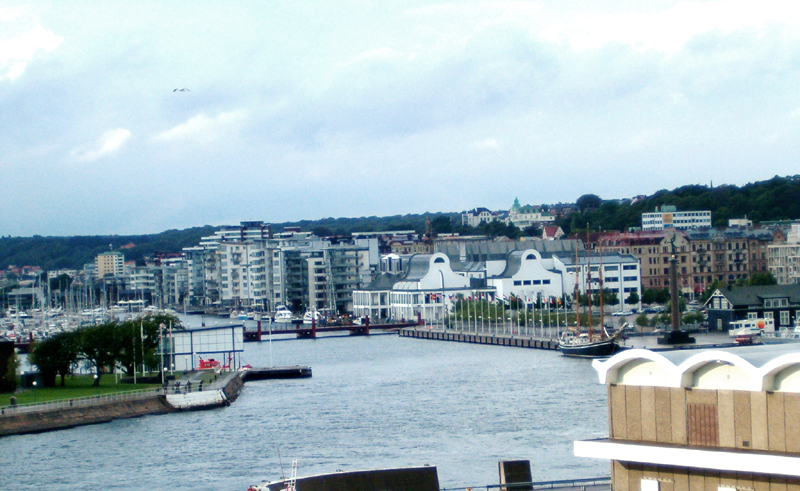 The new harbour with Dunkers Hus.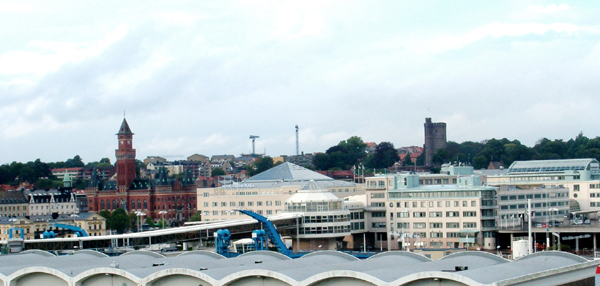 The city hall, Kärnan and Knutpunkten terminal in the front.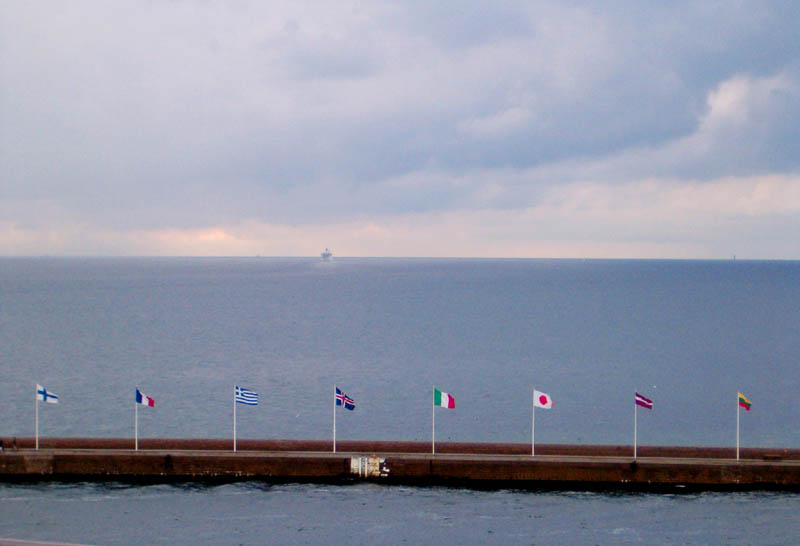 Flags towards Öresund.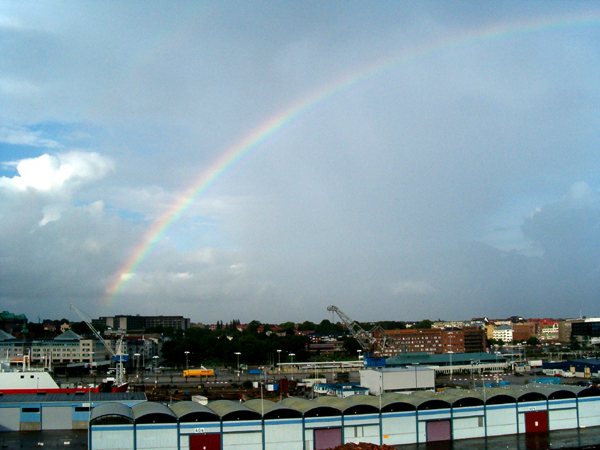 Rainbow over Helsingborg's harbour.
Views from Kärnan: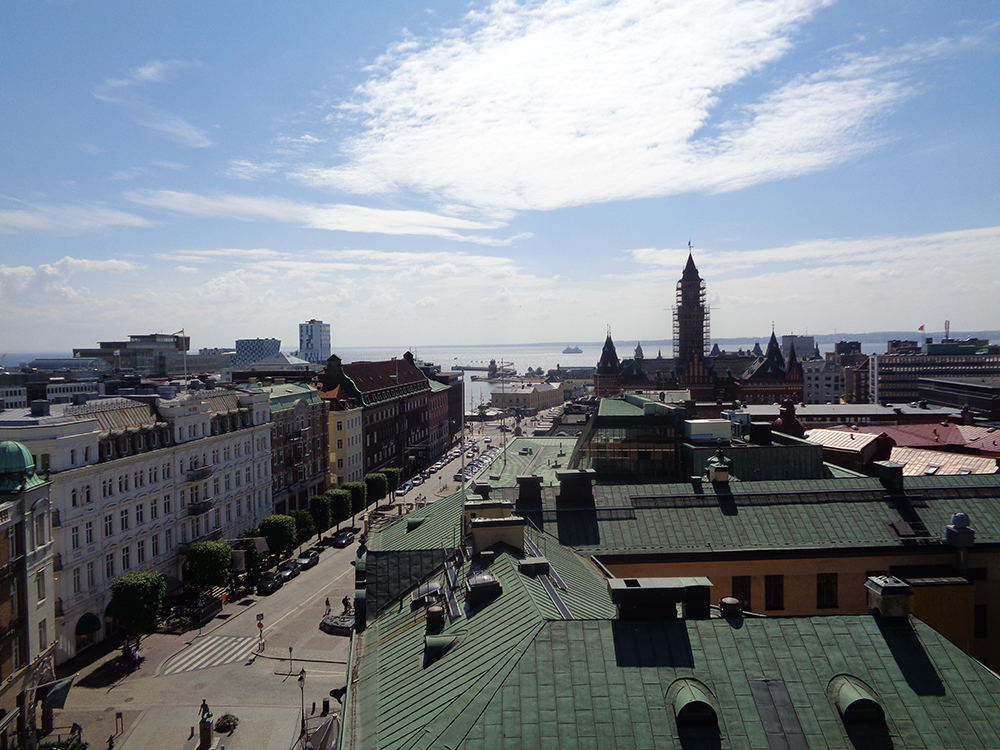 Stortorget, the Town Hall, the Sound and Helsingor (Denmark) seen from Kärnan.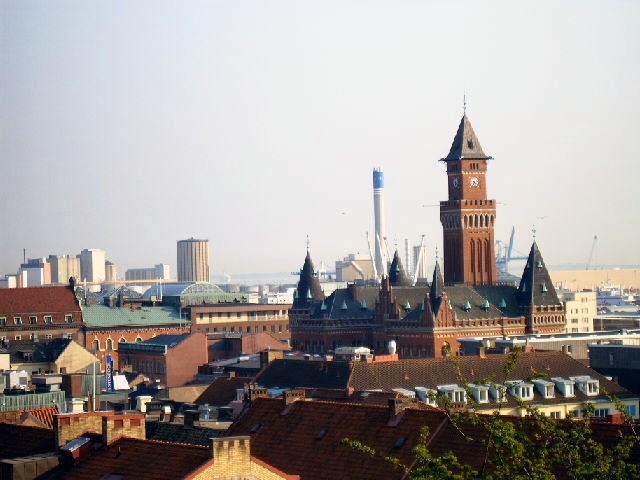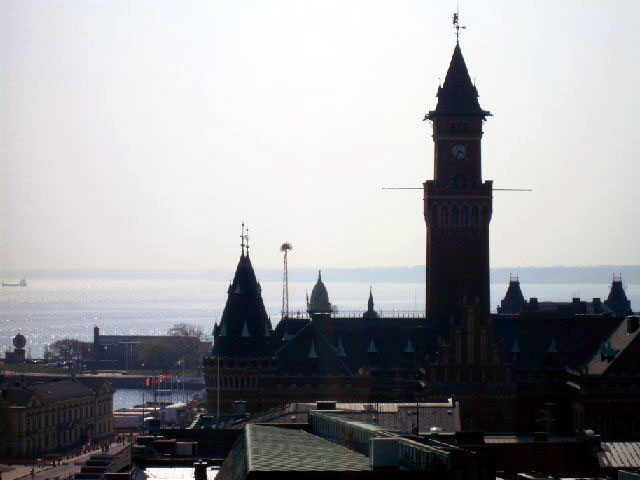 The gothic old town hall/rådshuset is totally dominating the skyline seen from Kärnan. The chimney in the
background is also tall. You can see Helsingør in the background.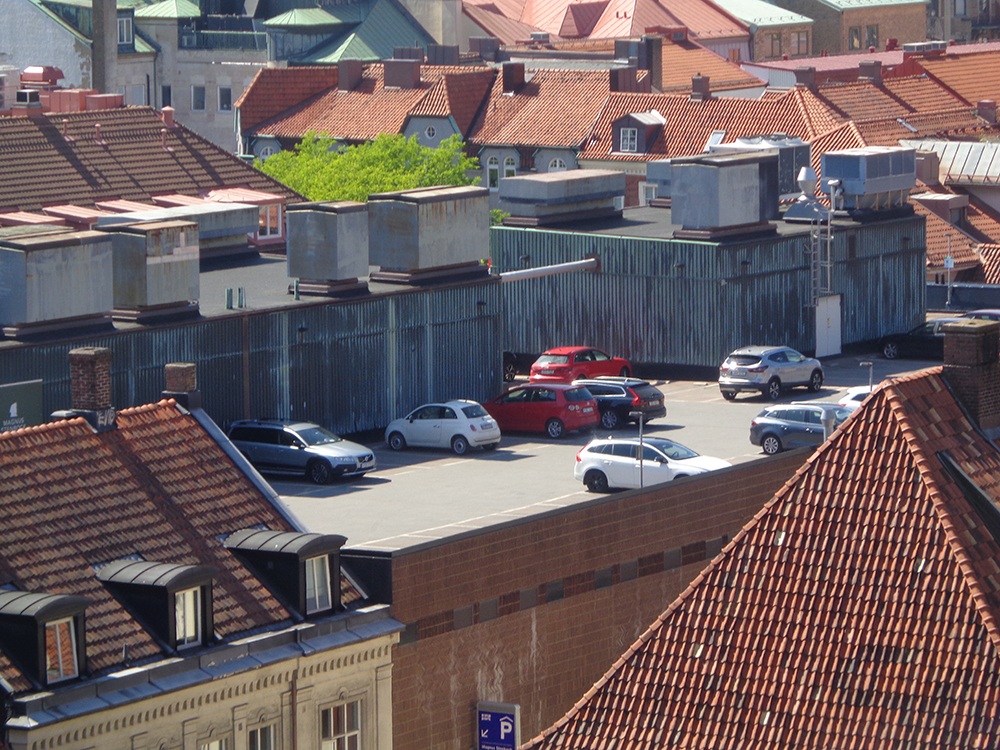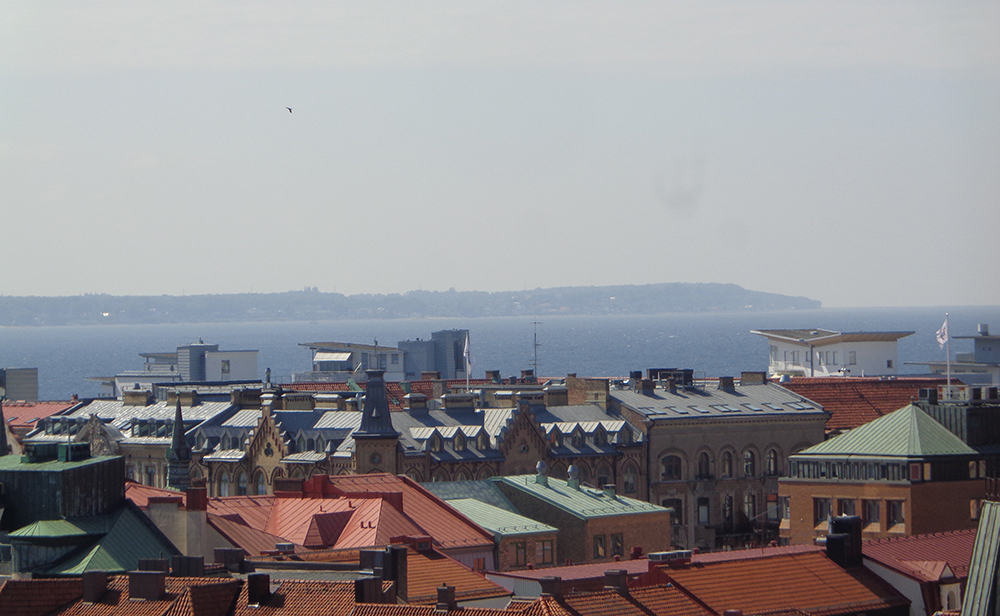 The historic city center from Kärnan.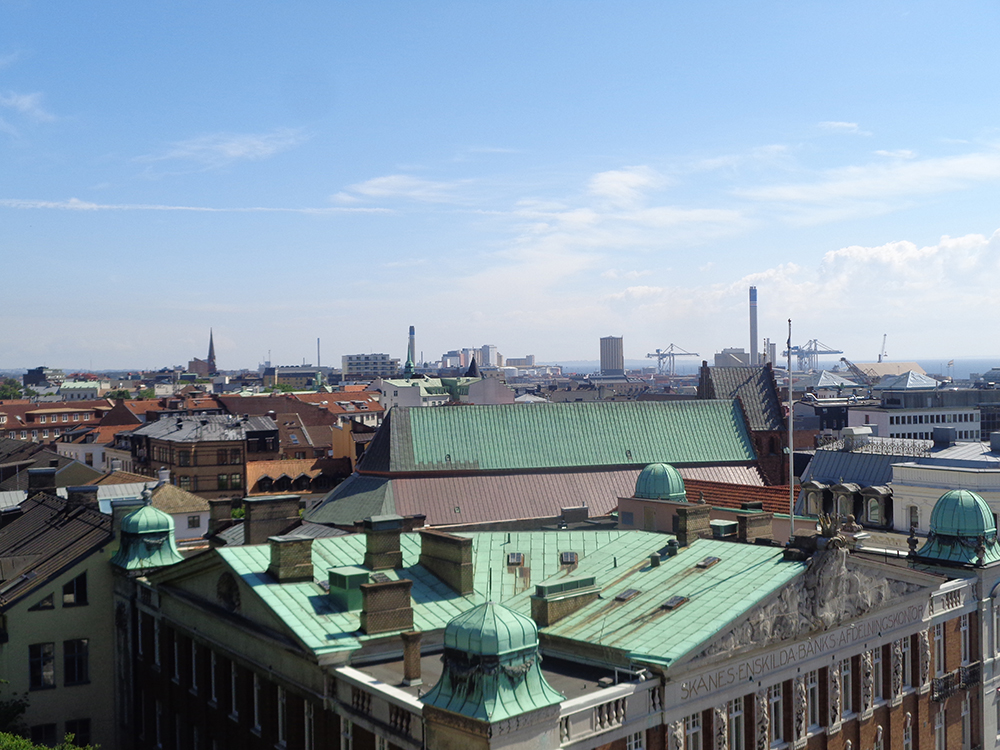 The Vault hotel, a former bank building at Stortorget.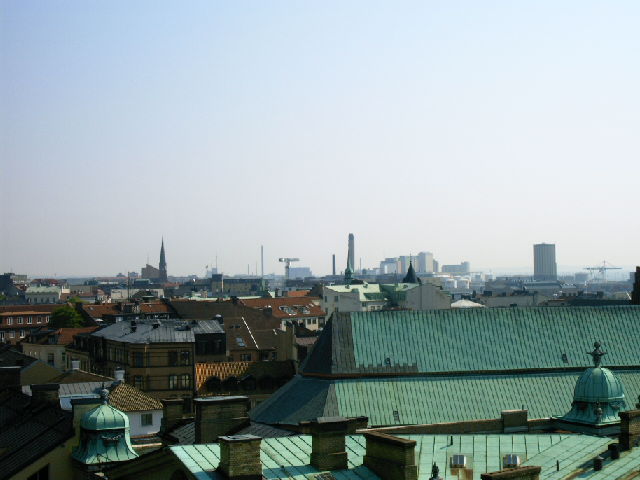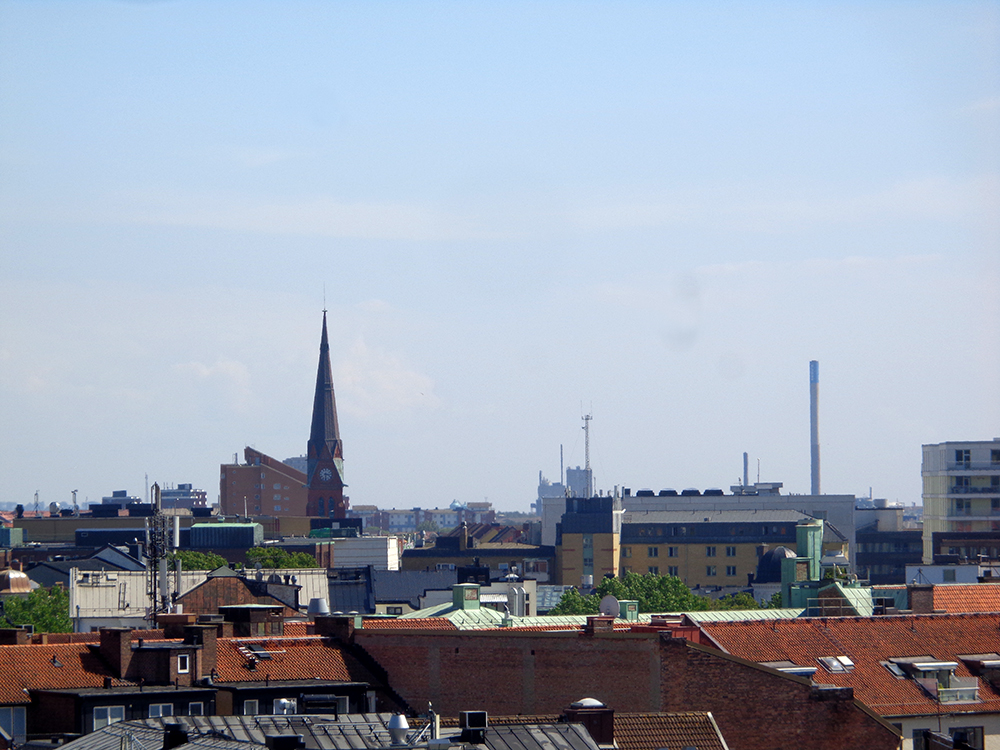 Looking towards Södercity, the south part of central Helsingborg from Kärnan. Gustav Adolfs kyrka dominates this skyline.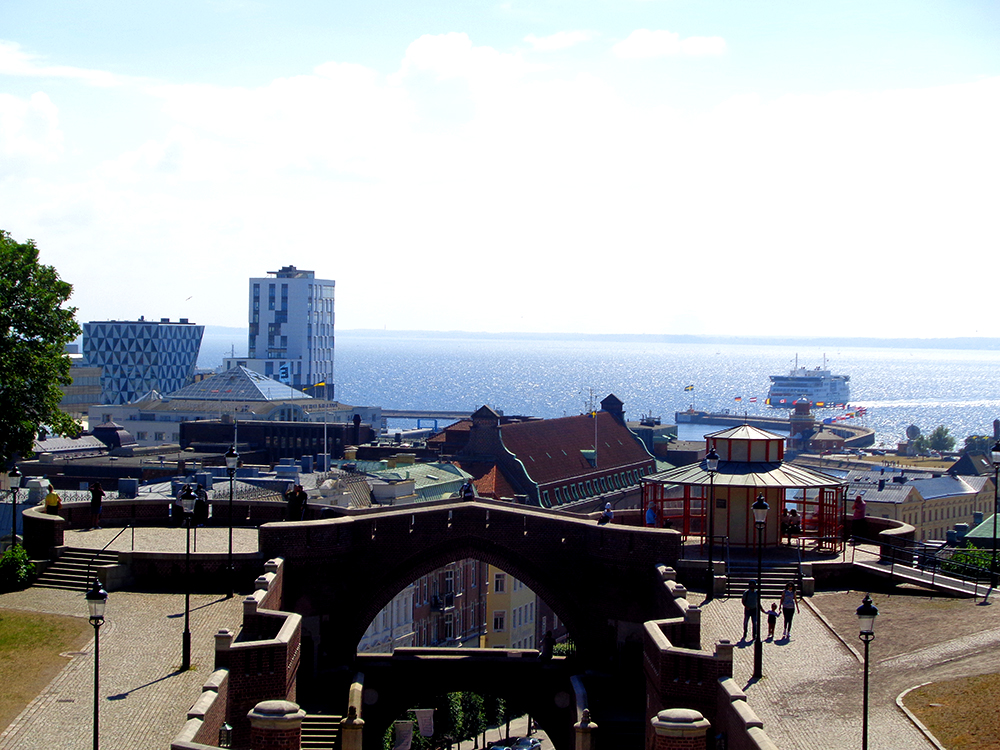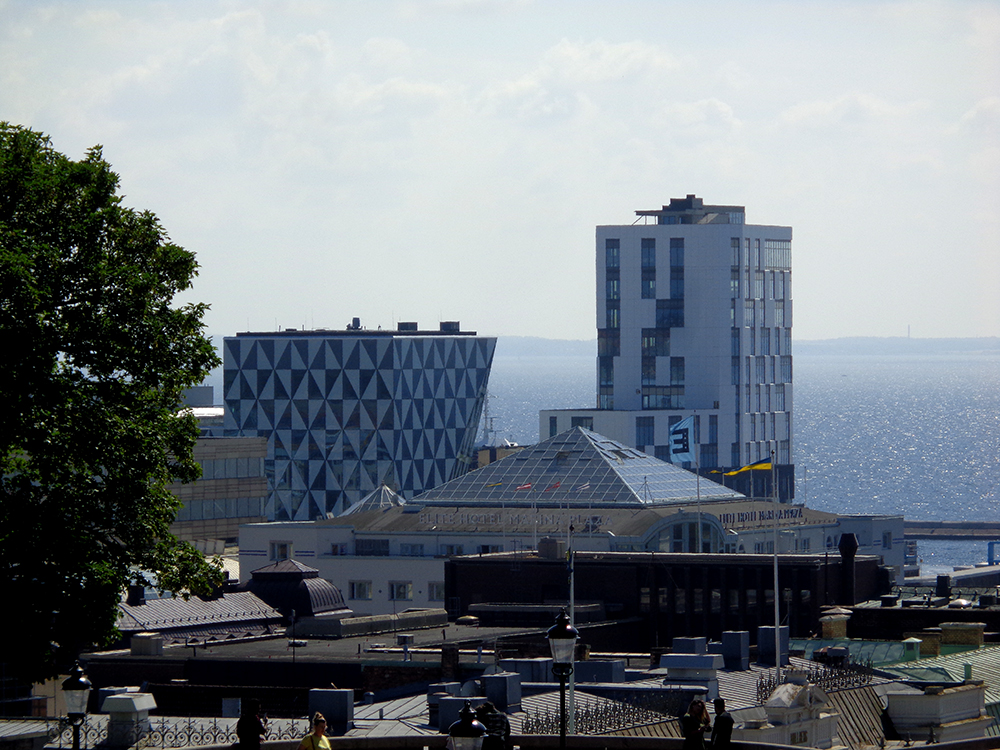 New buildings at Knutpunkten in the modern harbour area.

The new small boat harbour, next to the city center.
Views from Helsingør 2014: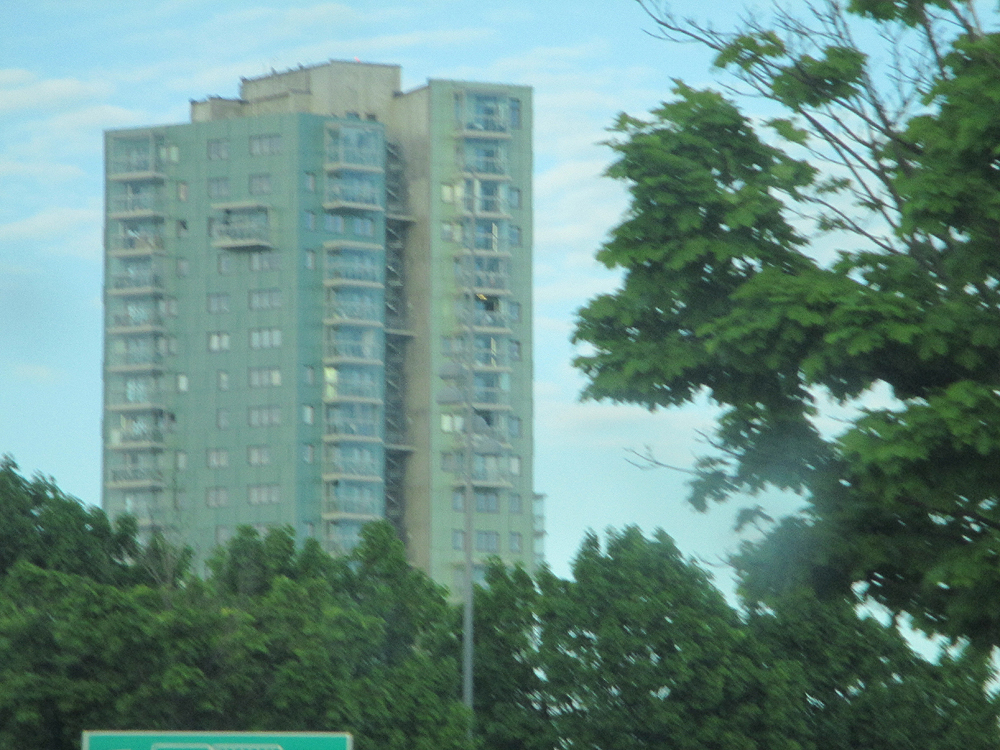 Höjdpunkten Närlunda is Helsingborg's tallest building with its 66m. It is a newly built (2014) green 22-storey highrise in Närlunda the Southern outskirts of the city.
Views from Slottshagsparken wintertime: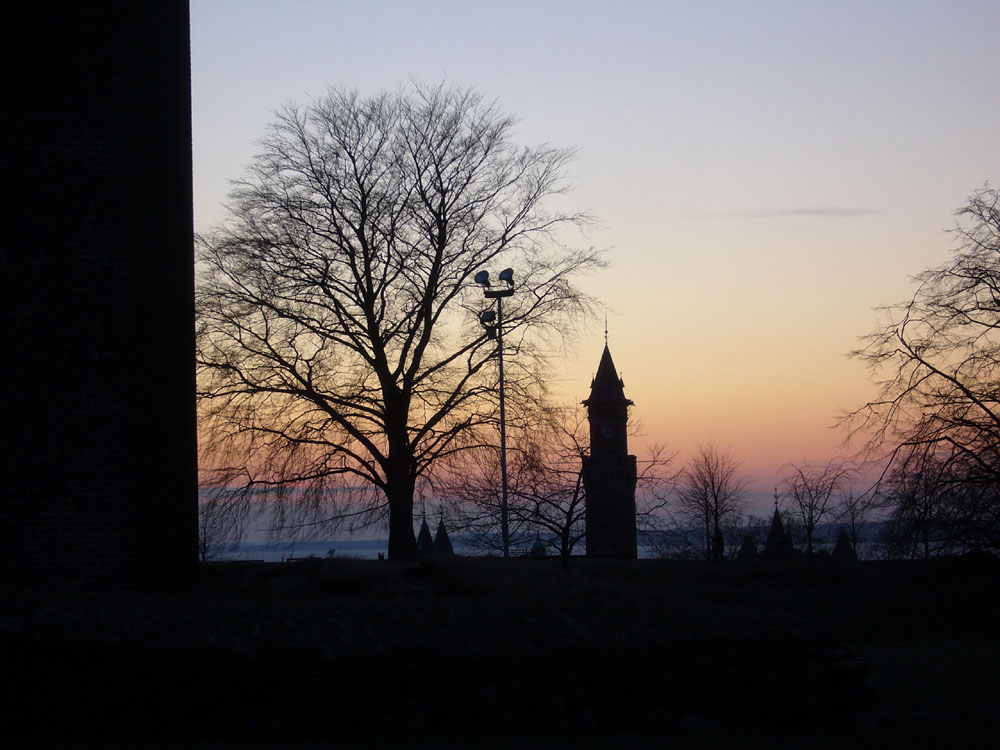 Slottshagsparken is a beautiful park, situated on a hill in central Helsingborg. The famous Kärnan is situated in the middle of the park. From the park you can see the city center, the sound Öresund and Helsingor in Denmark. These pictures are taken at sunset on a very cold January day in 2010.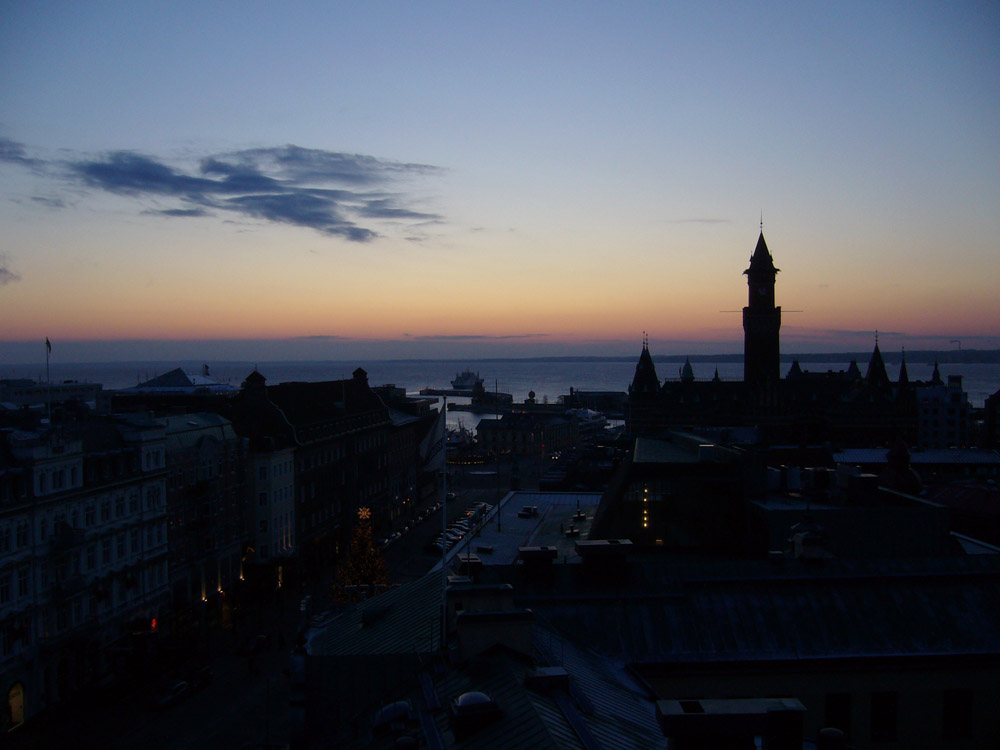 View towards the town hall, Stortorget with its christmas tree and Denmark.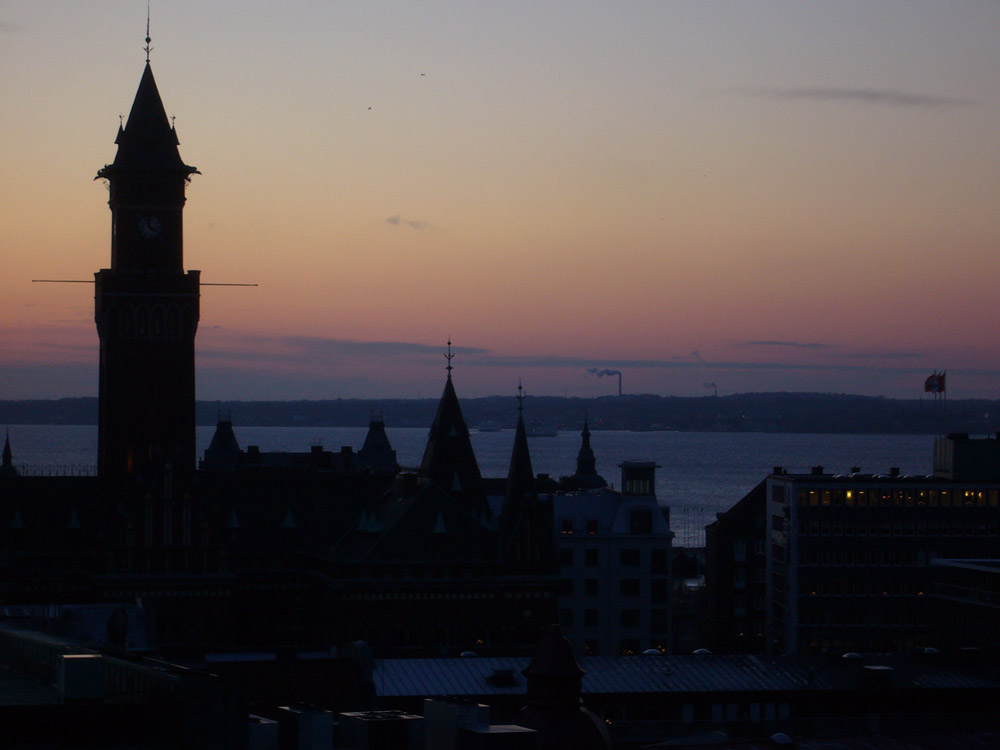 View towards the town hall and Helsingor in Denmark.
Kärnan, as seen from the viewpoint in Slottshagen park. Kärnan, that means "the core" was built in 1313 as a protected residence for the Danish king.
A mysterious view of Slottshagsparken with Kärnan to the right.