SWEDEN
Halmstad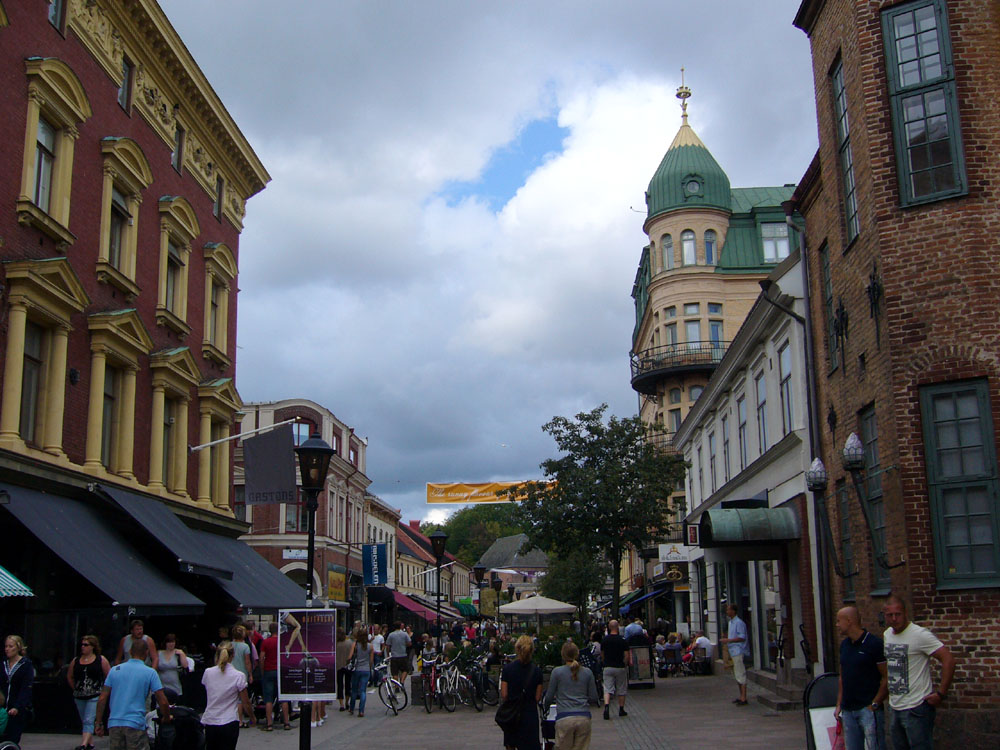 City center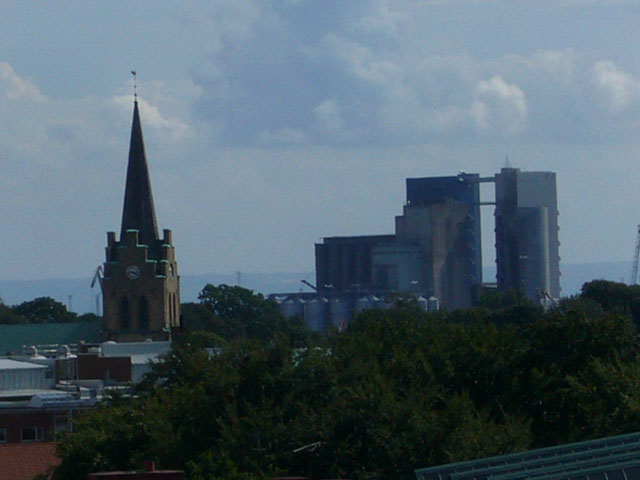 Skylines and views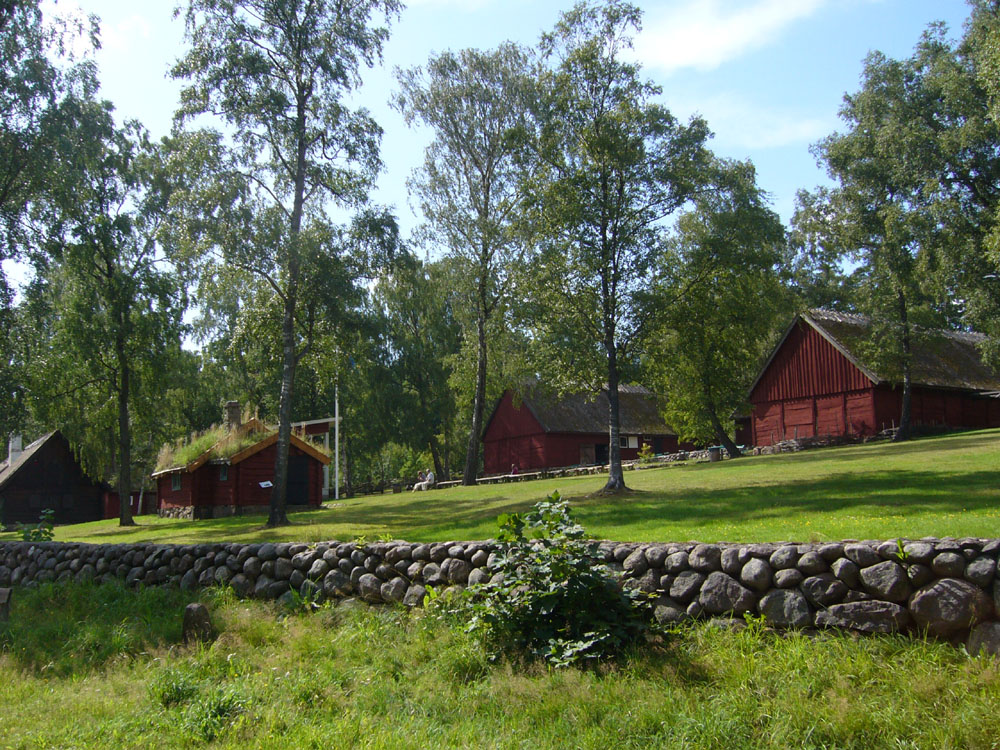 Galgberget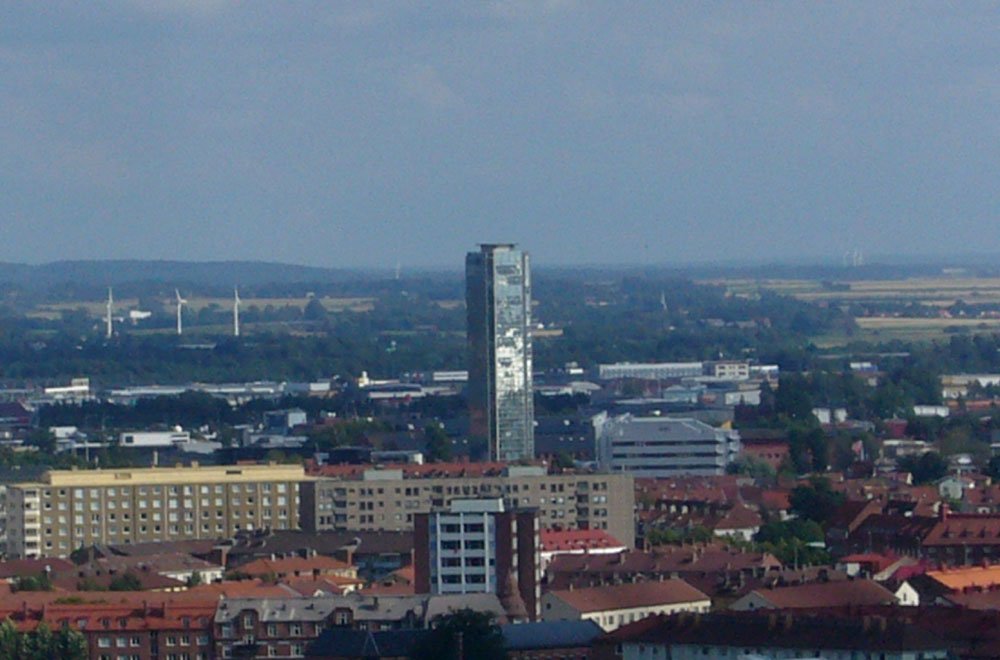 Outskirts and TYLÖSAND

Population: 60 000 (metro 90 000)
Year: 2009

A weekend in July 2009 I visited Halmstad, the largest city of Halland, that is bordering Skåne to the south. It is also my birthtown, but I only lived there for the first 3 years in my life, and only visited Halmstad a few time as grown up, so it was interesting to see how things have changed. It took a bit over one hour to drive to Halmstad from Malmö.

Halmstad has about 57 000 inhabitants and is currently the 20th largest city in Sweden. It is situated by the sea and the creek Nissan is flowing right through the city center, that is filled with renovated old buildings and pedestrian streets. Many small houses in Danish style has been preserved, there are several open-air restaurants and the streets are crowded with people summertime. Unfortunately the city is pretty empty in the winter. In the outskirts there are both modern highrises and typical Swedish residential areas from the 30s. The small mountain Galgberget is bordering the city center to the north and has great views over the city as well as a museum with old houses. We also visited Tylösand, a wealthy suburb just west of Halmstad.