Falsterbo
Population: 6 700 (with Skanör)
Year: 2011
Skanör and Falsterbo are the 2 smallest incorporated cities in Sweden. They are situated on the Näset, a foreland some kilometres southwest of Malmö, Skåne. However, they have more the atmosphere of a village with almost no big stores and very small houses then the feeling of a town. The towns are part of the rich Vellinge community. Skanör with Falsterbo is politically considered one town, but is actually 2.
Falsterbo has a church, a windmill, old scanian houses and a long and windy beach. .
Town center:
Församlingshuset.
Half timbered house at Gåsgatan.
Here the geese walk begins.
Gröna torg, means Green square.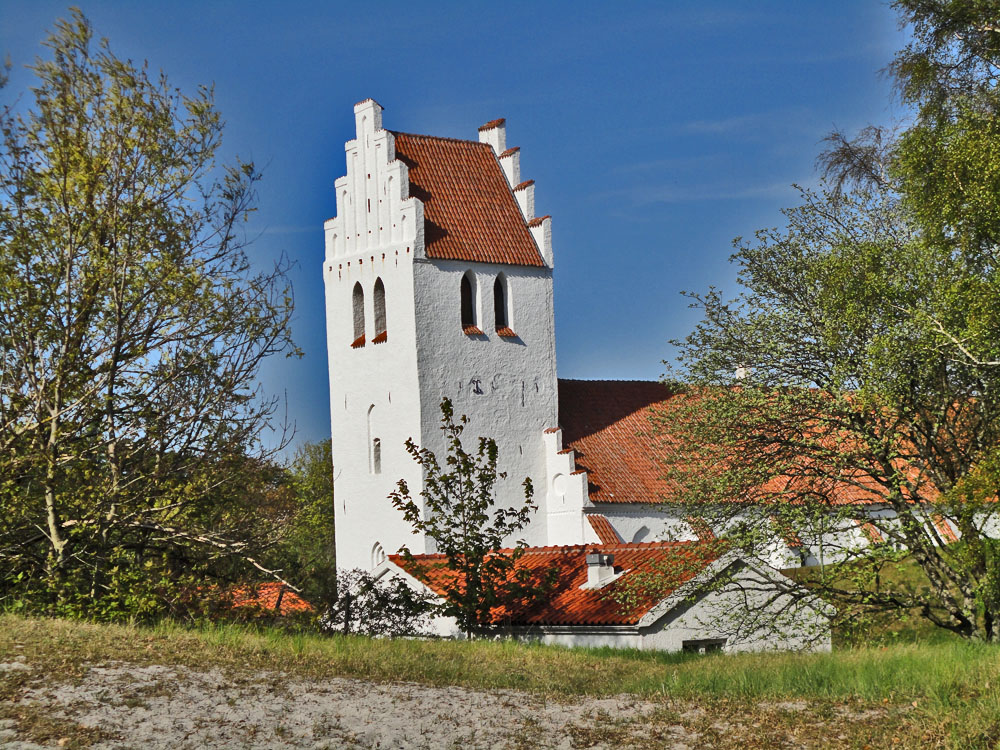 Falsterbo kyrka. A group of Danish tourists were visiting this old church.
The windmill.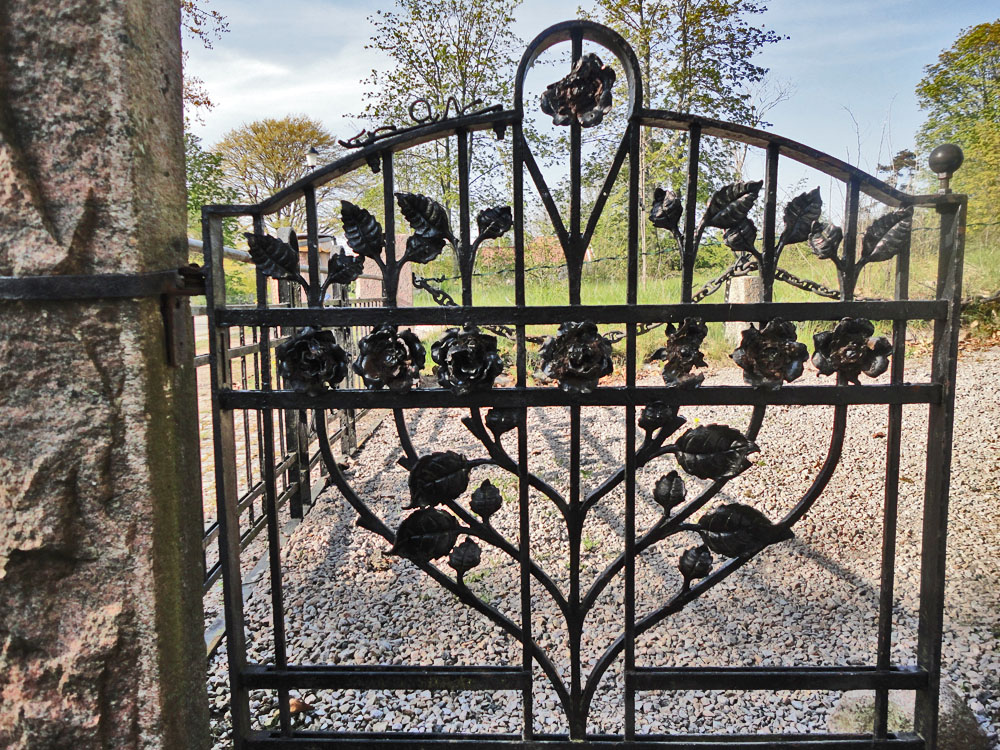 Falsterbo Museum.
Falsterbo church and churchyard.
The forest between the town and the beach.
Falsterbo beach is long and windy, but has white sand.