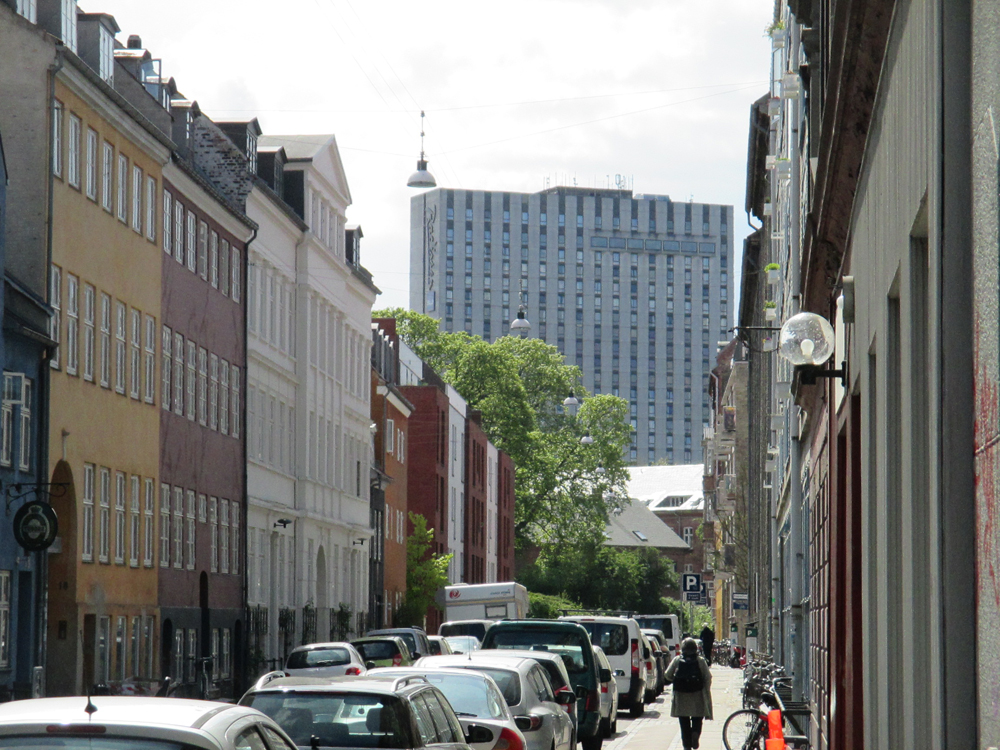 Looking towards Radisson Scandinavia.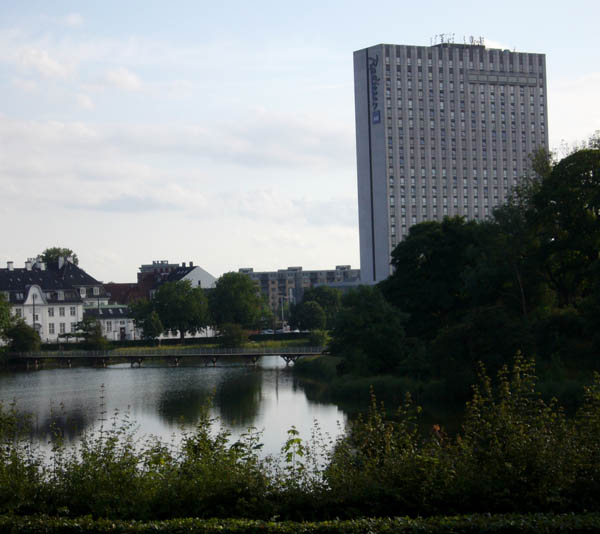 Looking towards Radisson SAS Scandinavia Hotel and some nice houses close to Christiania.

Christians Kirke, also in Christianshavn. It was a bit hard to figure out the name of the church.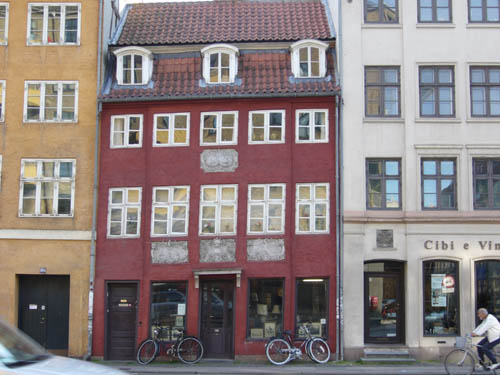 Look! This old Christianshavn house looks really slanting.

In July 2005 I visited the Dream of Tower exhibition at The Danish Centre of
Architecture in Christianshavn. It is an exhibition about 46 skyscrapers in different
parts of the world. The positive surprise was that the models where taller than
I expected; 2-3 m, taller than I am and I am tall! But the models didn't have any
façade painted, they where just white. The main focus was on Turning Torso.


Freedom Tower (old design), Monument to the 3rd international in St Petersburg
(2nd tallest structure on the exhibition) and Shanghai Financial Center.
The St Petersburg monument was proposed in 1919 and was meant to be 400m high!


Click here to see more of the Dream of Tower exhibition.