Cannes is just the 3rd largest city on the Riviera, but feels much larger than its 67 000 inhabitants
and it also has 109 000 inh. together with its twin town Le-Cannet. Cannes is famous for its film
festival, expensive brande stores, the beach and its luxorious hotels. However, young people are
complaining that there is nothing to do in the city and that it is pretty dead in the winter. While all
the glamour is at the beach promenade La Croisette, the historical and artistic part is the old town,
that is situated on the hills above.
The normal part of central Cannes, just a few blocks from Les Croisette.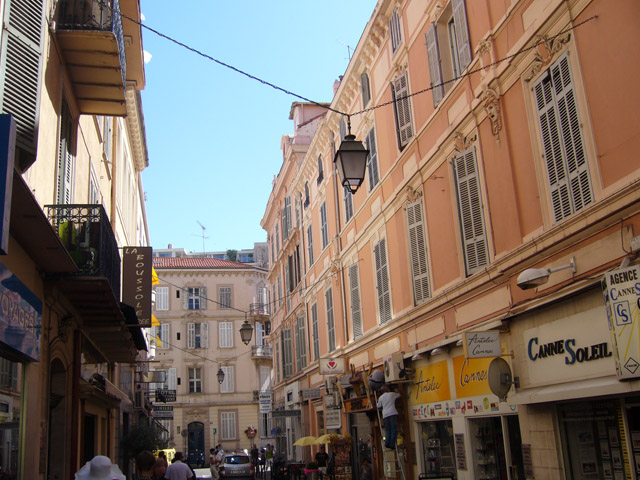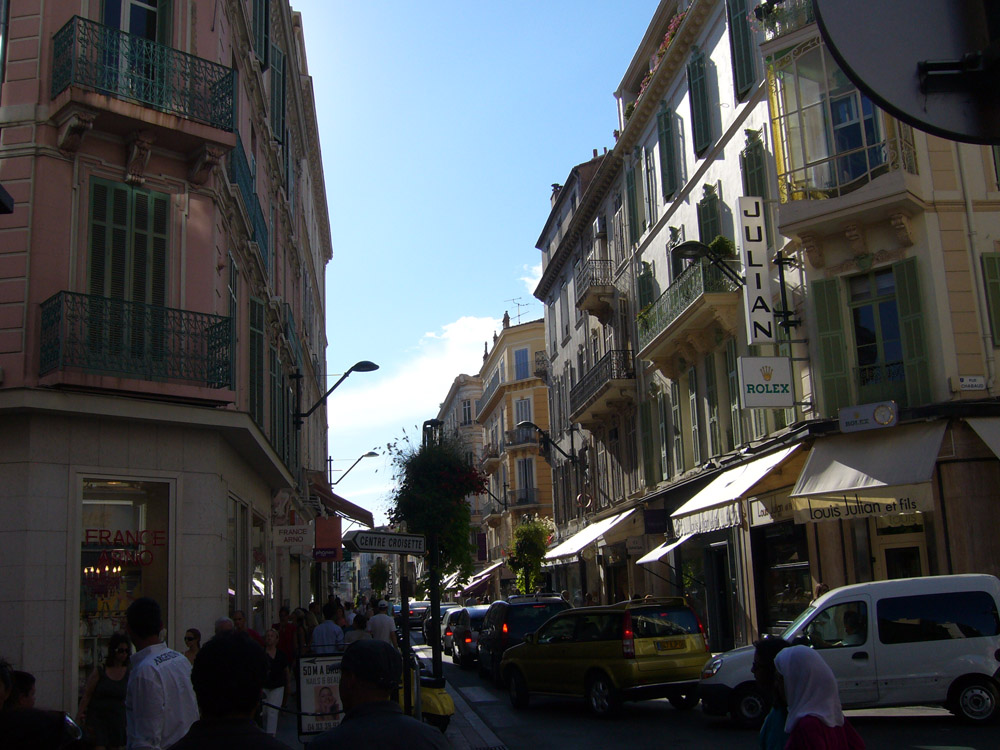 Hôtel de ville (city hall).
La Croisette
La Croisette is the main beach promenade of Cannes. It is Cannes answer to Nice's Promenade des Anglais and stretches 2 km along the Mediterranean. The film festival is taking place at La Croisette, because the festival palace is there.
Carlton Intercontinental at La Croisette is the most famous building and most prestigous hotel in Cannes.
Carlton is the center of La Croisette.
Miramar Hotel.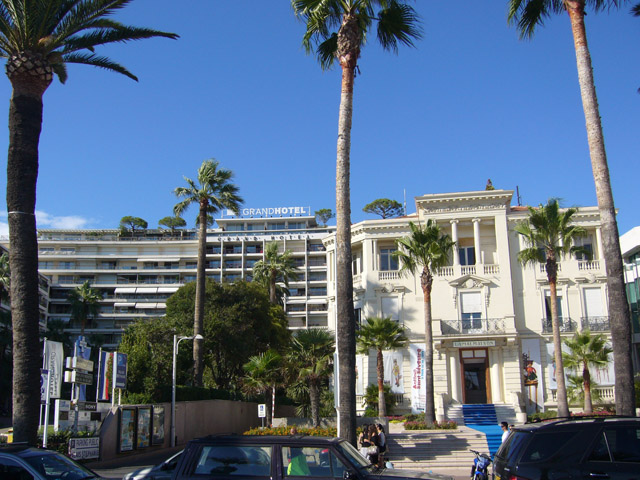 Many hotels are located on La Croisette.
The beach of Cannes.
Hotel Majestic Barrière.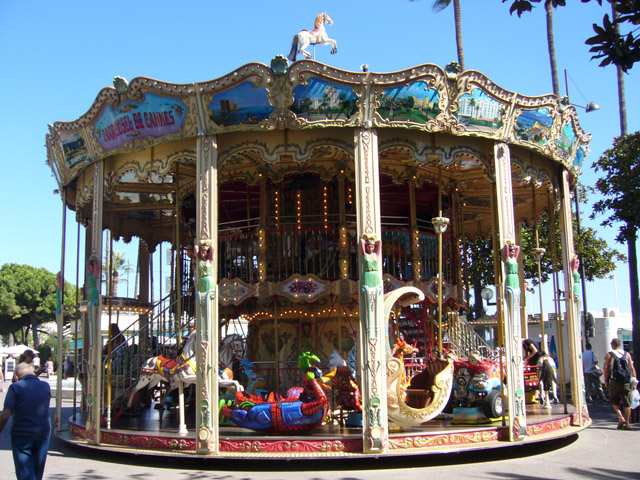 An oldfashioned roundabout.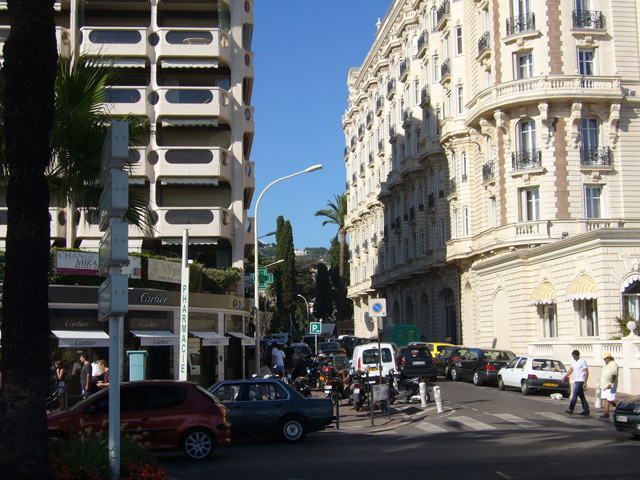 Brand stores like Cartier and Dior are visible on La Croisette .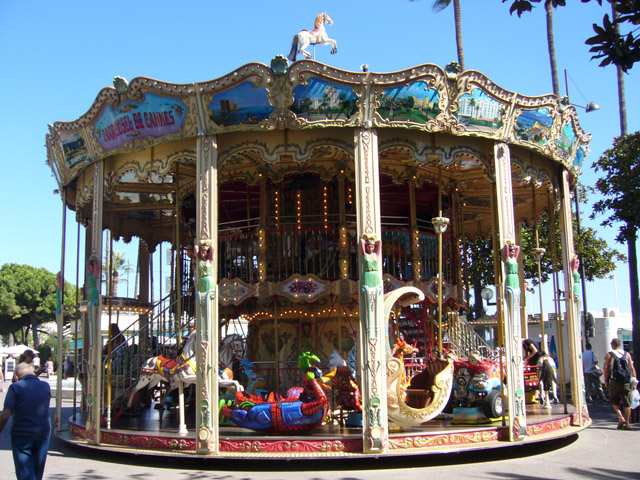 Palais des Festivals et des Congrès. The Cannes Film Festival, invented in 1946, is one of the oldest, most
famous and prestigious film festivals in the world It is held annually at Palais des Festivals et des Congrès also
called "the bunker", probably because of its anonymous modernist design. The building was completed in
1982 to replace the old one from 1949. It has 25 000 square meters and 18 auditoriums.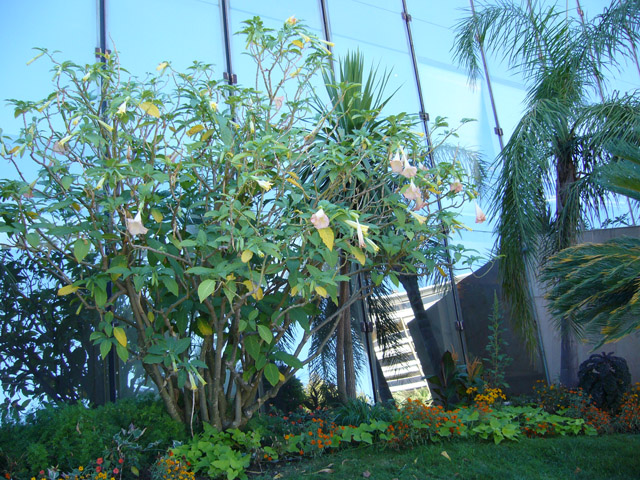 Splendid Hotel.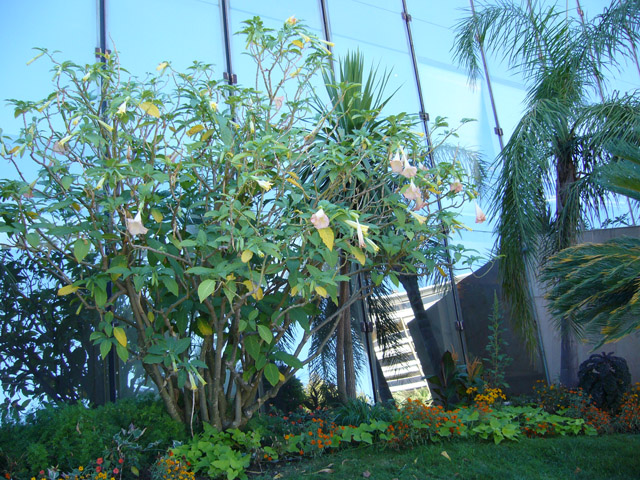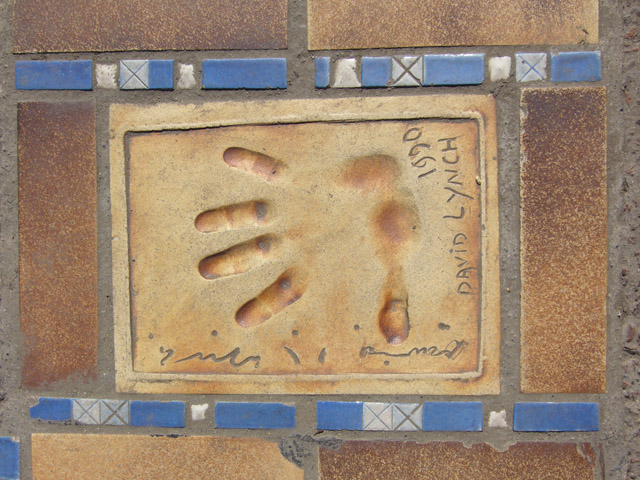 On La Croisette you can find handprints of movie stars just like in Hollywood. This is David Lynch.
Luxorious yachts can be seen in Cannes marina.
Le Suquet (Old Town) and its views:
The silhouette of the Le Suquet, the hill where the old town lies.The Old Town is more relaxed than the busy and trafficated La Croisette.
A film painting at the entrance to old town. If you walk through old town and climb the hill, you can the views
of the whole Cannes and its surroundings, but it is worth it.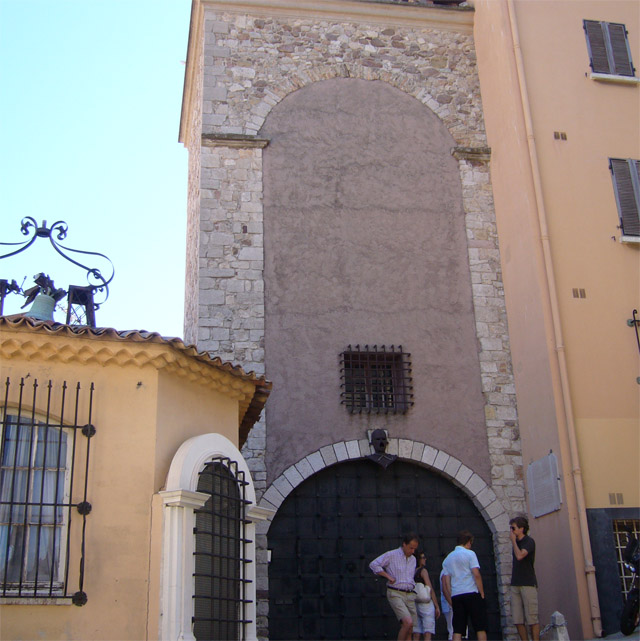 An impressive gate in the old town.
View over Cannes.
Close up of the film and congress building complex.
There are both residential highrises and expensive mansions in the outskirts of Cannes.
CANNES:
Population: 67 000
Year: 2001, 2002 and 2008
Region: Provence-Alpes-Côte d'Azur