Parc de la Ciutadella
We also visited Parc de la Ciutadella, the only park in the city center. It is very beautiful, midsized and lies next to Barceloneta. The Catalonian parliament, the Arch of Trumph, a beautiful Gaudí fountain and the zoo are all in the park or in it's near surroundings.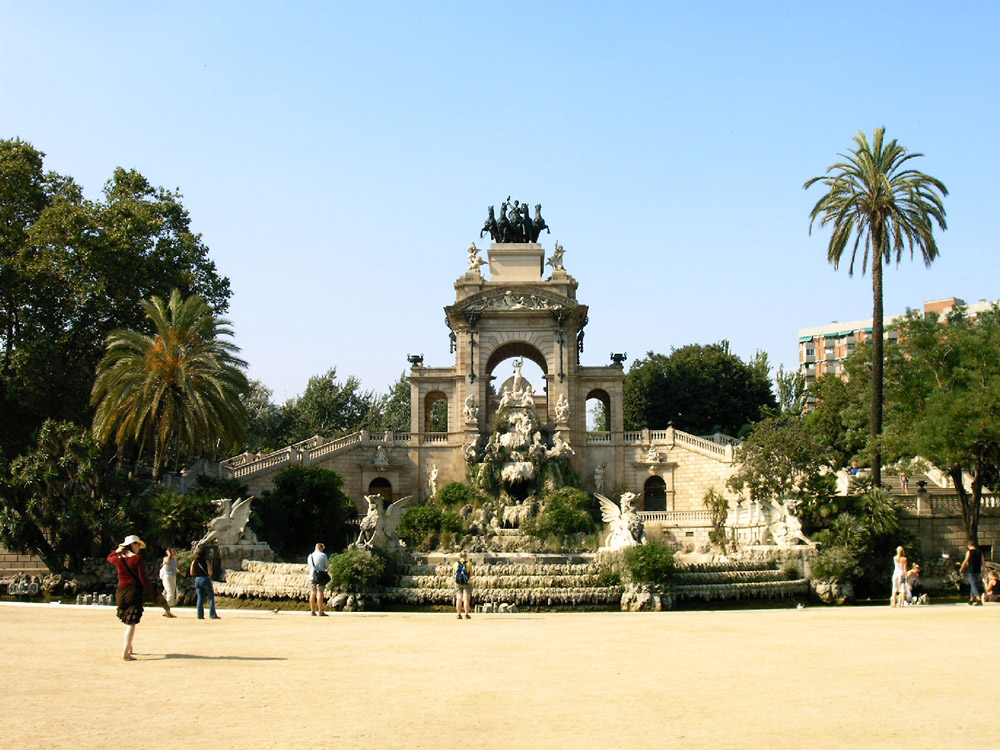 The most famous structure in the park is this huge sculpture by Gaudi and another architect. Sadly, as you can see, the water fall was off when we were there.

The entrance to the park.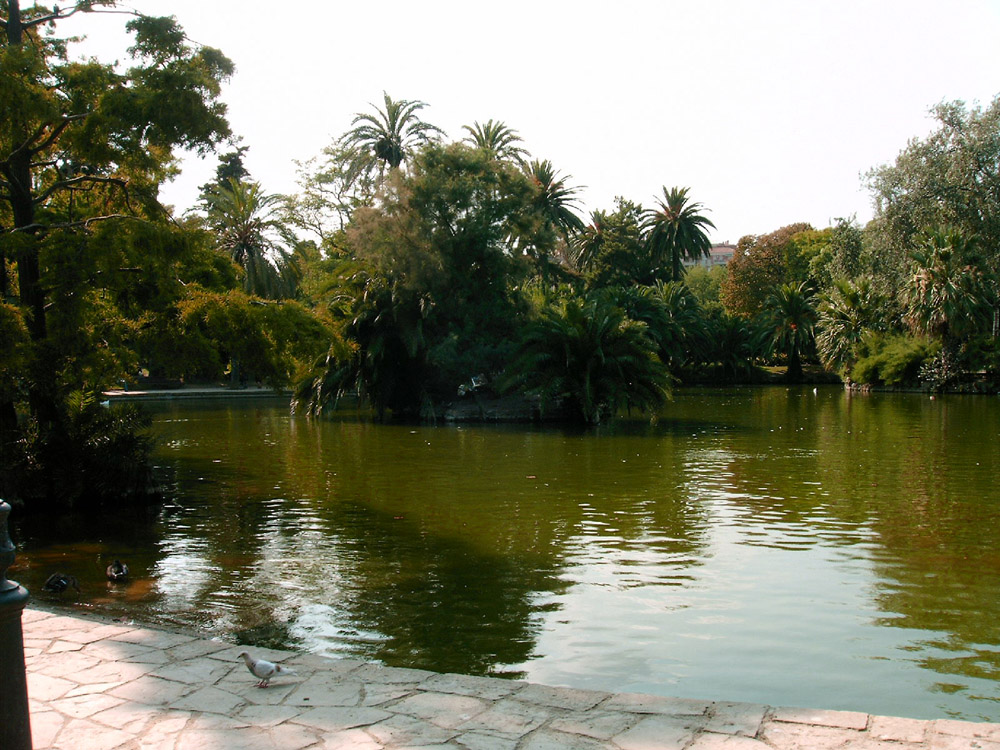 The lake.

The mammoth.



The Catalonian parliament is hidden behind trees in Parc de la Ciutadella.

The Catalonian parliament's facade.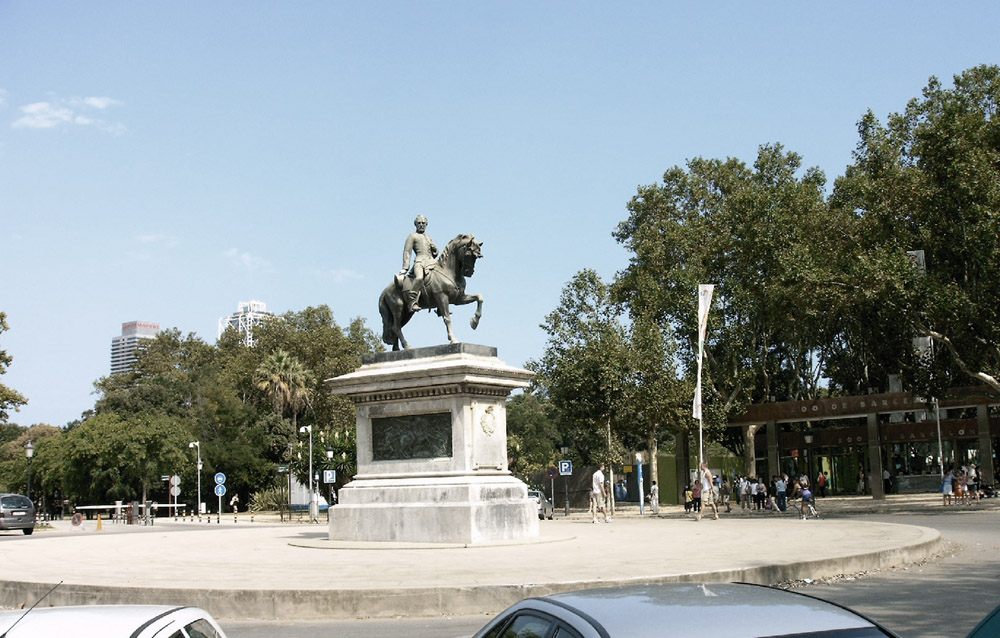 The entrance of the popular Barcelona Zoo. It used to have the world´s only white gorilla, but sadly it died recently.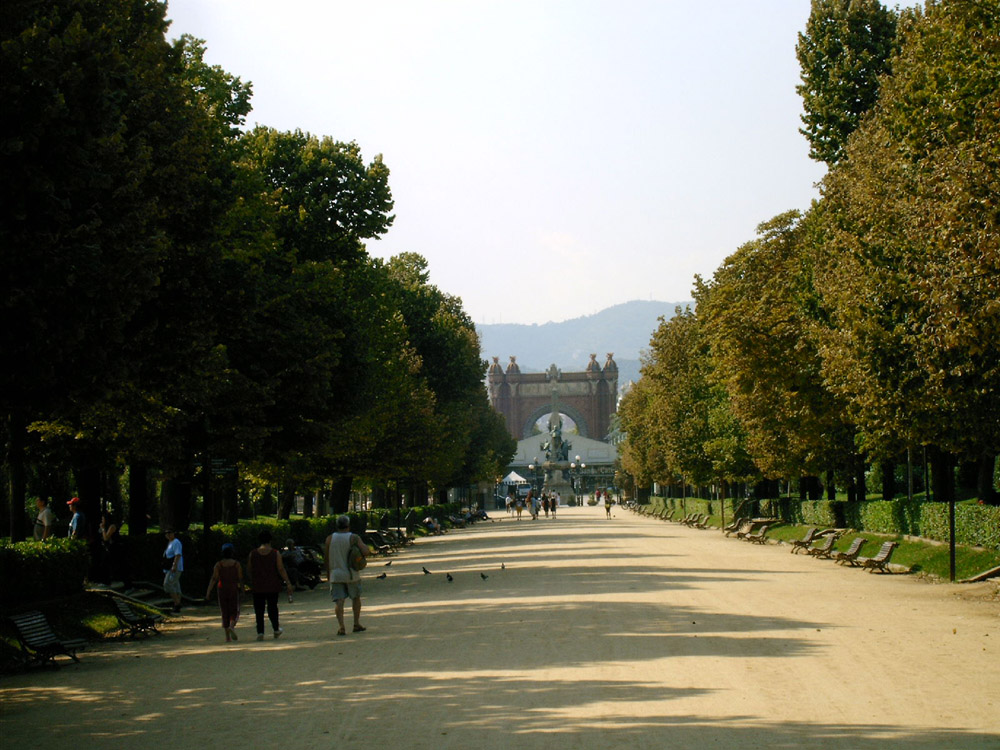 Arc de Triomf as seen from our "halting place" in the park. In my opinion more beautiful than the much more famous arch in Paris.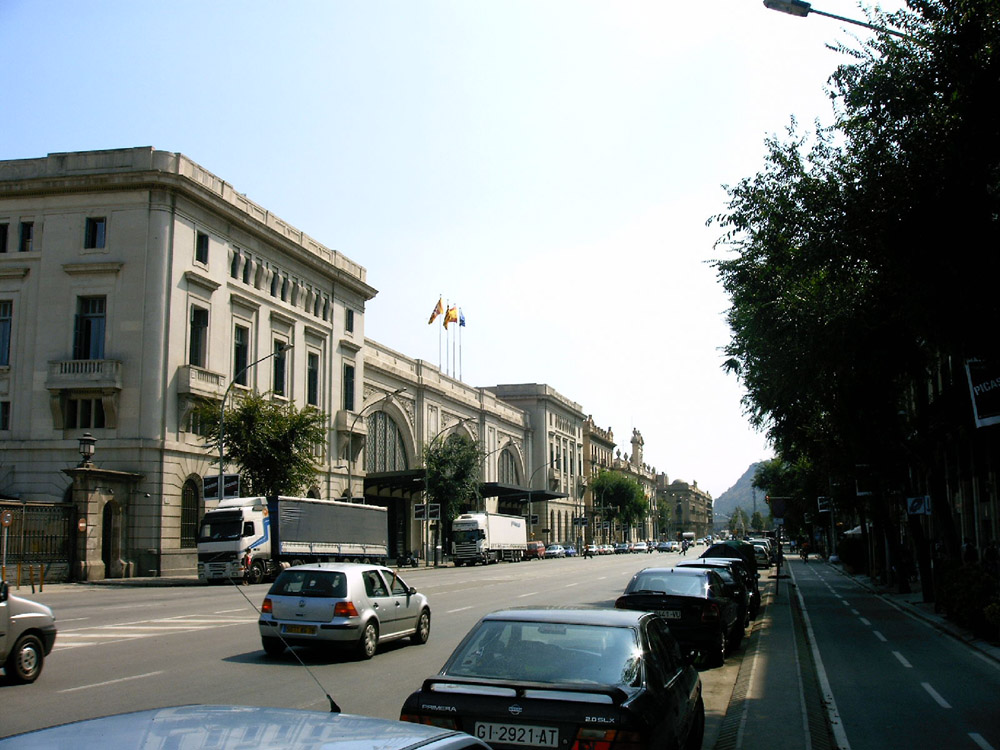 Estacio de Franca, one of Barcelona´s largest train stations.



The station is situated between Baceloneta, Parc de la Ciutadella and Ribera.
We continued further to Villa Olimpic, Barcelona´s two tallest skyscrapers, and
the skyscraper cluster Diagonal Mar, but that is contained on other pages(see Barcelona index).