Åhus

Åhus is a small town in Kristianstad kommun (county) in Northeast Skåne (Scania). It is somewhat of a fashionable beach resort with hotels a few km from the larger city Kristianstad. Even though Åhus is small, the distances feel pretty large because it is very long and narrow. Åhus is famous for its icecream, named ofter the town, and the Absolut Vodka factory. In 1658, after the Treaty of Roskilde, Åhus became Swedish after centuries as an important trading place in Denmark. It was also a trading place in the medieval viking times. The town center is very well preserved with old townhouses and a large church.
Inhabitants: 9 423 plus a large summer population
Region: Skåne
Tallest building: Sankta Maria Kyrka
Year visited: 2012
Town Center:
Sankta Maria Kyrka. This old brick church was inaugurated since the 1100s.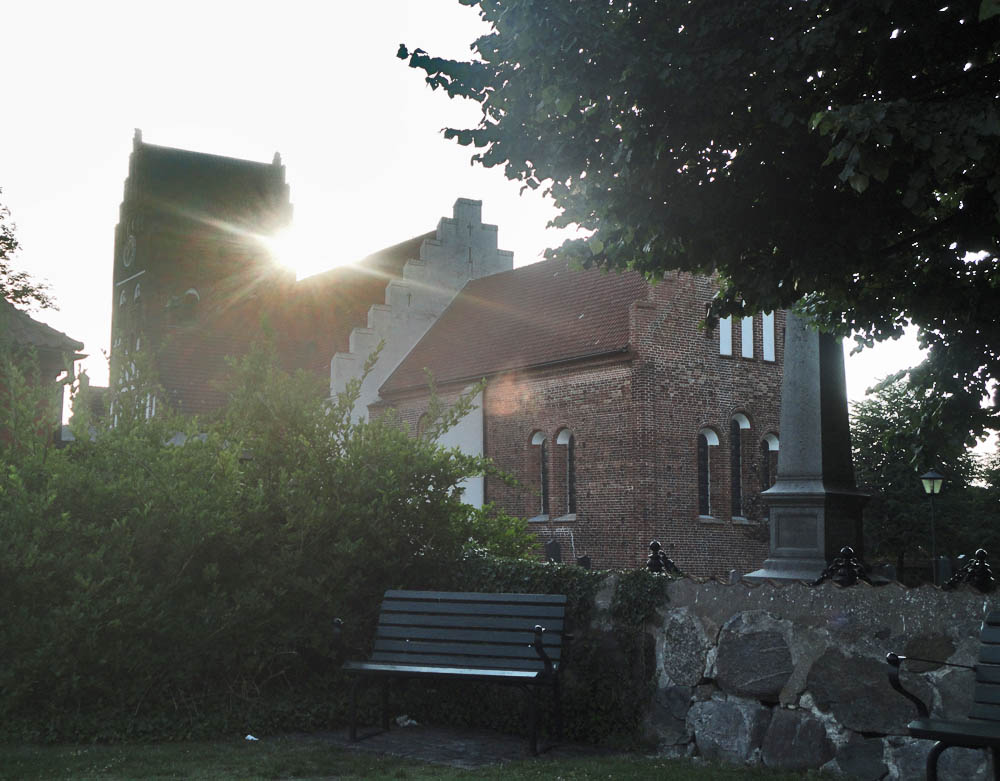 Skta Maria church and its cemetery from the backside.
Some streets in Åhus looks a bit Danish.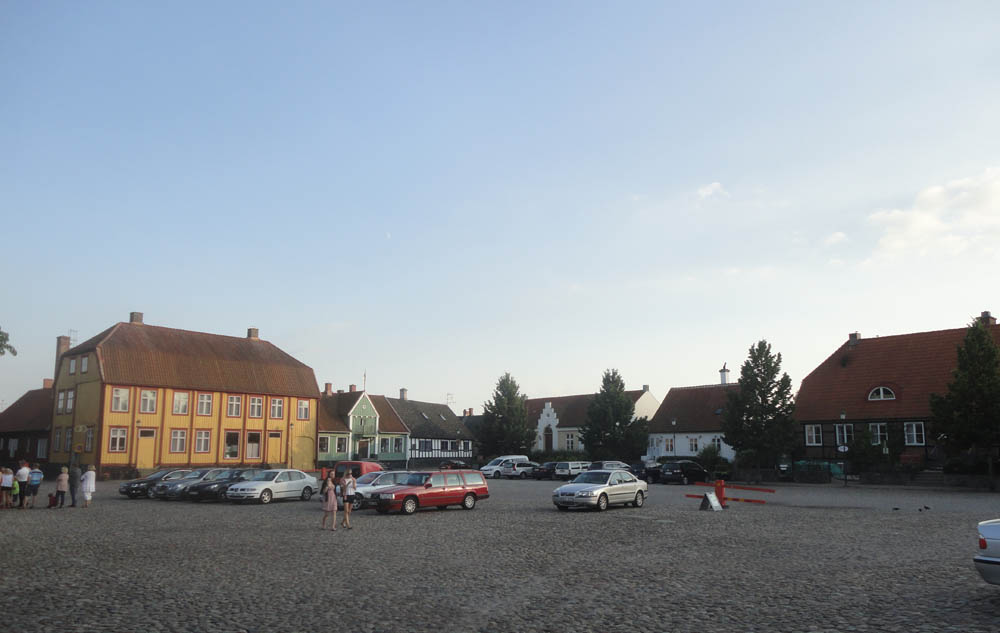 Torget, the big square in the old town, is the heart of Åhus.
Torget simply means "the square".
Half-timbered houses in the old town center.
The famous "Åhus" icecream for sale at the square.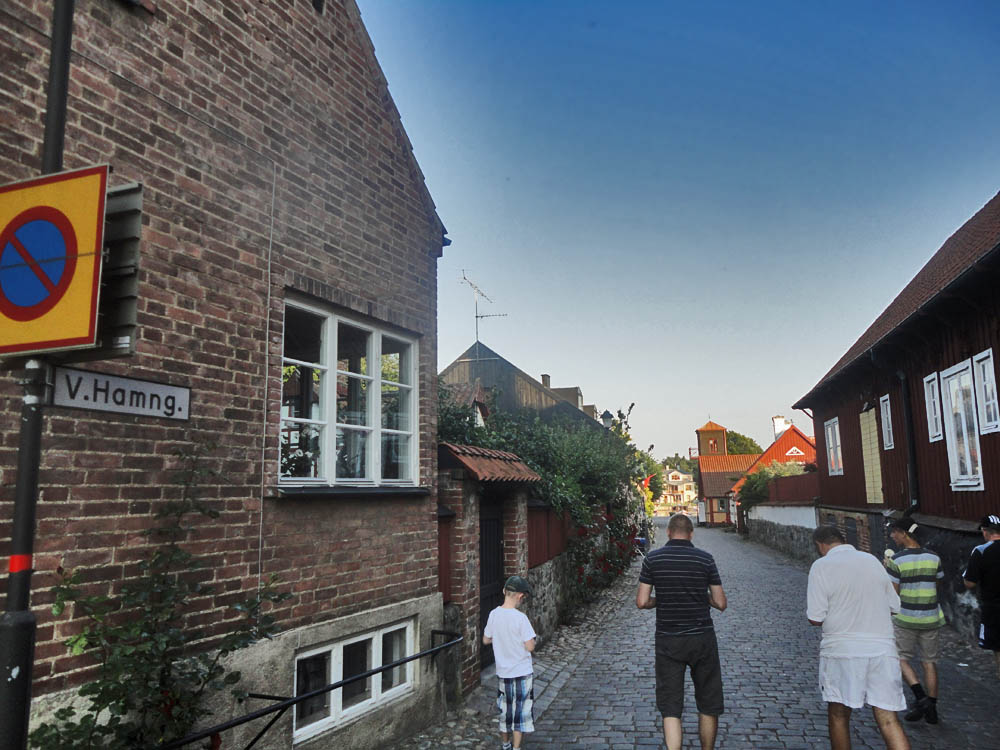 Västra Hamngatan, leading from Torget to the harbour.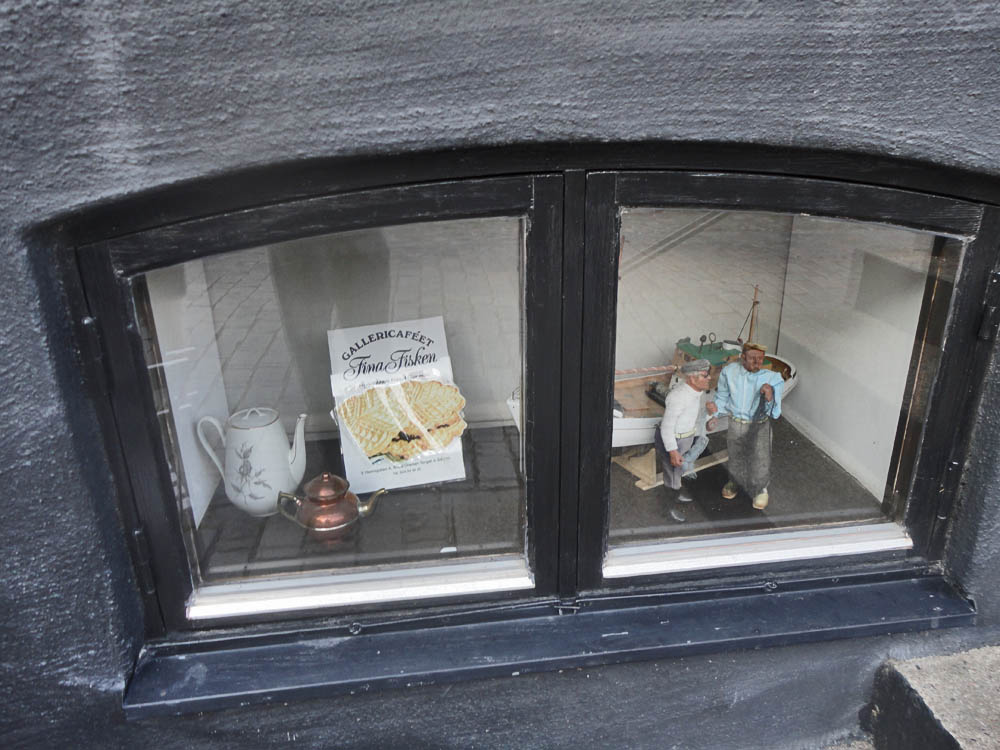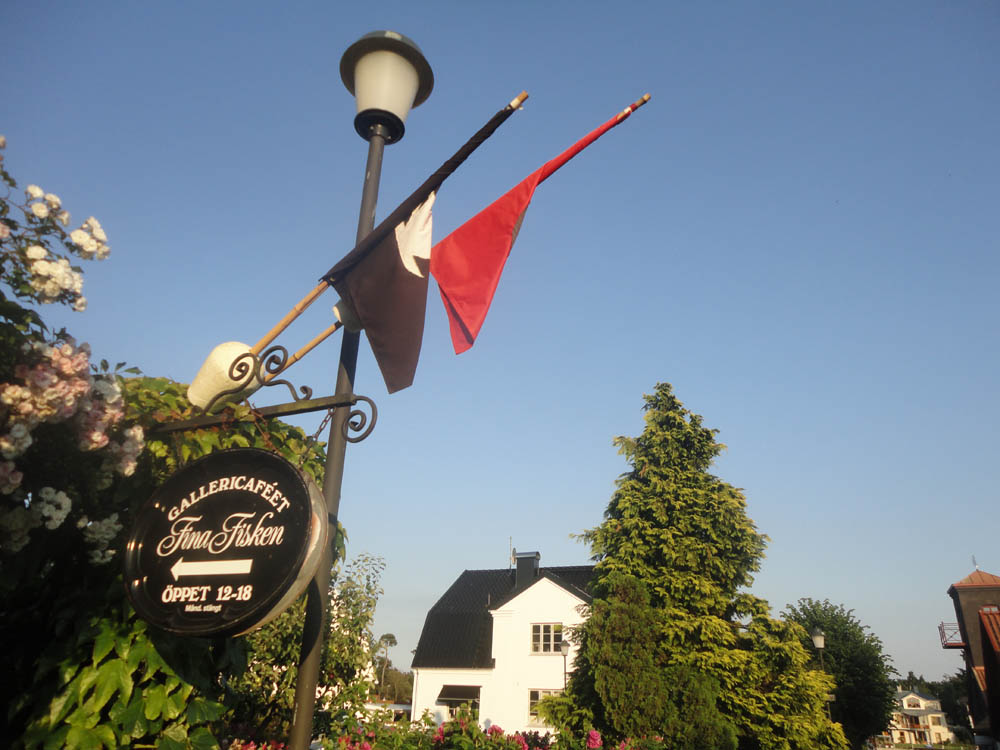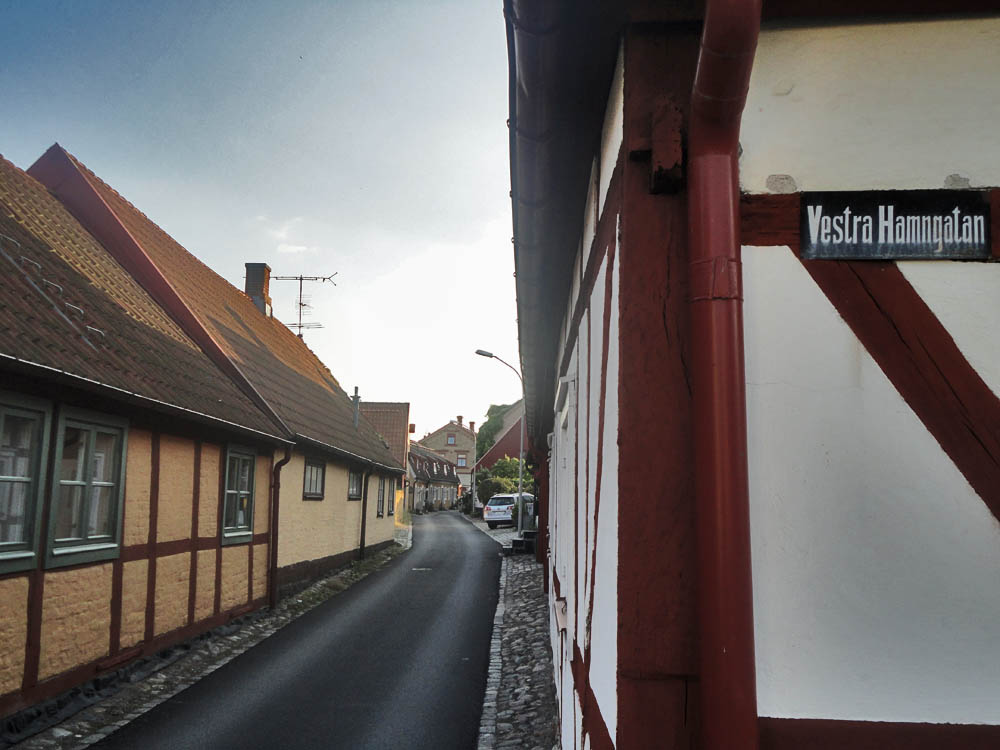 The end of Vestra Hamngatan.
The harbour: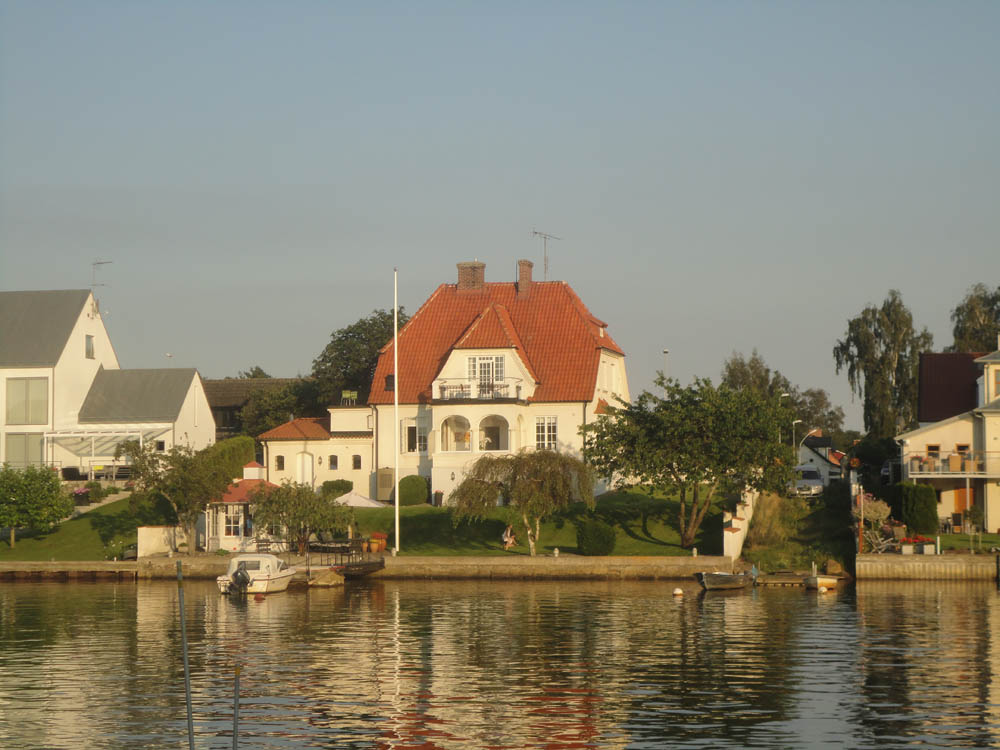 Old firestation.
Åhus Gästgivaregård (guesthouse).
There are many large private residences along the creek Helge å.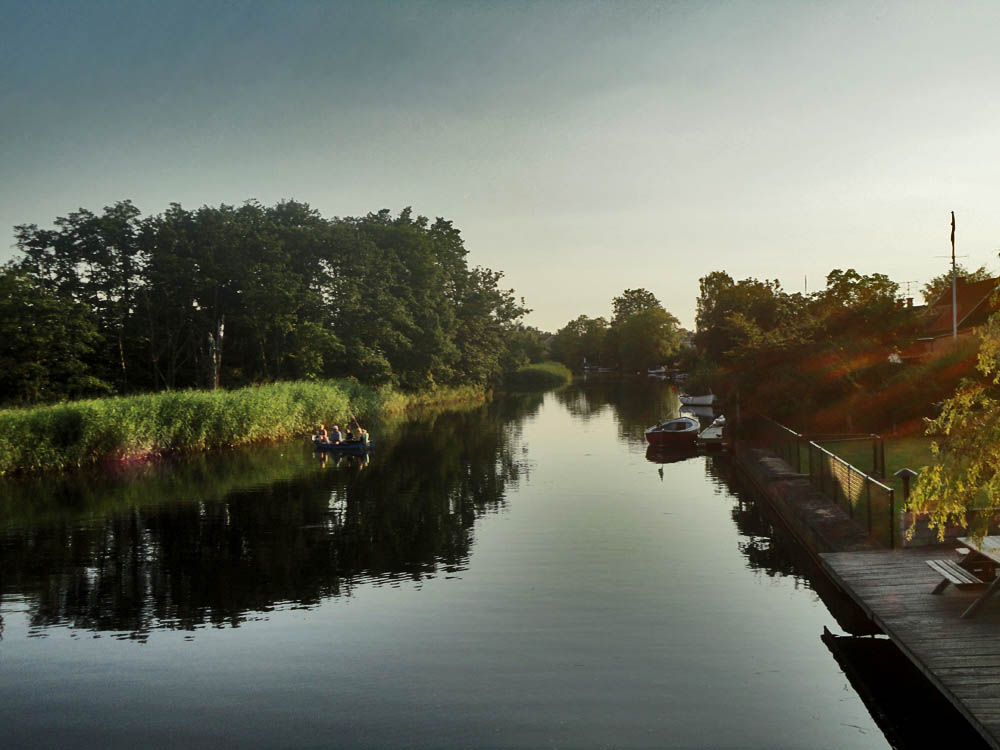 Helge å, the creek that flows through Åhus and Kristianstad.
The forest and the beach:
The long path that leads to the beach.
Åhus long beach.
Outskirts:
There was an art exhibition in a residential area, in the middle of the boulevard Vallgatan, that featured strange signs and artwork.
Glass prisma.
"The future".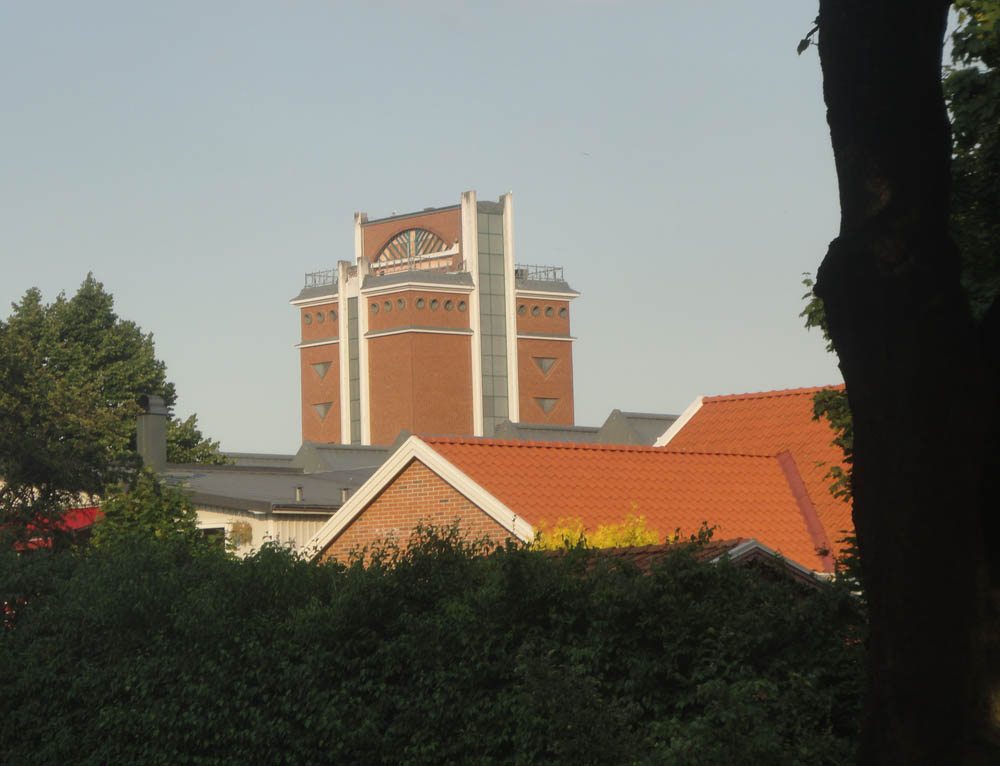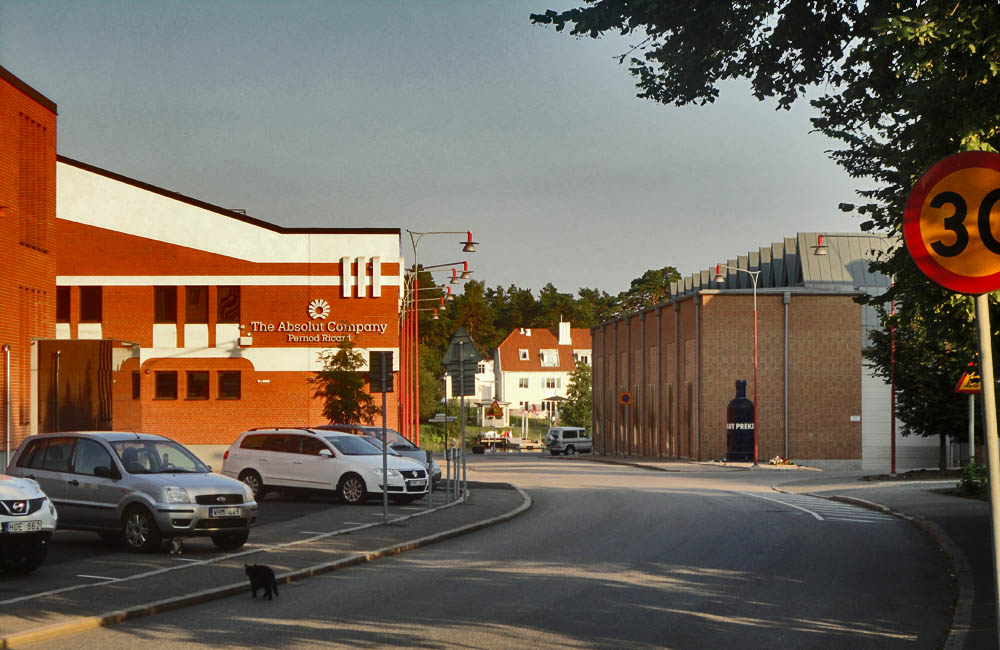 The Absolut Company vodka factory. Note the black cat!
A ruin church, next to a bike lane.
Sunset in Åhus:
Helge å. There are some industries in the outskirts.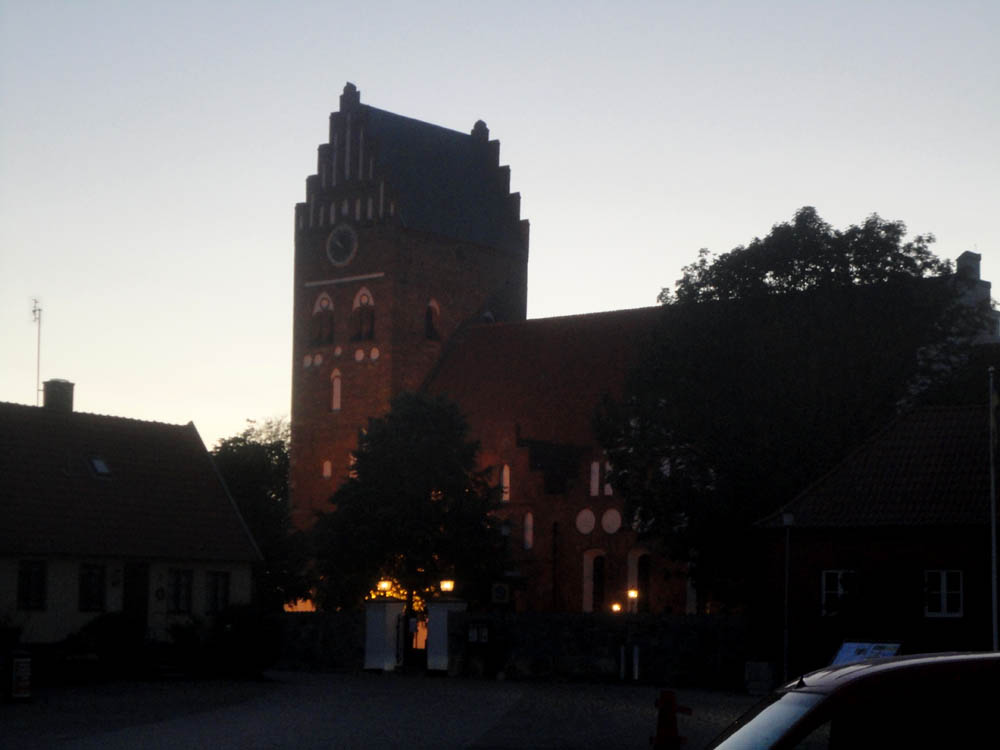 Sta Maria Kyrka after dark.
The Absolut bottle is light after dark at the vodka factory.